ep. 12: Bliss with Evita Ramparte
ep. 12: Bliss with Evita Ramparte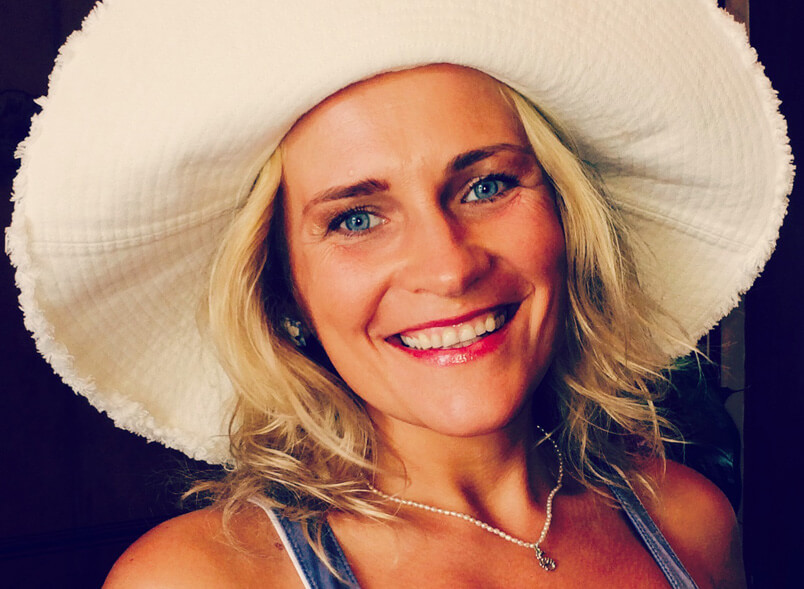 You'll find out:
how Evita lost over 50 pounds and reversed ovarian cancer with diet and lifestyle
celebrity secrets for staying young, healthy and fit
how to make better food choices on a daily basis
why organic foods should be part of our diet every day
how to develop healthy eating habits and more
Never miss a show!  Subscribe to Juice Guru Radio below.
Grab the ONLY juicing recipe you'll ever need!
This is The ONLY Juice Recipe You'll Ever Need!   GET Juice Guru Steve Prussack's "TAPE TO THE FRIDGE" poster day.  It's the same recipe that was featured in our Amazon bestselling Book, Juice Guru: Transform Your Life by Adding One Juice A Day".