Ready to Get Your Juice On?
Thank you for checking out Juice Guru. We are Steve and Julie Prussack, authors of "Juice Guru". Juicing has changed our life and we want to share the secret of how daily juicing can make you feel, live (and even love) better. Whether you're a newbie or a pro, We are here to serve you with:
Everything you need to know to make juicing part of your life;
Scrumptious recipes – from sweet to savory;
Inside secrets on the tips and tricks of juicing;
Latest juicy news and gossip; and
Juice Guru Radio airing on iHEARTradio – featuring the leaders in all things health and juicing.
So have a poke around below to get yourself started. We offer you a ton of free valuable resources to get you started right. Heck, you just might want to bookmark our website so you can check back often.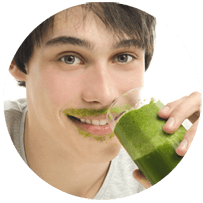 You need a juicer but which one is best? This is our favorite starter juicer, bar none. Check it out!
We deliver juicy bites to get you juicing in fun, entertaining and informative episodes.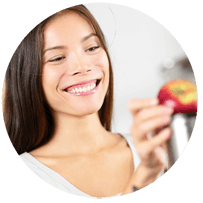 You can earn money leading your own juicing programs in your community and online!
Transform and experience the best juicing body system ever developed in just 10 easy days.
Tune in to iHEARTRadio's Juice Guru Radio to hear the latest from the experts in health.
We teamed with Juiceman Jay Kordich, the father of juicing to teach you the basic on juicing.