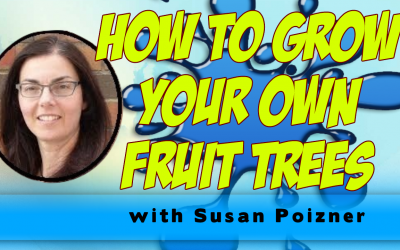 During this masterclass, you'll find out how easy it could be to grow your own fruit trees, even if you live in the city with Susan Poizner
Grab the ONLY juicing recipe you'll ever need!
This is The ONLY Juice Recipe You'll Ever Need!   GET Juice Guru Steve Prussack's "TAPE TO THE FRIDGE" poster day.  It's the same recipe that was featured in our Amazon bestselling Book, Juice Guru: Transform Your Life by Adding One Juice A Day".