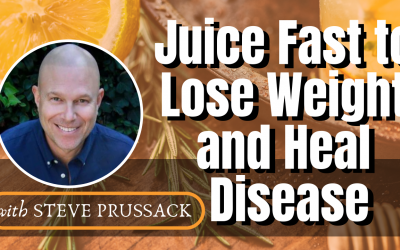 Steve Prussack Juice Guru interviews members of his Juice Guru Certification Program who have experienced dramatic weight loss and reversal of serious cancer with juice cleansing (and other lifestyle practices).
Grab the ONLY juicing recipe you'll ever need!
This is The ONLY Juice Recipe You'll Ever Need!   GET Juice Guru Steve Prussack's "TAPE TO THE FRIDGE" poster day.  It's the same recipe that was featured in our Amazon bestselling Book, Juice Guru: Transform Your Life by Adding One Juice A Day".