Your Tuition To JGI Supports WhyHunger
A portion of every tuition to Juice Guru Institute helps support the nonprofit group "WhyHunger".
WhyHunger's Theory Of Change In Practice
WhyHunger believes a world without hunger is possible. They provide critical resources to support grassroots movements and fuel community solutions rooted in social, environmental, racial, and economic justice. They are working to end hunger and advance the human right to nutritious food in the U.S. and around the world.
Food Justice
Transform our food system into one that is socially and economically just, nourishes whole communities, and ensures the rights of all people to food, land, water, and sustainable livelihoods.
Community Organizing
Support grassroots leaders and communities organizing to address the structural issues that create the need for services like emergency food.
Relationship Building
Build relationships with organizations and leaders who are finding innovative solutions to help their communities sustainably grow and access nutritious food and regain power.
Racial Justice
Work to end racial inequality and oppression, which are at the root of economic inequality, poverty, and hunger.
Movement Building
Support a broad-base social movement led by the grassroots to change the systems, policies, and institutions that perpetuate hunger and poverty in our world.
Grassroots Support
Act as an ally, supporter, and catalyst to help strengthen and amplify the grassroots-led social movements that we believe will ultimately end hunger.
Food Sovereignty
Work towards food sovereignty, the right of all peoples everywhere to determine their own food and agriculture policies, and call for the democratization of access to the resources needed for food prodcution.
Right To Nutritious Food
Shift the role of food access organizations in the United States to advocate for the right to nutritious food for all and to address the root causes of hunger.
Why Specialize In Juicing?
Juicing is the most effective way to flood your body with nutrients, get lean, healthy, and vibrant, and stay that way, even as you age. Our goal is to create the most effective – and sought-after – therapists, coaches, and certified professionals by focusing on juicing. You'll benefit from the higher credibility and professional fees that specialization brings.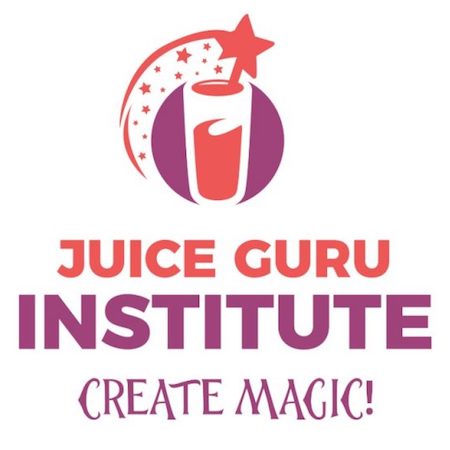 Don't Miss Our Podcast Episode With Noreen Springstead From WhyHunger
Nutritious Food Is A Human Right
On today's show, find out from the executive director of WhyHunger Noreen Springstead the steps we can take to create a world without hunger. Noreen started with the organization in 1992 as a front desk assistant and quickly worked up the ranks. Each day, she fights in solidarity with the millions of people around the world facing food insecurity.