Create Your Own Legacy With The Carefully Crafted Blend Of
Proprietary Juicing Knowledge And Business Tools
In The Crowded Wellness Space
In as little as 5 weeks, you will be a Certified Juice Therapist and on your way to entrepreneurial success in juicing.
Certified Juice Therapist
Juice Guru Institute's Certification Program is the world's most successful school of juice therapy, with over 1500+ certified practitioners in over a dozen countries. Rise to the top and stand out in the obscenely overcrowded $7 billion a year wellness field. Get the credibility and proven marketing systems you need to have massive impact, change lives and make more money.
You'll join our supportive community and earn your dual certification in juice therapy and holistic health. You'll learn directly from over a dozen leading medical doctors, wellness leaders, and juicing experts. And you'll be empowered with the marketing tools and business know-how to launch and grow your own thriving wellness business.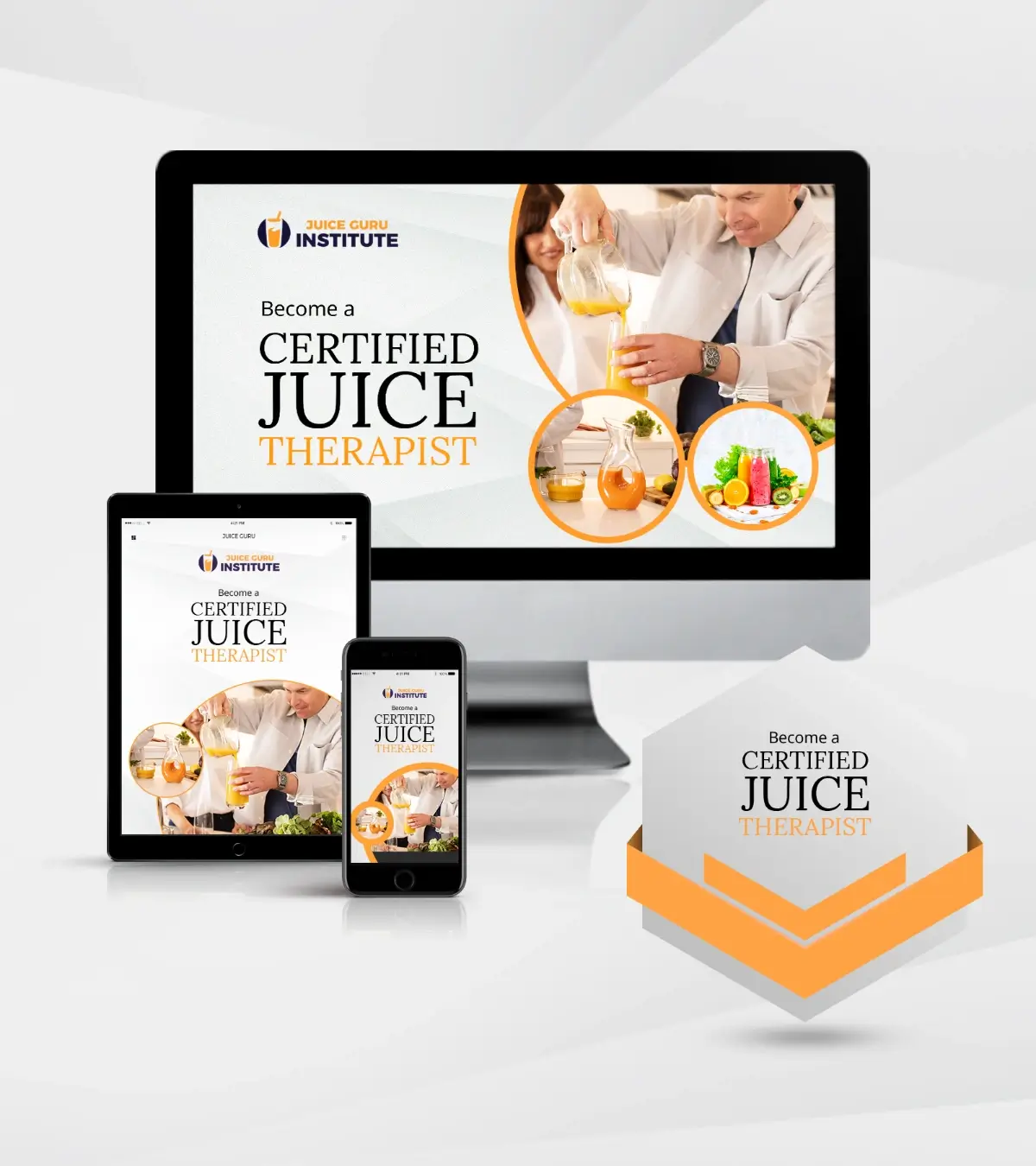 Juice Guru Mastery Program
The Juice Guru Mastery was created to accelerate the launch and growth of your juicing business with proven Done-for-you programs, blueprints, and marketing tools. Mastery will cut out months to years of guesswork and aggravation, and help you get down to the business or growing your business and deepening your impact.
Whether your goal is to be the "go-to" educator, wellness coach or online wellness influencer… or your vision is to build your own juicing bar, juice truck, juice delivery or sold-out retreats, we've got you covered. Be "in the know" on the proven blueprints to launch your juicing business. And have the most compelling programs proven to get the best results for your clients.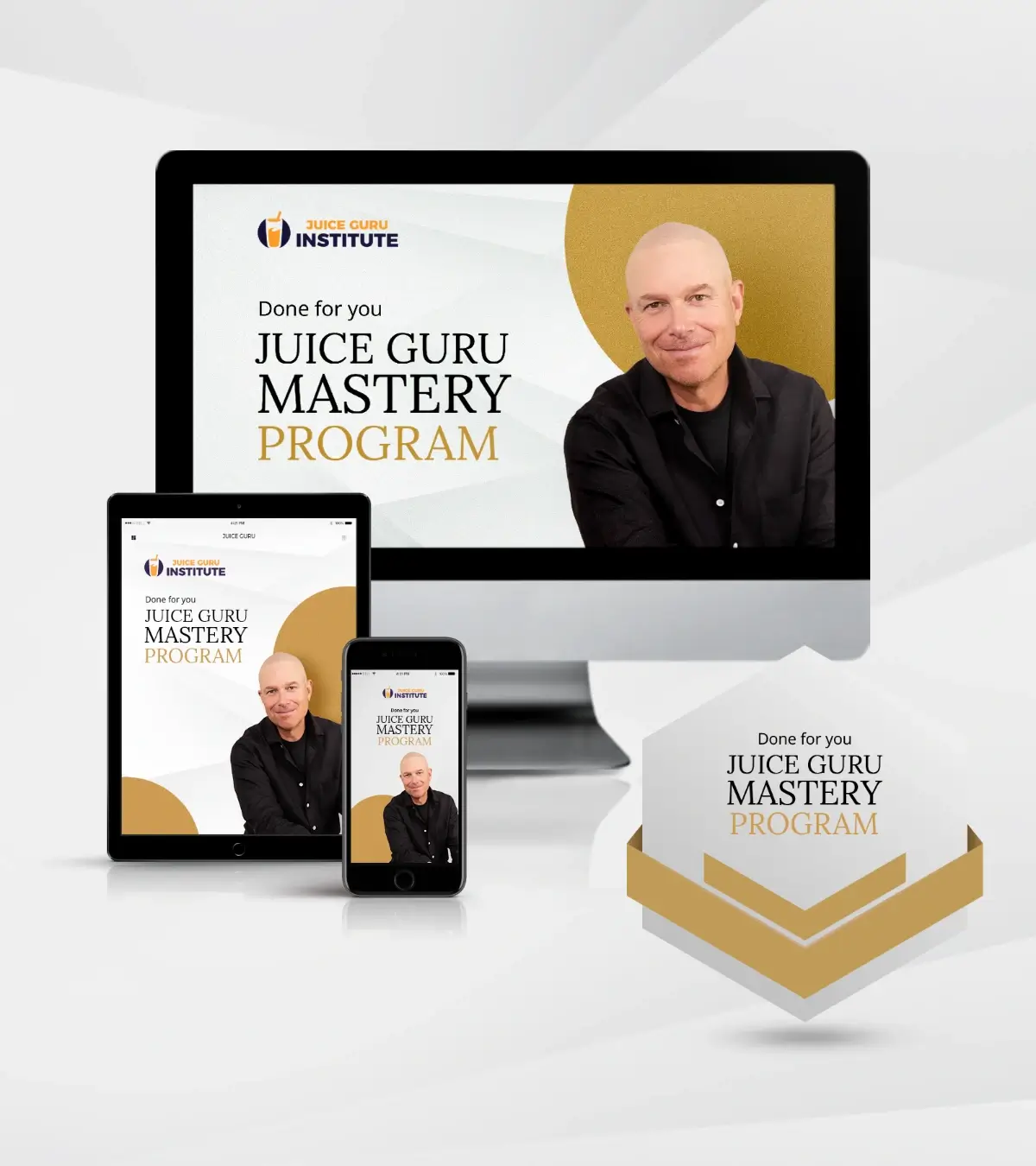 Dual Certification Through The
Juice Guru Certification Program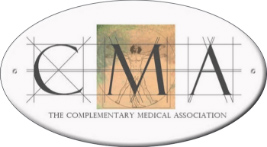 Juice Guru Institute is accredited and recognized internationally as a college of Natural Juice Therapy through the Complementary Medical Association (CMA). Your Juice Therapy Certification is backed by the CMA.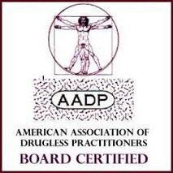 Juice Guru Institute is also accredited through American Association of Drugless Practitioners (AADP). Upon graduation, you are automatically eligible to be a Board Certified Holistic Health Practitioner through the AADP.
Magically Opening The Doors of Opportunity
How our Certified Juice Therapists are creating income opportunities using the Juice Guru Method®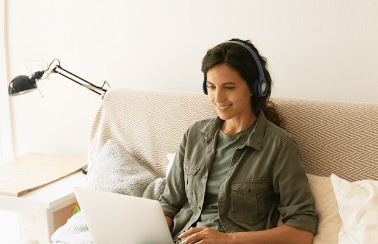 Private Client Coaching and Consulting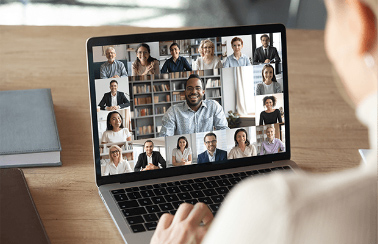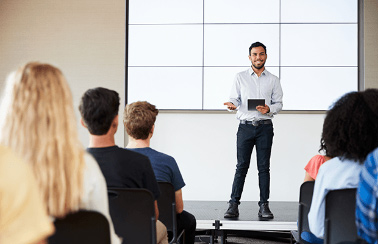 Paid Keynote & Speaking Engagements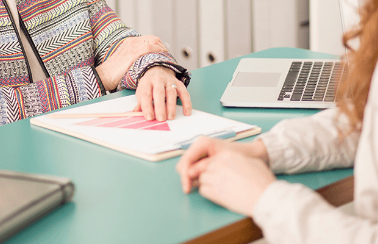 Holistic Wellness Consulting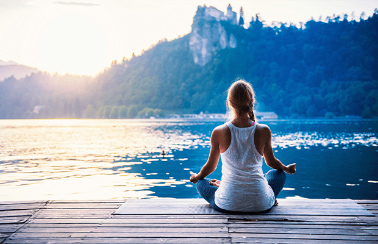 High-Ticket Wellness Retreats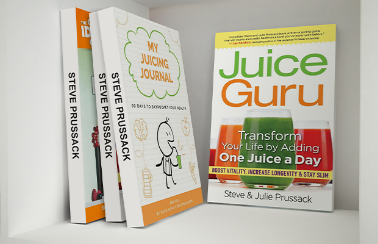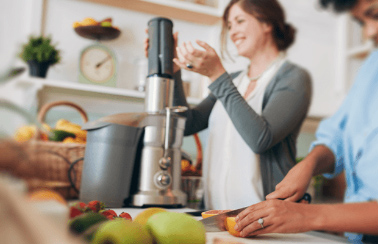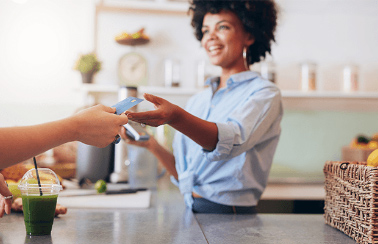 Farmers Market and Community Juicing Business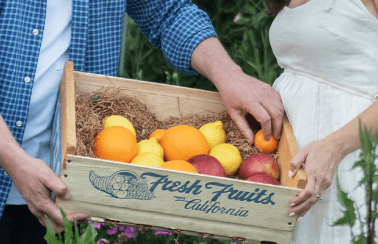 Wholesale Partnerships with Retail Stores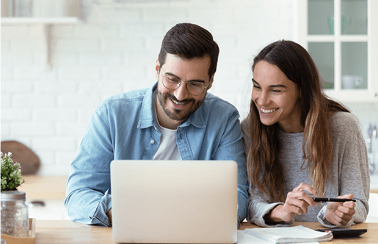 And more! There's no limit to what you can achieve.
A MASSIVE impact is being made every single day by our Certified Juice Therapists.
Are you ready to inspire others to get healthier the natural way while tapping into innovative ways to grow your health business (and earn more money)?
Click below for additional handy resources to support your Juicing Lifestyle & Juicing Business…