SUBSCRIBE TO JUICE GURU RADIO
You can find us on the following platforms: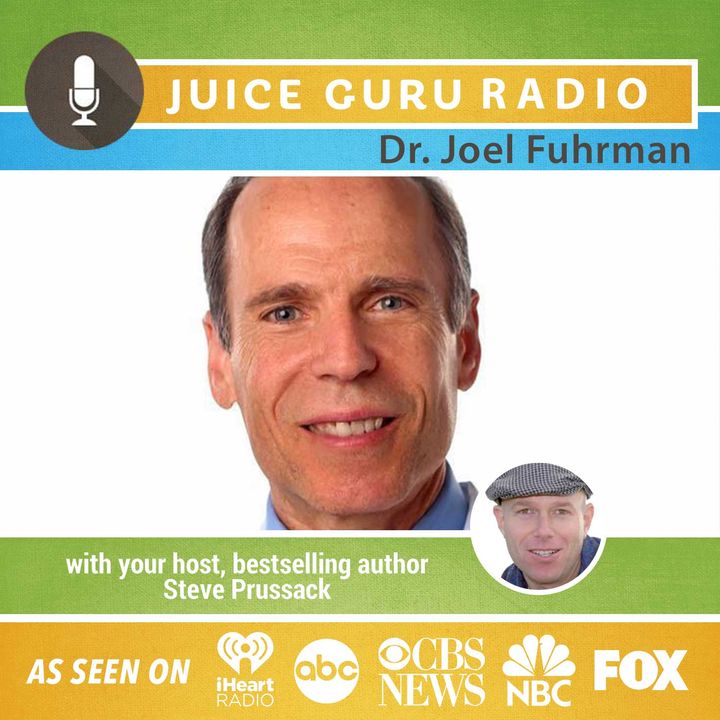 Dr. Joel Fuhrman takes us on a journey to show how he built his Nutritarian movement.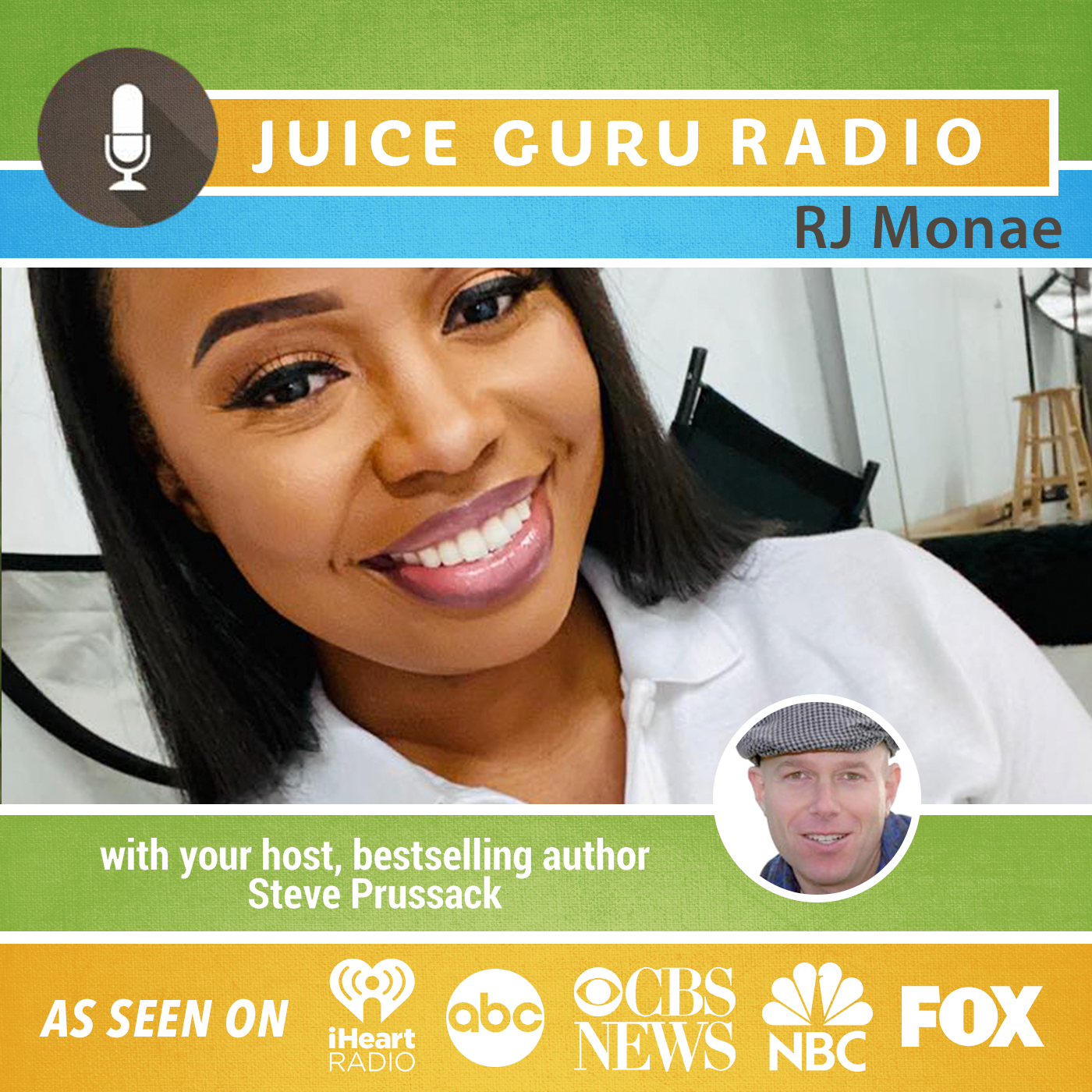 Steve talks with RJ Monae, CEO of Juiced Obsessions. RJ shares how after struggling with health issues and losing her mom, a phrase on a ...
SUBSCRIBE TO JUICE GURU RADIO
You can find us on the following platforms: