…is hosted by Steve Prussack, author of the bestselling books, "Juice Guru: Transform Your Life by Adding One Juice a Day" and "The Complete Idiot's Guide to Juice Fasting."
You'll find out how the power and magic of juicing can change your life today. Each episode features special guest leaders in the juicing movement.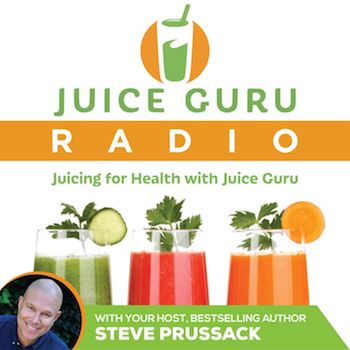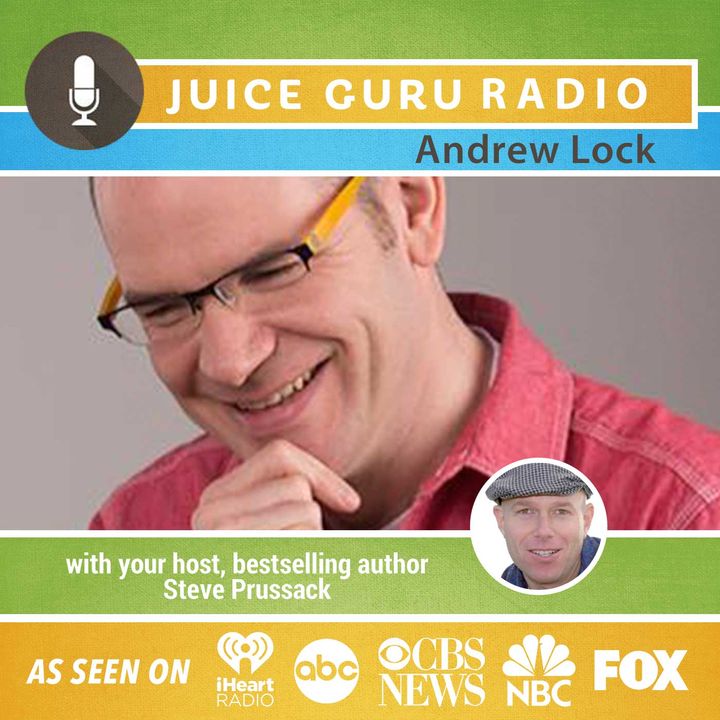 Andrew Lock shows you how to use the power of Walt Disney's Way to reach more people and grow your health movement.
Did You Know We Have A Huge Library Of Free Content?
You can find anything you need to start your own juicing business, live a healthier life, juicing in general, and so much more right here!
Grow Your Wellness Business
Grow Your Health Movement