Leverage The Expertise Of
Leading Doctors, Nutritionists And Experts In The World's #1 And Most
Comprehensive Juicing Certification Program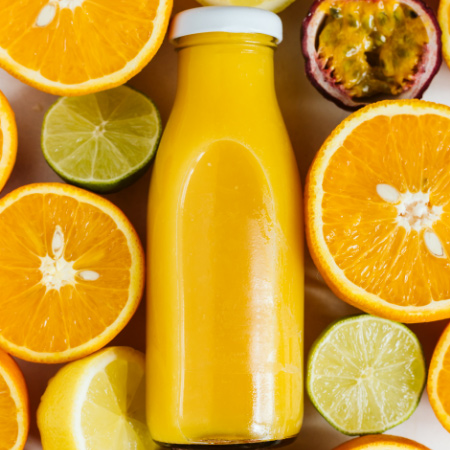 Specializing In Juicing Is The Key To Transform Your Wellness Passion Into
A Thriving Business That Heals, Awakens And Energizes Everyone You Serve.
We know because we've done it.
Our story starts in the time of fad diets, processed foods, and the "fat-free" craze when we sought a way to bring to the world the power of Juice.
And it continues every single day with over 1500 Certified Juice Therapists … across the U.S. and in a dozen countries around the world… building successful juice businesses in their communities and online.
Steve is the Juice Guru – the man behind the magic of juicing who has carefully crafted his expertise from decades of experience.
He has partnered with some of the leading minds in the wellness movement – and has since gone on to develop The Juice Guru Method® that's responsible for tens of thousands of transformations (and more added every single day).
Steve Is The World's Most Sought After Expert
In training other health entrepreneurs to use juicing as the foundation of a successful and thriving natural health business.
Steve has built multiple successful wellness businesses from powerful online summits to a #1 digital magazine and passes on his marketing know-how to the students of Juice Guru Institute
… so we can change the world one juice at a time.

We Believe In Creating Magic That
As bestselling authors and creators of life-changing wellness programs, we've shined the light to improve the health of tens of thousands.
And for over a decade through the Juice Guru Institute, we light the torches of thousands of Certified leaders around the globe, so that each can magnify our impact with the power of juice.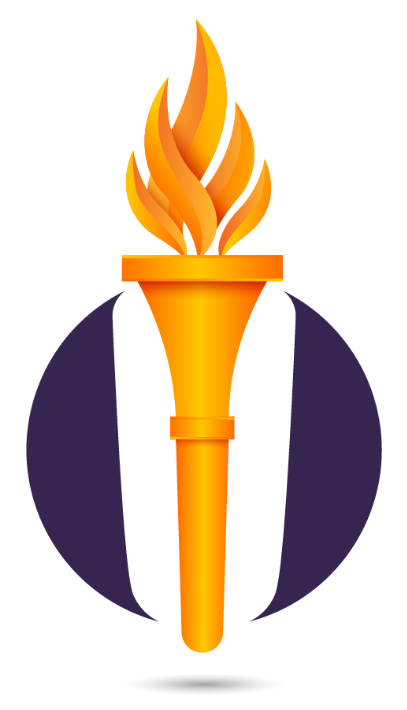 We believe together we can make a difference AND create wealth that helps us broaden our collective impact at the same time.
Steve Prussack, Founder of Juice Guru Institute, opens the door to new levels of health. He is doing the work that can change your life and I endorse Juice Guru Institute.
Dr. Gabriel Cousens
Bestselling Author of Spiritual Nutrition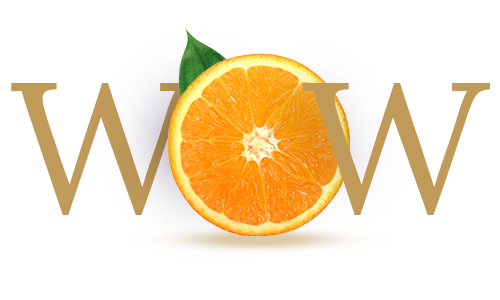 Is Such A Short And Simple Word…
We strive to go beyond what's expected. We are not an average Institute, our programs are not average, and we want to empower you to always deliver the WOW factor to everyone you work with.
We Can WOW The World By Helping End Food Insecurity Across The Globe,
which is why we've partnered with WhyHunger to put healthy food into the hands of those that need it most.
Your Tuition To JGI Supports
A portion of every tuition to Juice Guru Institute helps support the nonprofit group "WhyHunger".
WhyHunger believes a world without hunger is possible. They provide critical resources to support grassroots movements and fuel community solutions rooted in social, environmental, racial, and economic justice. They are working to end hunger and advance the human right to nutritious food in the U.S. and around the world.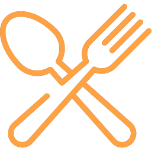 Food Justice
Transform our food system into one that is socially and economically just, nourishes whole communities, and ensures the rights of all people to food, land, water, and sustainable livelihoods.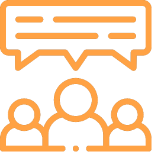 Community Organizing
Support grassroots leaders and communities organizing to address the structural issues that create the need for services like emergency food.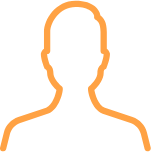 Relationship Building
Build relationships with organizations and leaders who are finding innovative solutions to help their communities sustainably grow and access nutritious food and regain power.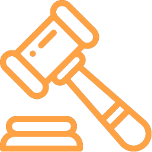 Racial Justice
Work to end racial inequality and oppression, which are at the root of economic inequality, poverty, and hunger.

Movement Building
Support a broad-base social movement led by the grassroots to change the systems, policies, and institutions that perpetuate hunger and poverty in our world.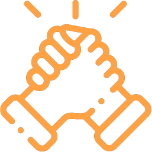 Grassroots Support
Act as an ally, supporter, and catalyst to help strengthen and amplify the grassroots-led social movements that we believe will ultimately end hunger.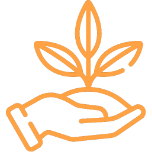 Food Sovereignty
Work towards food sovereignty, the right of all peoples everywhere to determine their own food and agriculture policies, and call for the democratization of access to the resources needed for food production.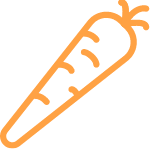 Right To Nutritious Food
Shift the role of food access organizations in the United States to advocate for the right to nutritious food for all and to address the root causes of hunger.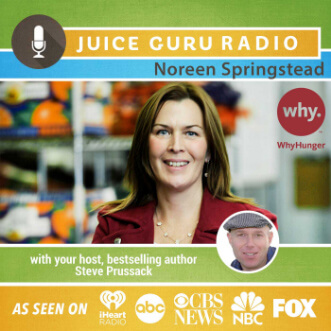 Don't Miss Our Podcast Episode With Noreen Springstead From Whyhunger
Nutritious Food Is A Human Right
On today's show, find out from the executive director of WhyHunger Noreen Springstead the steps we can take to create a world without hunger. Noreen started with the organization in 1992 as a front desk assistant and quickly worked up the ranks. Each day, she fights in solidarity with the millions of people around the world facing food insecurity.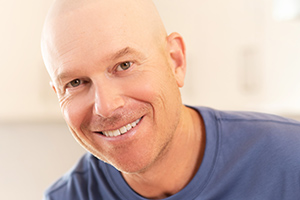 Steve has over 3 decades of experience in juicing and holistic nutrition, and partnered with the legendary late Juiceman Jay Kordich.
Steve is the #1 Amazon Bestselling author of "JuiceGuru: Transform Your Life with One Juice a Day" and "The Complete Idiot's Guide to Juice Fasting".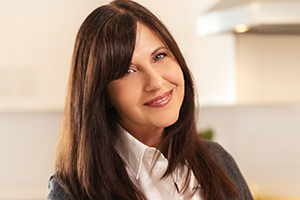 Julie has over a decade of experience with juicing and holistic nutrition, starting from when she reunited with Steve (her high school sweetheart and first love) back in 2009.
Julie is the co-author of "Juice Guru: Transform Your Life by Adding One Juice A Day," an Amazon #1 new release. Her background is as an environmental lawyer, advocate and administrative law judge fighting for clean air in Southern California for over 20 years.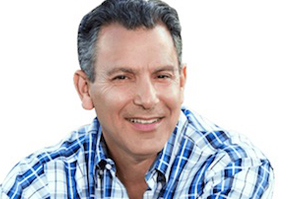 Prescribes plant-based nutrition as the most powerful preventative medicine on the planet.
One of the world's top cardiologists, Dr. Joel Kahn believes that plant-based nutrition is the most powerful source of preventative medicine on the planet.
His commitment to a plant-based vegan diet paved the way to delve into the realm of nutrition-based recovery protocols.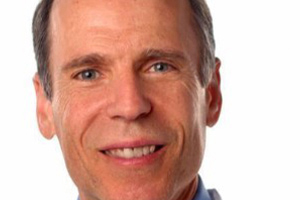 Dr. Joel Fuhrman, M.D. is a board-certified family physician, six-time New York Times best-selling author and internationally recognized expert on nutrition and natural healing, who specializes in preventing and reversing disease through nutritional methods leads the Juice Guru Medical Advisory Team.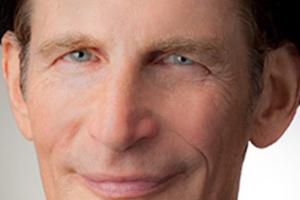 Gabriel Cousens functions as a Holistic Physician, Homeopath, Psychiatrist, Family Therapist, Ayurvedic Practitioner, and Chinese Herbalist.
In addition, he's a world-leading diabetes researcher, ecological leader, spiritual master, founder, and director of the Tree of Life Foundation and Tree of Life Center US.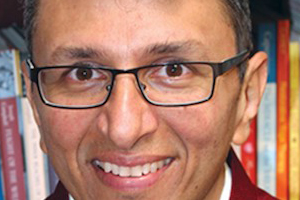 Dr. Pankaj Vij is a firm believer in the mind-body connection.
Dr. Vij is Board Certified in Internal Medicine and Obesity Medicine and has been practicing in the San Francisco Bay area since 2002.
He is on a life-long quest to uncover the secrets to achieving holistic balance.