About Juice Guru Institute
Juice Guru Institute launched in 2010 to educate others about the benefits of therapeutic juicing.  Steve Prussack had the vision to create a virtual platform where we could work with health entrepreneurs from all over the world to empower us to come together to join The Juice Revolution.  The key is to create massive impact by changing lives.
Accredited through the CMA
Learn from World-Class Leaders in Health
Cutting-Edge Strategies to Build Your Juice Coach Practice or Juicing Business
Accredited Certification
Change The World
We are committed to changing the world one juice therapist at a time.  You'll have the power to impact the lives of thousands of people and create a new level health in those you serve.  We want to empower you to make a difference and leave your legacy.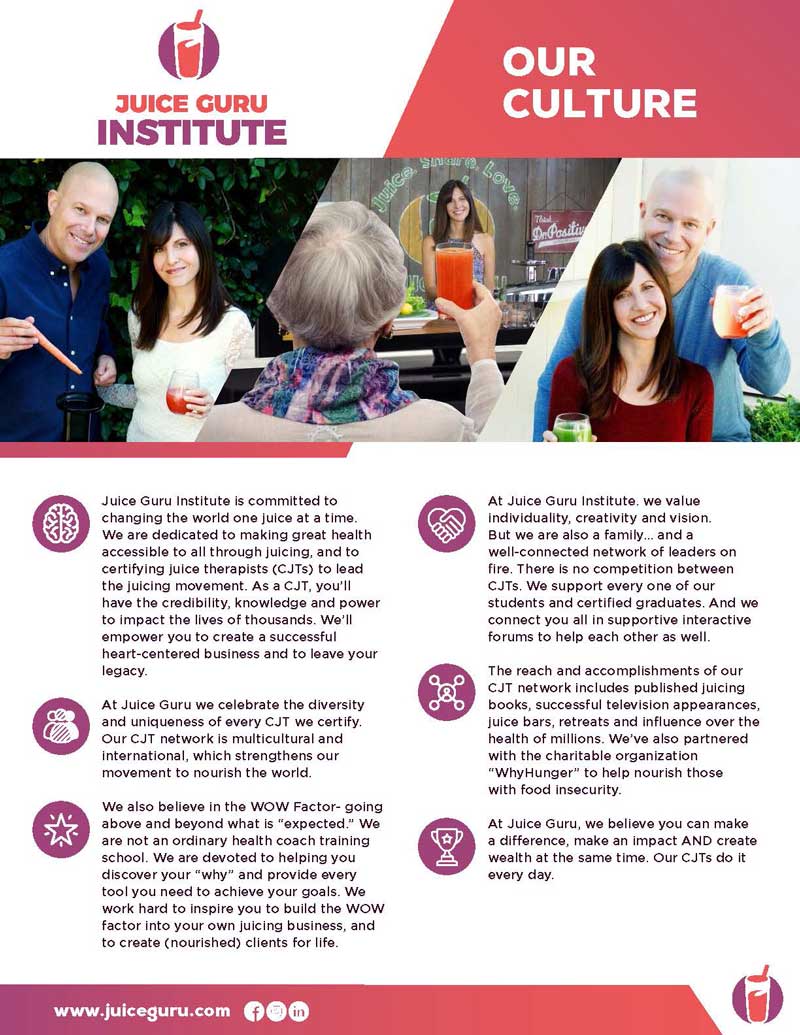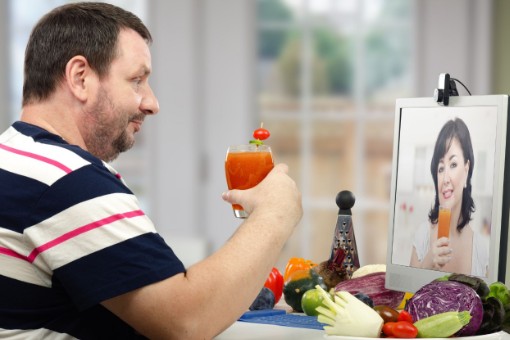 Program Overview
Learn more about Juice Guru Institute in our comprehensive Program Overview to find out more about our Certification Program and how you can live an incredibly healthy live while building a lucrative practice in your community or online, anywhere in the world.
Our Values
Our mission is to empower our practitioners to become certified leaders in The Juice Revolution to create massive impact one life at a time.
Experience WOW Every Step of the Way
WOW is such a short and simple word, but it really encompasses a lot of things. To WOW every student in our program means do something a little unconventional and innovative. We strive to go beyond what's expected. We are not an average Institute, our programs are not average, and we want to empower you to always deliver the WOW factor to everyone you work with.
We believe in Creating Fun
One of the things that makes Juice Guru Institute different is that we value fun and being a little weird.  Our company culture is what makes us successful, and in our culture we celebrate and embrace our diversity and each person's individuality. We strive to make our programs FUN and NEVER boring.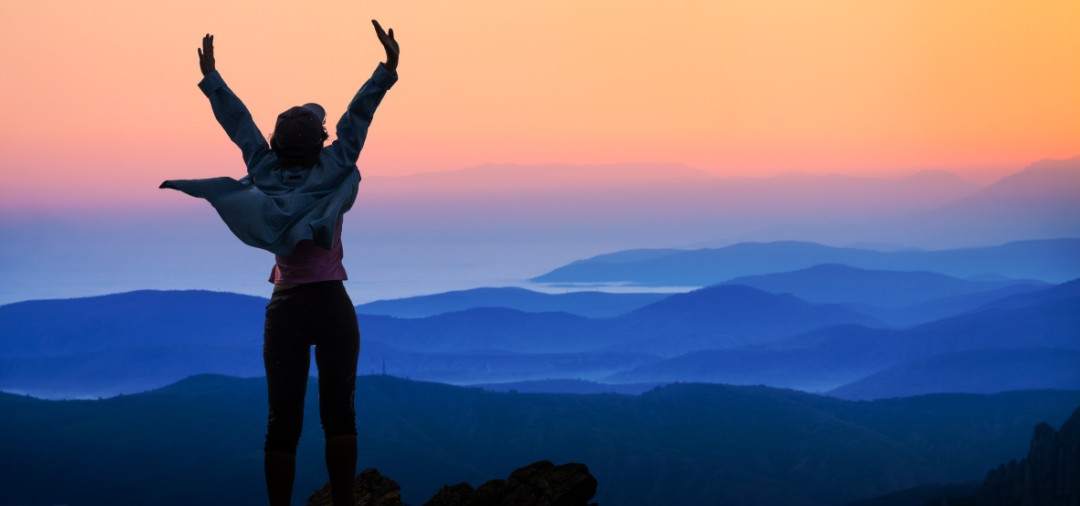 Our Commitment
We support EVERY STUDENT who graduates from the Juice Guru Certification Program. Expect us to share your story with our worldwide followers and interview you on our award-winning podcast.  We want to support and share you with the world.
We've got your back
Sure, it's online.  But we create a virtual experience unlike any other.
Dedicated Support
Never feel left alone. We are here for you to answer all your questions and provide support every step towards certification.
Juicing Labs
You'll connect with Juice Guru Institute founder Steve Prussack during live "Juicing Labs" throughout the semeser.  Call in on our juicing party line to go deeper into the program and get your questions answered.
Share Your Ah-Ha Moments
You are encouraged to share your greatest take-aways as you go through each module of the program.  This way you are connected to us and we can respond to you to support you throughout the programs.
Meet the team
Our world-class educators and team members are the heart of Juice Guru Institute.  We're talking health educators who have dozens of bestselling books, TV appearances and have been changing lives for decades.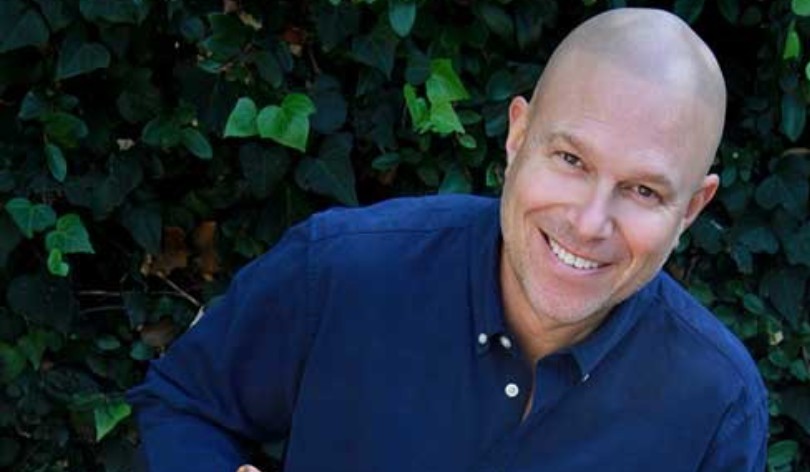 Founder of Juice Guru Institute
Steve's passions include listening to music, playing guitar, playing Pickleball and of course, juicing.
VIEW BIO
Steve Prussack is known as the most sought after expert in training other health entrepreneurs to use juicing as a hook to grow a successful thriving natural health business.
Steve is famous for launching Juice Guru Institute where his accredited online school has certified over 460 Certified Juice Therapists all over the world using The Juice Guru Method® with his medical board that includes some of the leaders in the health movement today. 
Steve is the #1 Amazon Bestselling author of "Juice Guru: Transform Your Life with One Juice a Day" and "The Complete Idiot's Guide to Juice Fasting".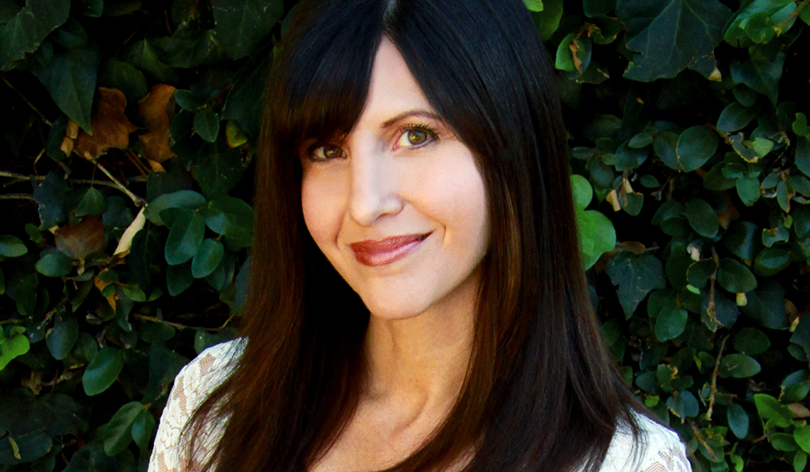 Julie's passions include singing, Harry Potter books, drawing and of course, juicing.
VIEW BIO
Julie Prussack is the co-author of "Juice Guru: Transform Your Life by Adding One Juice a Day".  She is a highly accomplished attorney who serves as the chairman of the hearing board for the South Coast Air Quality Management District in Southern California.   Julie successfully balances her career as an attorney while working serving as co-founder of Juice Guru Institute while also raising her son.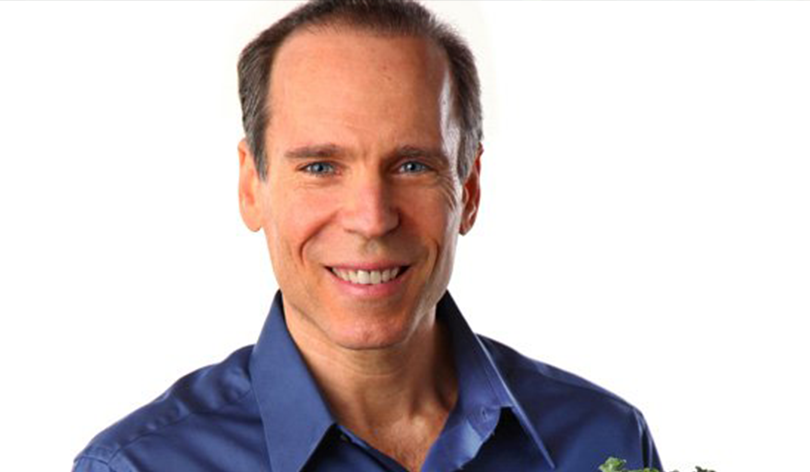 Dr. Fuhrman is passionate about organic gardening, playing tennis, exercising and the Nutritarian Diet.
VIEW BIO
Dr. Joel Fuhrman, M.D. is a board-certified family physician, six-time New York Times best-selling author and internationally recognized expert on nutrition and natural healing, who specializes in preventing and reversing disease through nutritional methods leads the Juice Guru Medical Advisory Team. Dr. Fuhrman coined the term "Nutritarian" to describe his eating style, which is built around a diet of nutrient-dense, plant-rich foods. Through his medical practice, as well as his New York Times best-selling books and PBS specials, Dr. Fuhrman has helped thousands of people lose weight permanently and reverse chronic diseases, such as heart disease, diabetes, autoimmune diseases and chronic pain syndromes, including migraines, using a nutrient-dense, plant-rich eating style that he calls the Nutritarian diet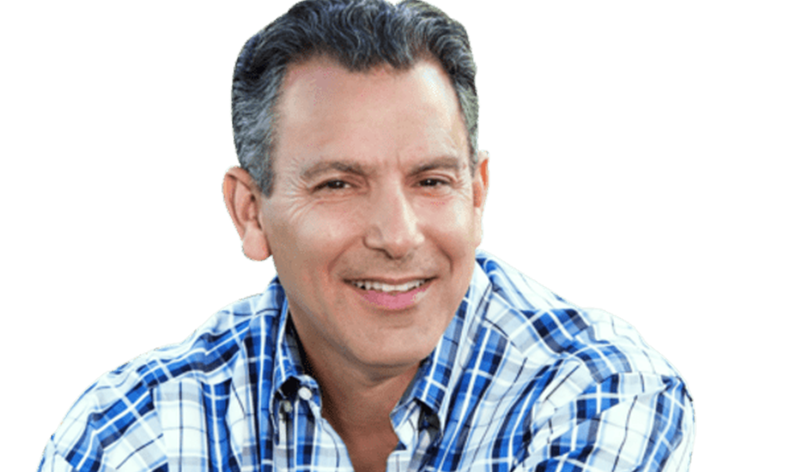 VIEW BIO
One of the world's top cardiologists, Dr. Joel Kahn believes that plant-based nutrition is the most powerful source of preventative medicine on the planet. His  commitment to a plant based vegan diet paved the way to delve into the realm of nutrition-based recovery protocols.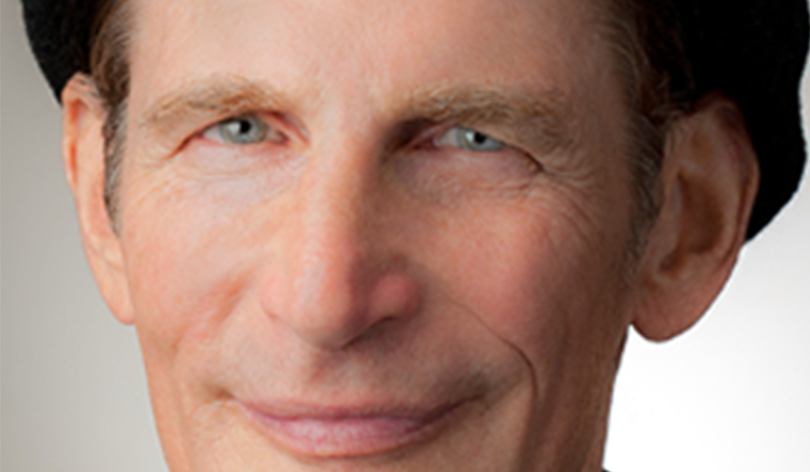 VIEW BIO
Gabriel Cousens functions as a Holistic Physician, Homeopath, Psychiatrist, Family Therapist, Ayurvedic Practitioner and a Chinese Herbalist. In addition, he's a world leading diabetes researcher, ecological leader, spiritual master, founder and director of the Tree of Life Foundation and Tree of Life Center US.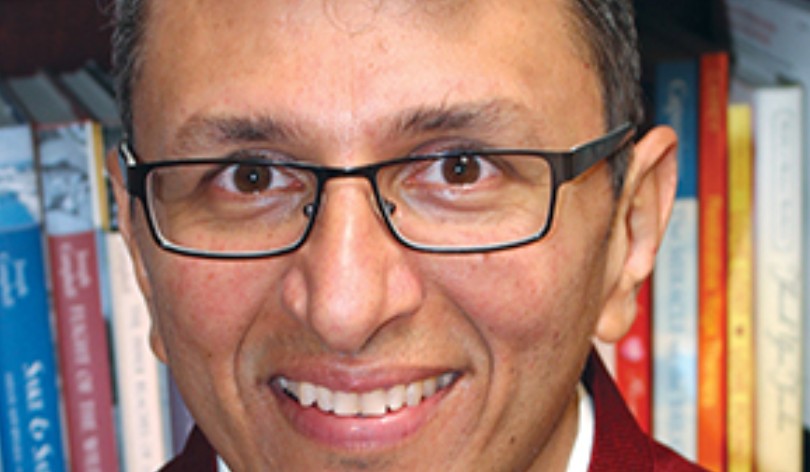 VIEW BIO
Dr. Pankaj Vij is a firm believer in the mind body connection. Dr. Vij is Board Certified in Internal Medicine and Obesity Medicine and has been practicing in the San Francisco Bay area since 2002. He is on a life-long quest to uncover the secrets to achieving holistic balance.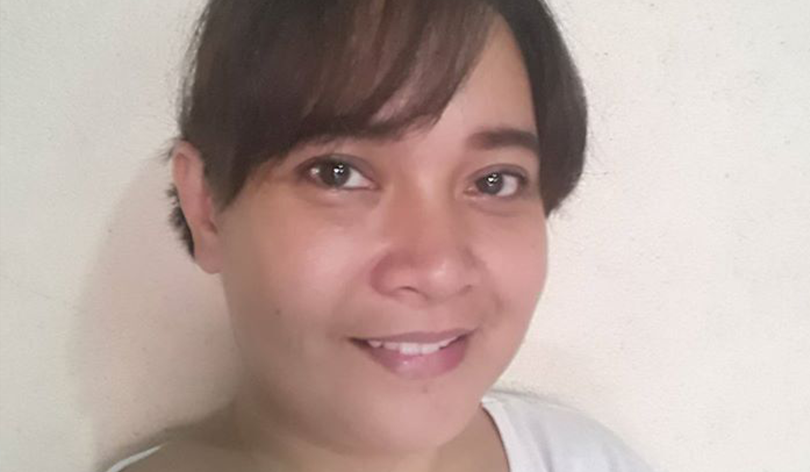 VIEW BIO
Jizelle provides student happiness support on any tech issues and also manages Juice Guru Institute social media.  Jizelle will always greet you with a smile and positive outlook to overcome any obstacles. 

Juice Guru Institute changed my life.  I include The Juice Guru Method™ in my daily practice and educate my fans as a Certified Juice Therapist.  This program can change your life and help you build the health business of your dreams.  It did for me and I highly recommend it."
Chef Babette
Celebrity Chef & Co-Owner of Stuff I Eat Restaurant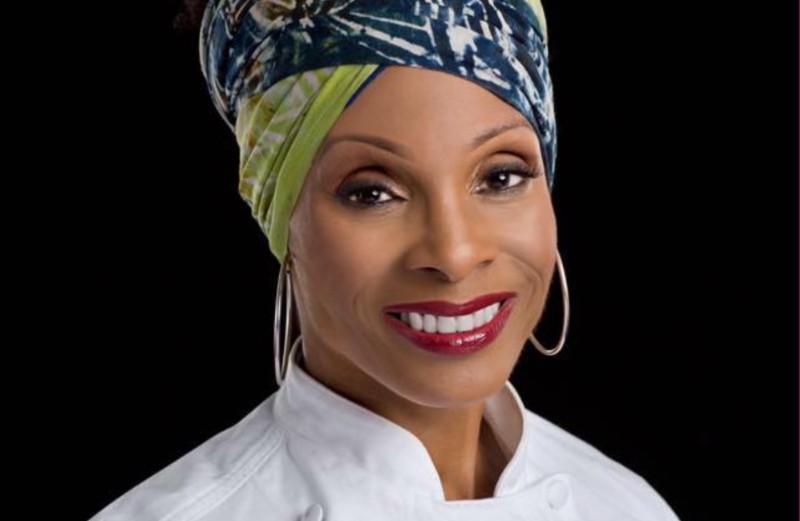 Ready to get started?
Contact us and we'll get in touch.