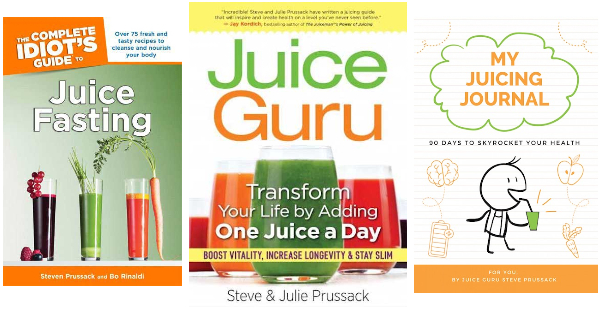 Grab your own copy of JGI founder Steve Prussack's #1 Amazon bestselling books: "Juice Guru – Transform your life by adding one juice a day", "My Juicing Journal – 90 days to skyrocket your health", and "The Complete Idiot's Guide to Juice Fasting"!  These books are designed to help you get and stay healthier than ever.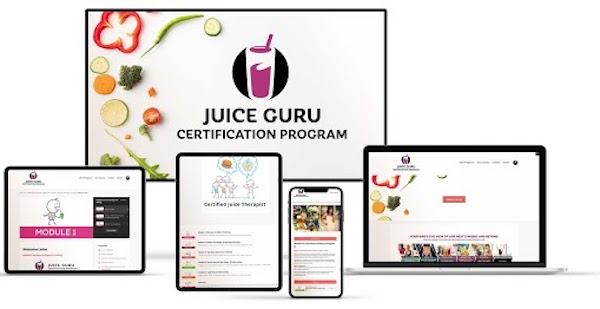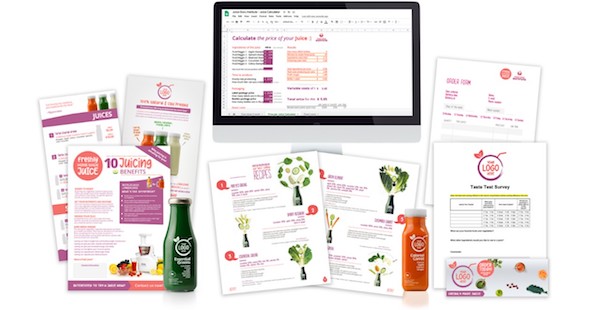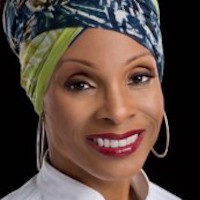 Chef Babette Davis
"I signed up for Juice Guru Institute so I could learn more about juicing for my health. I used the juicing & business expertise I gained to explode my restaurant business with new customers and revenue streams. I've also become a TV and internet celebrity, having more impact and reaching so many people now".
– Certified Juice Therapist, Internet Celebrity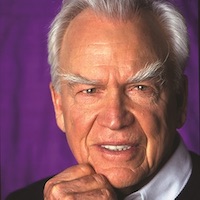 Juiceman Jay Kordich
"A big thumbs up to Steve on spreading the message of juicing and healthy living to all generations to come. I highly endorse Steve Prussack Juice Guru and Juice Guru Institute".
– Bestselling Author, Father of Juicing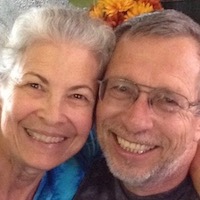 Kathleen Marinell & Nico Homburg
"Juice Guru Institute gave us the knowledge, tools, credibility, confidence, and authority to create a business we had only dreamt about".
– Certified Juice Therapists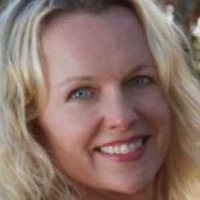 Kathleen Bachman
"Juice Guru Institute is fantastic and the trainings are comprehensive, featuring amazing modules from the leaders in juicing, fasting, health and business marketing"!
– Certified Juice Therapist
The Juice Guru Institute Difference
History
We are the first accredited and fully virtual Juice Therapy Certification Program in the world.  Founded in 2010 by 26-year juicing expert Steve Prussack, the JG Certification Program features the leading names in wellness, juicing, and business marketing.
Create Magic
This is the motto at Juice Guru Institute. We teach our students how to use the magic of juicing to stand out in the overcrowded wellness space. There are hundreds of thousands of general health coaches saturating the wellness market. As an accredited CJT, you'll stand out as an advanced practitioner using our proprietary method to reach your audience with health strategies that work.
WOW-Factor
We're much more than an accredited trade school.  We are creating a Juice Revolution with the goal of transforming millions of people one juice at a time. We need leaders to step into this role to inspire, create and facilitate a healthier world.
Your Tuition Supports WhyHunger
A portion of every tuition to Juice Guru Institute helps support the nonprofit group "WhyHunger". WhyHunger believes a world without hunger is possible. They are working to end hunger and advance the human right to nutritious food in the U.S. and around the world. You can learn more about our charitable partnership here.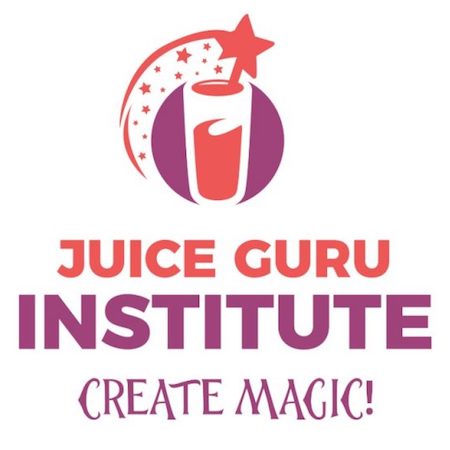 We are here to support you on your journey to empower others with the magic and power of juicing.
Meet JGI Founder Steve Prussack  
Steve Prussack has been a leading figure in the wellness industry for almost 3 decades.
Steve is the bestselling author of "The Complete Idiot's Guide to Juice Fasting" and "Juice Guru: Transform Your Life by Adding One Juice a Day".
He developed The Juice Guru Method® and is the founder of the accredited Juice Guru Certification Program where he helps wellness entrepreneurs monetize their businesses by becoming Certified Juice Therapists.
Steve's mission is to empower you with easy-to-implement daily tools to help use juicing to catapult your wellness practice and stand out from the crowd.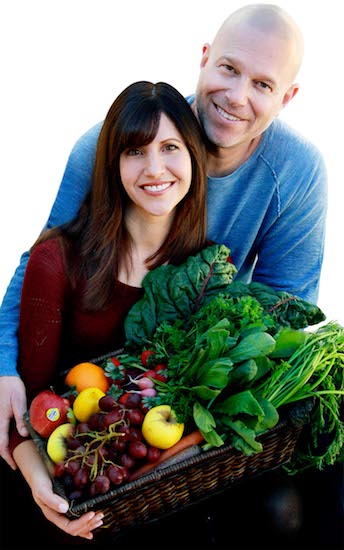 Meet The JGI Medical Advisory Board