It's A Crowded World Out There
How Will YOU Set Yourself Apart?
There Are More "Coaches" And "Experts" Than Ever…
…Diluting The Message, Capturing The Attention Of Your Audience, And Making It Nearly Impossible For You To Both Make A Difference And Build A Thriving Wellness Business.
…And The Marketing Magic To Grow Your Business
From The People Who've Done It.
We're The Originators Of The Juice Revolution.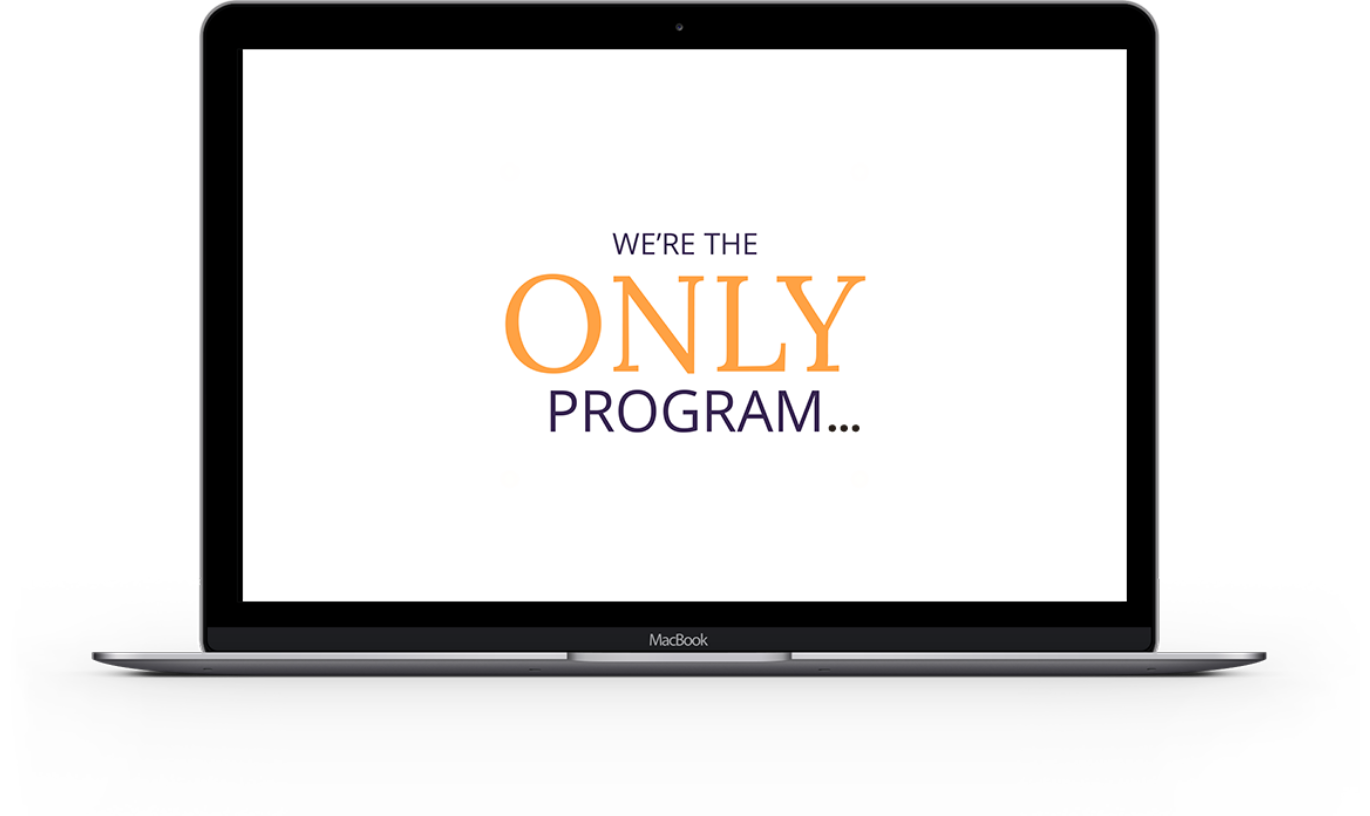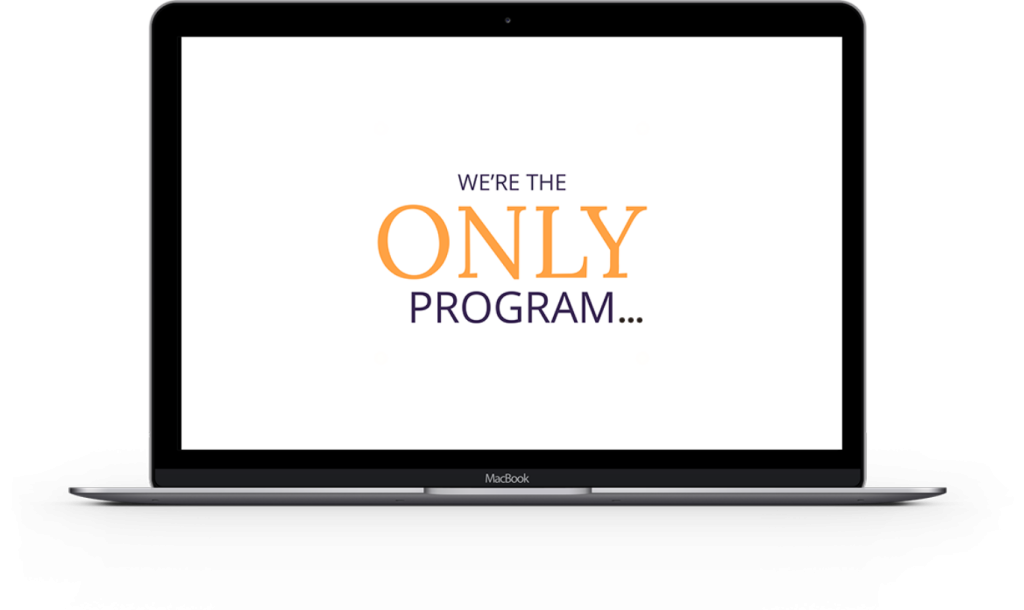 We're the ONLY program dedicated to spreading the healing power of juice worldwide.
By igniting the torch passionate leaders everywhere to help heal the people they serve.
And now we're passing the torch to you.
Are You Ready To Be The Next Leader Of The Juice Revolution?
I had just graduated from IIN as a general Health Coach. But after graduation I was lost as to how to start my Health Coaching business. I finally realized the answer was to focus my business around juicing. And Juice Guru Institute gave me the education and certification I need for others to take me seriously and the programs and tools to launch my practice.
Chari Grube
Certified Juice Therapist
My Juice Therapy Certification gave me the confidence to grow my business. What started as a side hustle has become my full-time business with significant growth since opening our new space (currently 400% sales growth over last year). Juice leads our sales and is the core of our brand.
Sarah Verlinde
Certified Juice Therapist, Owner of Nourish Juicery and Kitchen
My CJT training continues to be one of the best investments in my career as a health coach – opening doors to new opportunities. Juicing is now the foundation of my 1-on-1 health coaching programs. I also host seasonal group juice cleanses, helping people interested in juice fasting do so safely and effectively. And due to my Juice Guru juice therapist certification, I was able to publish my first book.
Stephanie Leach
Certified Juice Therapist, Health Coach and Published Juicing Author of Amazon #1 New Release
Once we became Certified Juice Therapists, clients just started calling and money just started rolling in. It's been a whirlwind ever since.
Brian and Leanne Rigley
Certified Juice Therapists and Co-owners of Juice Parents
Our business was struggling…The program showed me how to get my voice out in a bigger way. Now I've been featured on popular TV shows, in national magazines and have a worldwide following of fans. … I'm thankful I took the Juice Guru Certification Program because it was the fuel that grew my business (and celebrity) to a level I never imagined before.
Chef Babette Davis
Certified Juice Therapist, Celebrity Chef, and Co-owner of Stuff I Eat Restaurant
I took the Juice Guru Certification program and I'm so glad I did. I gained the confidence, knowledge and blueprints that I needed to open my juice bar and serve my clients in a more health and wellness-based way. I learned how to properly juice, the enormous benefits of incorporating it into your daily diet, and the powerful healing that you can achieve.
Sheila Hall
Certified Juice Therapist and Owner of Eistrong Herbal Tea and Juice Bar
I got chills holding my certificate and I am certain this is one of the best decisions I've made. This is my calling to help others. Thank you Steve Prussack for this amazing program! My eyes are wide open now!
Ana Rivera
Certified Juice Therapist
There are endless ways to harness the power of juice to lead the wellness field and create magic in your passion business: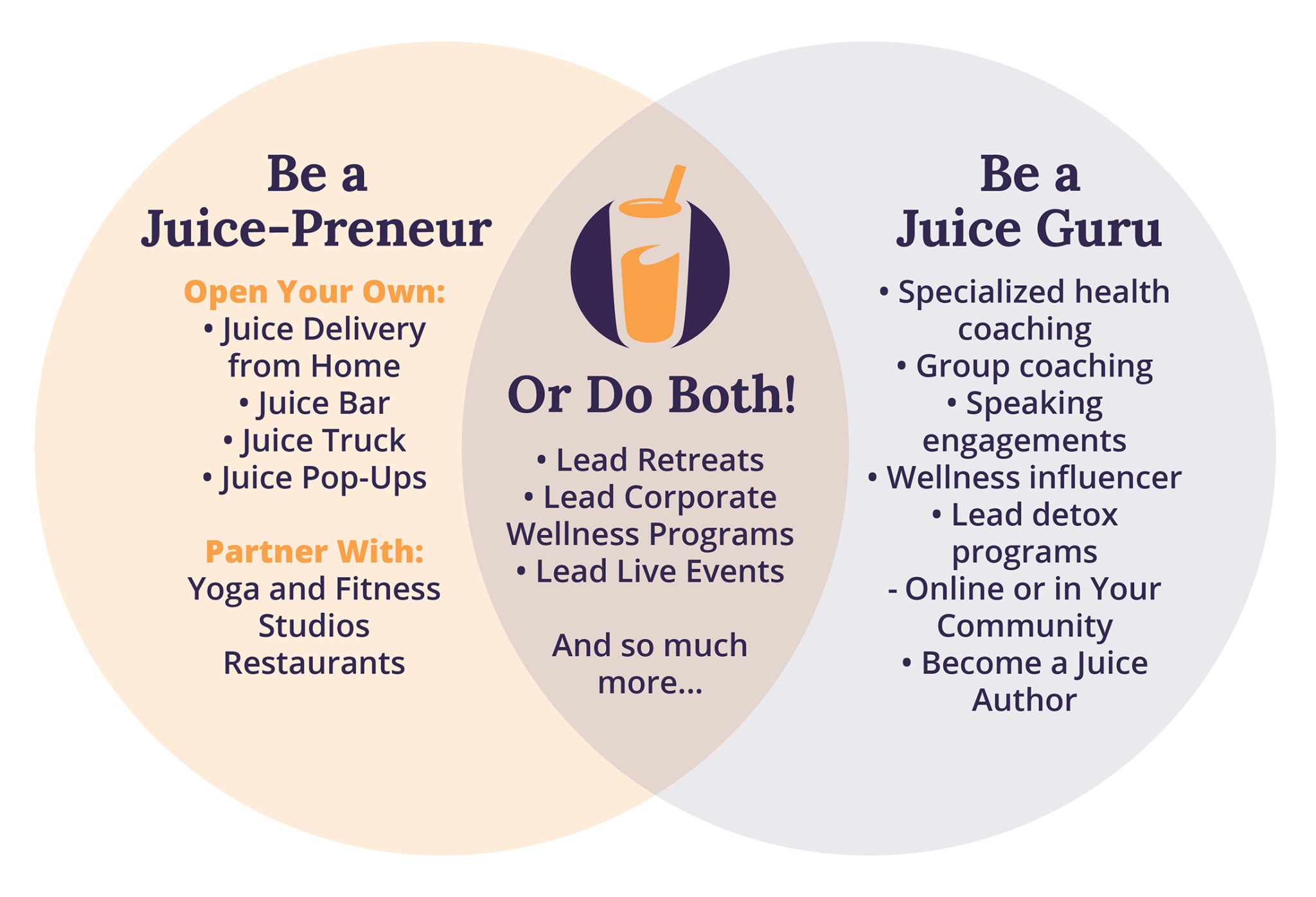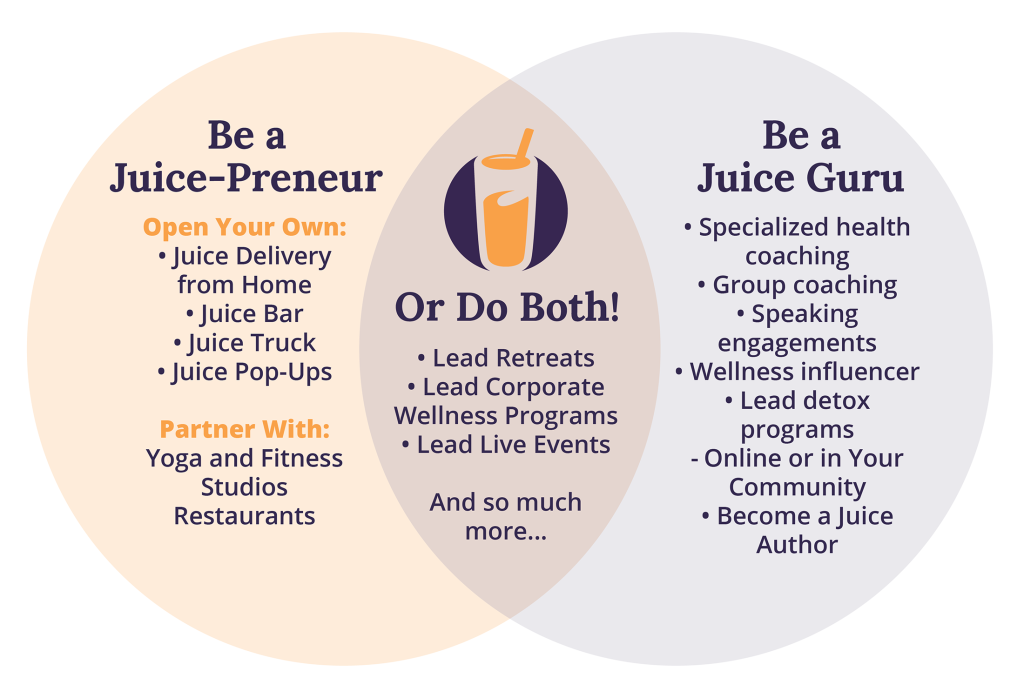 You already know that health – true, sustainable, life-long health – is more than just a fad. It's more than the latest diet, newest shake, or trendy new workout.
When you become a Certified Juice Therapist…
you'll discover the science behind the magic of juicing…
and how to harness that power to become an alchemist of natural healing… and achieve life-changing results for your clients.
Enrolling in Juice Guru Institute was the best decision I ever made for my business. Thanks to Steve and Juice Guru Institute, I've also become a TV and internet celebrity, having more impact and reaching so many more people!
Chef Babette Davis, CJT/ Vegan Influencer
What Would It Look Like If You Had The
Credibility And Proven, Time-Tested Method To:
As a Certified Juice Therapist, you'll reawaken the magic in your business using The Juice Guru Method™:
The most powerful healing system on the planet.