"I Started With Zero Clients. Once I Was Certified, 4 Clients Became 24 And So On. Juicing Is Now The Focus Of My Successful Business."
- Areti Kafantai, Certified Juice Therapist, Juice Bar Owner, Leader of Juicing Retreats
Combining A Juicing Legacy With Proven Business Strategies
For almost 2 decades we've transformed the health and lives of tens of thousands, as bestselling authors and creators of life-changing wellness programs. And we've built multiple 6- and 7-figure wellness businesses in the process.
Now we're sparking a revolution – with over 2,500 Juice Therapists around the globe already Certified, growing thriving juicing businesses, and changing the world.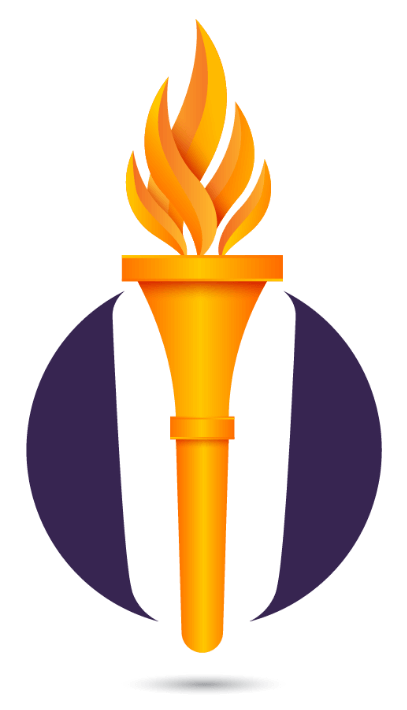 WE'RE PASSING THE TORCH TO YOU…
and handing you the keys to grow your very own passion business.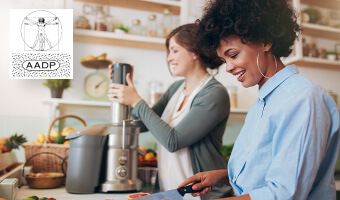 You'll earn a DUAL Certification: As a Certified Holistic Health Practitioner and stand out with a SPECIALTY as a Certified Juice Therapist.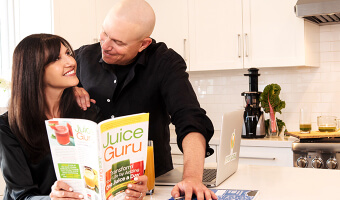 You'll become a leader with authority by learning directly from the Masters in Juicing, including top medical doctors, bestselling authors and wellness leaders.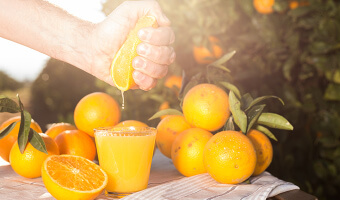 You'll receive a business-in-a-box, including 100% done-for-you programs, step-by-step blueprints to launch your juicing business, and proven marketing tools.
Once we became Certified Juice Therapists, clients just started calling and money just started rolling in. It's been a whirlwind ever since.
Brian and Leanne Rigley
Certified Juice Therapists and Co-owners of Juice Parents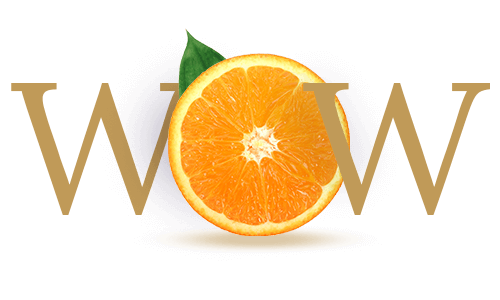 We strive to go beyond what's expected. We are not an average Institute, our programs are not average and we want to empower you to always deliver the WOW factor to everyone you serve.
The Juice Guru Institute is more than the sum of its parts. There's an element of magic that has created something truly spectacular.
My Juice Therapy Certification gave me the confidence to grow my business. What started as a side hustle has become my full-time business with significant growth since opening our new space (currently 400% sales growth over last year). Juice leads our sales and is the core of our brand.
Sarah Verlinde
Certified Juice Therapist, Owner of Nourish Juicery and Kitchen

We believe that health should be accessible to anyone who wants it. That's why we partner with Why Hunger, and why The Juice Guru Method™ focuses on giving you the credibility and done-for-you tools you need to ease your community to health with the power of juice.
At Juice Guru we celebrate the diversity and uniqueness of every CJT we certify. Our CJT network is multicultural and international, which strengthens our movement to nourish the world.