"Enrolling in Juice Guru Institute was the best decision I ever made for my business."
Certified Juice Therapist, Wellness Influencer & Co-Owner of Stuff I Eat Restaurant
Click on one of the buttons below to filter the recipes by categories.
All
Fruit Juices
Green Juices
Healthy Food Choices
Root Juices
Smoothies
Superfood Juices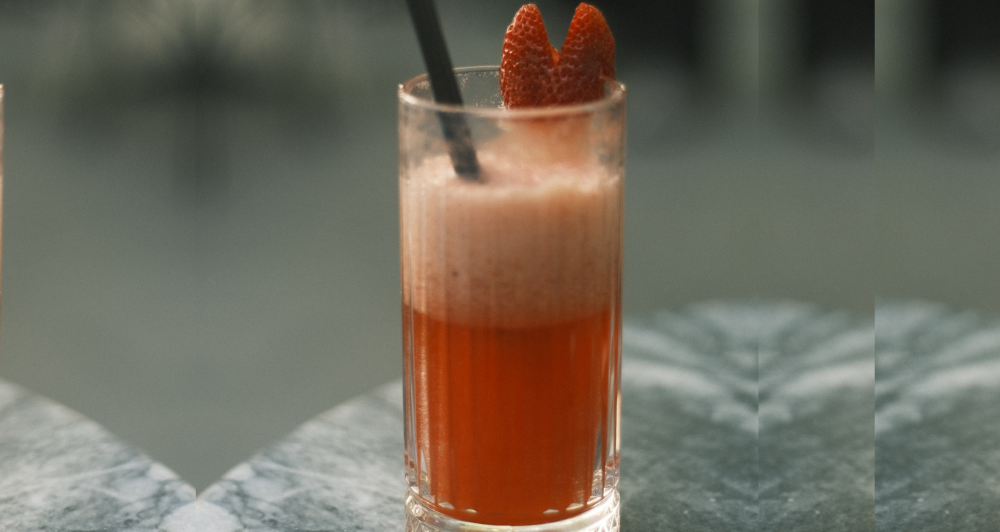 This sweet and fruity juice tastes just like a refreshing strawberry ice pop. You'll be tempted to drink it quickly, but restrain yourself and savor ...