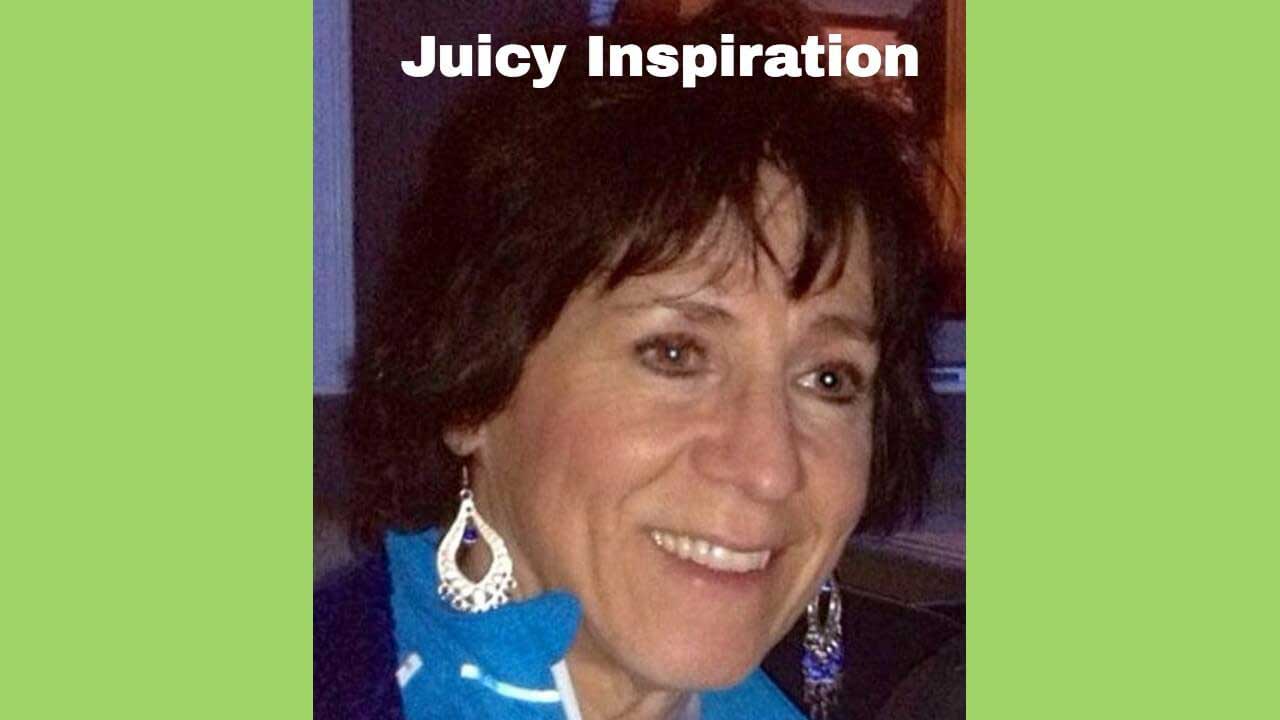 How Juicing Helped Debra Overcome Cancer
In our Juicy Inspiration series, Debra Staup provides us with the steps she took to overcome a rare pancreatic cancer… with juicing at the front of her recovery to health. Find out the other tools she used to fight this terrible disease.
Never miss a show!  Subscribe to Juice Guru Radio below.
Grab the ONLY juice recipe you'll ever need!
This is The ONLY Juice Recipe You'll Ever Need! GET Juice Guru Steve Prussack's "TAPE TO THE FRIDGE" poster day. It's the same recipe that was featured in our Amazon bestselling Book, Juice Guru: Transform Your Life by Adding One Juice A Day".