Beat Depression Naturally
Beat Depression Naturally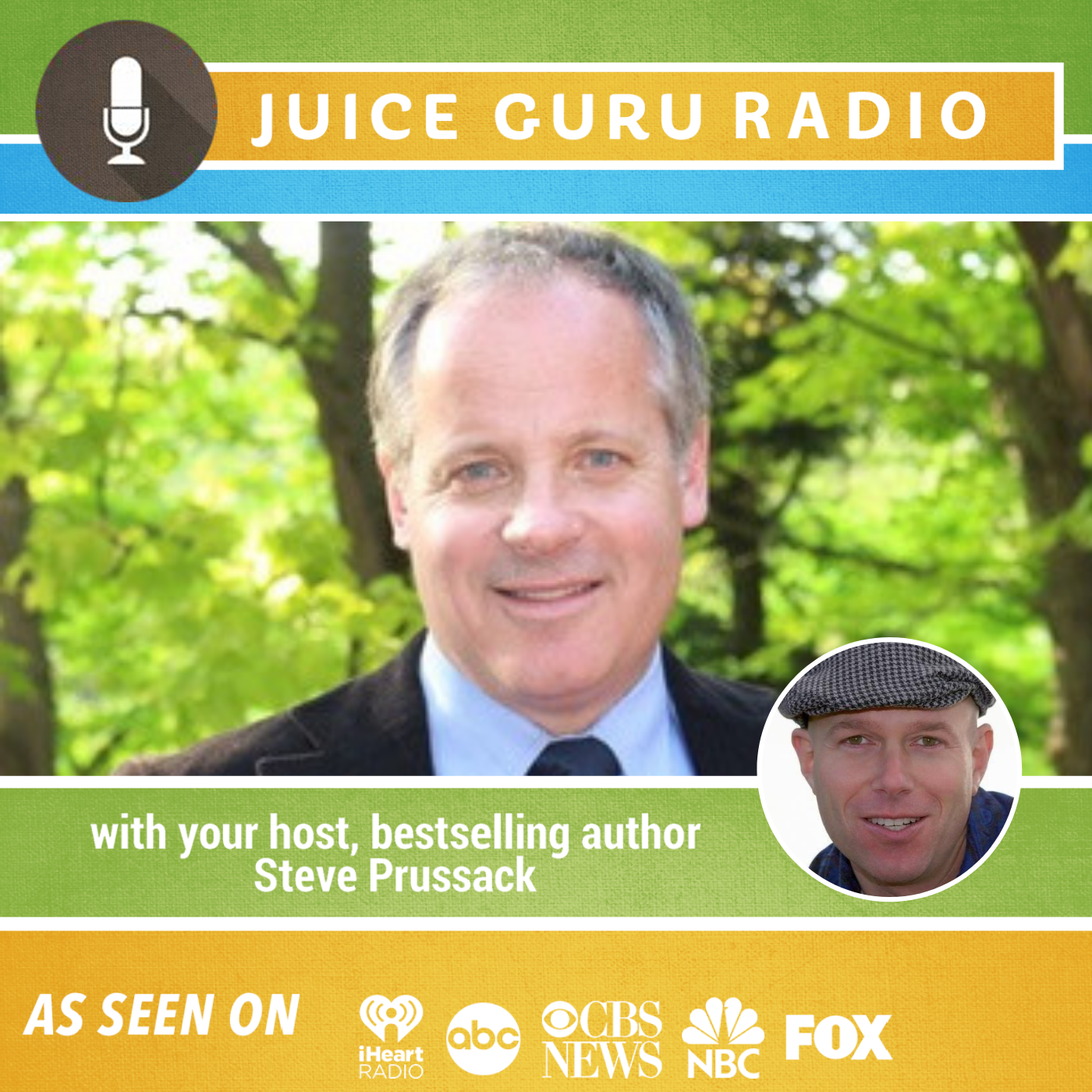 Join us with Ron Frey, author of "FEELING BETTER: Beat Depression & Improve Your Relationships with Interpersonal Psychology"
You'll Find Out:
• What Interpersonal Psychotherapy is and how it helps people
• The four main areas in life that can be contributing factors to why people get down and depressed
• Why our relationships are such an important in our healing process.
About Our Guest:
Ronald J. Frey, Ph.D. Is a former acting chief psychologist for the Royal Canadian Mounted Police and a registered forensic and clinical psychologist. He is the coauthor of Feeling Better and co-director of the Institute for Interpersonal Psychotherapy with Cindy Stulberg. Ron lives in Quebec and you can visit him online at http://interpersonalpsychotherapy.com/
Never miss a show!  Subscribe to Juice Guru Radio below.
Grab the ONLY juicing recipe you'll ever need!
This is The ONLY Juice Recipe You'll Ever Need! GET Juice Guru Steve Prussack's "TAPE TO THE FRIDGE" poster day. It's the same recipe that was featured in our Amazon bestselling Book, Juice Guru: Transform Your Life by Adding One Juice A Day".