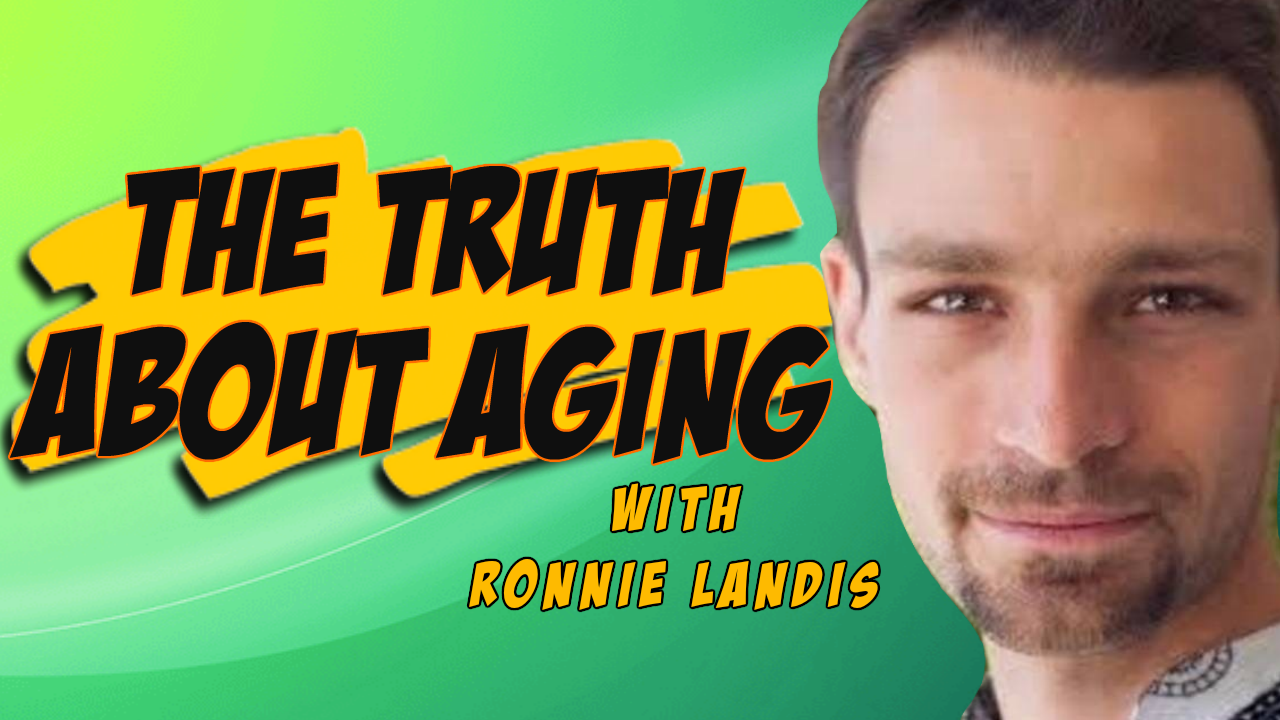 You'll find out the importance of cellular detoxification and eliminating calcification from the body with Ronnie Landis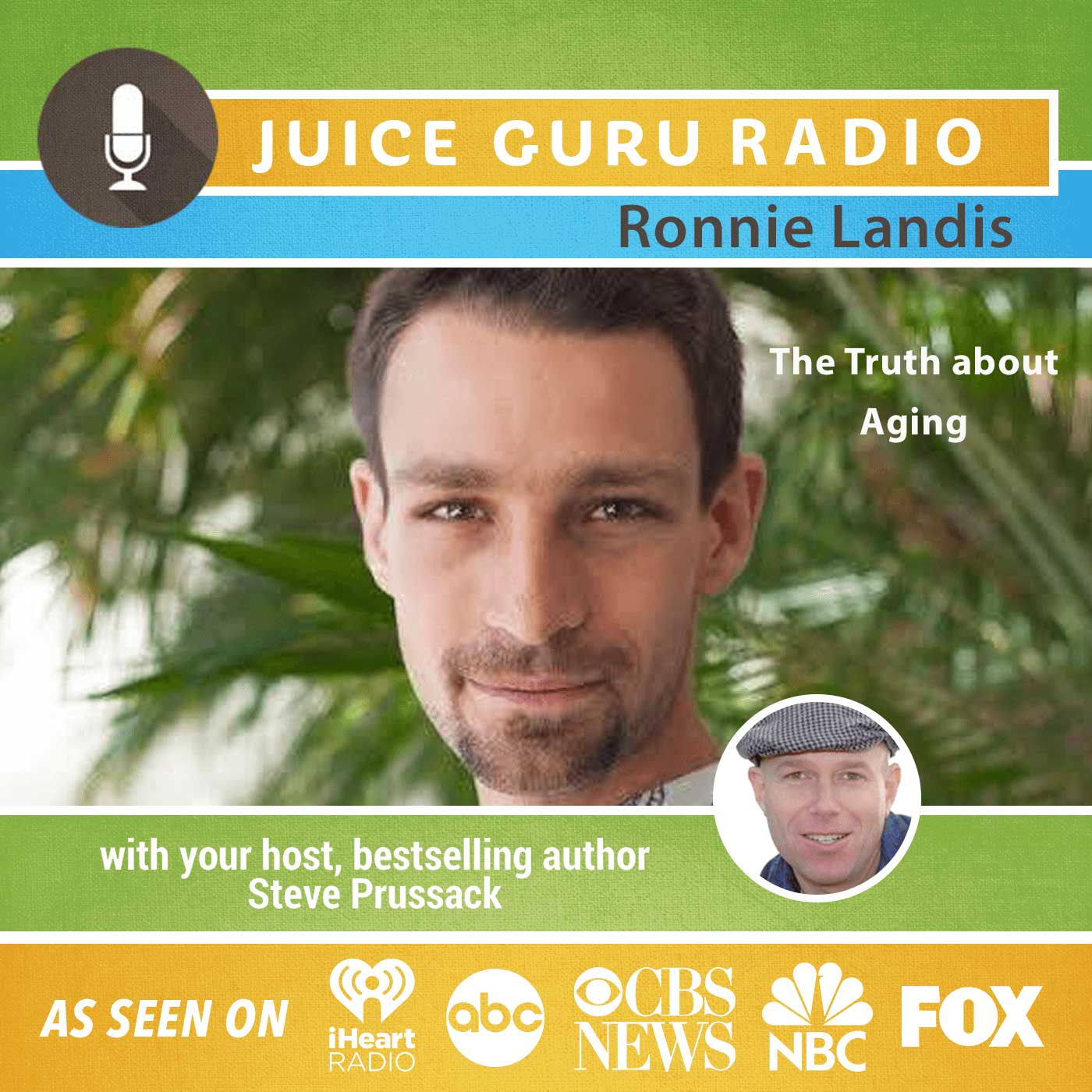 Ronnie Landis is an integrative nutritionist, transformation coach, and human behavioral specialist. He shares with us the keys to aging and human potential.
Ageless celebrity vegan chef Babette Davis shares her top tips to live a healthy life and turn back the clock on aging.