This subtle juice has a neutral flavor with a tart and tangy twist that makes it lively and fresh-tasting.
Serving Size: 4 Cups
3 medium to large cucumbers, sliced
5 medium kale leaves
1 medium lemon, outer rind removed, white pith intact, and sectioned
1. In a low-rpm juicer, alternate pressing cucumbers, kale leaves, and lemon sections.
2. Stir and serve immediately.
Have you tried these tips or recipes?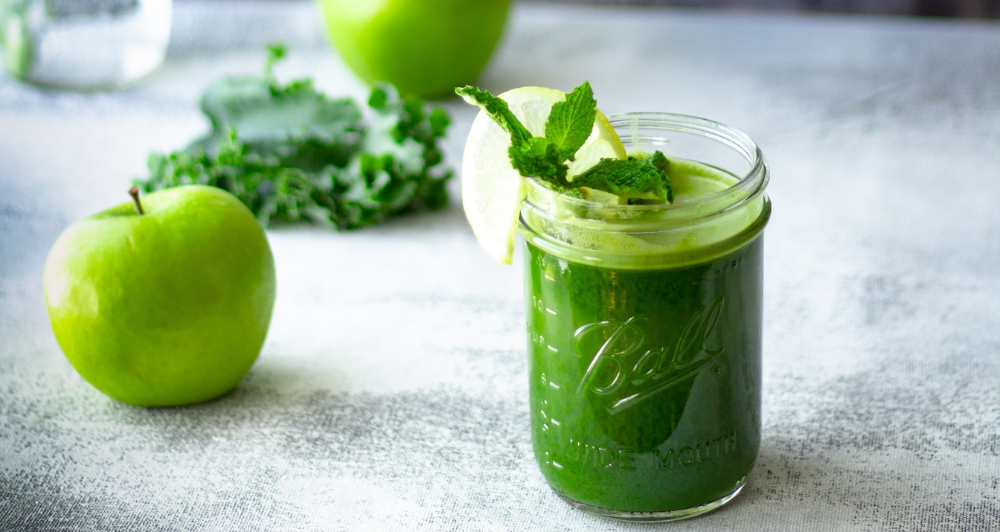 This juice contains a surprisingly delicious blend of greens like spinach, kale and microgreens to deliver an abundance of these important nutrients.
This juice is wonderfully grounding. It has a mild herbal flavor that complements its smooth sweetness.