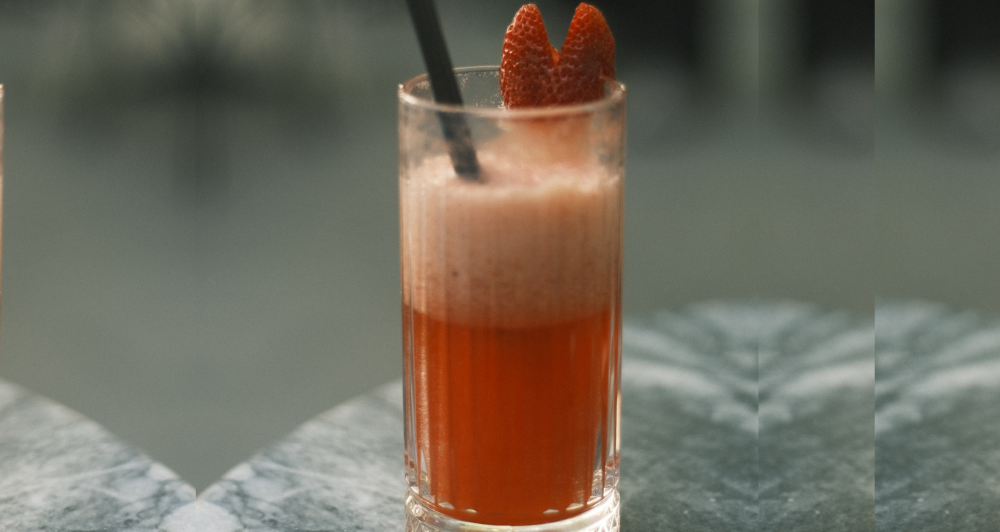 This sweet and fruity juice tastes just like a refreshing strawberry ice pop. You'll be tempted to drink it quickly, but restrain yourself and savor each drop of this cleansing elixir.
Both red and green grapes boast fantastic antioxidant value, increasing the antioxidant capacity of the blood and reducing overall oxidative damage.
3 cups red grapes 750 mL
15 strawberries 15
3 cups green grapes 750 mL
1. Using a juicer, process half each of the red grapes, strawberries and green grapes.
2. Following the same order, repeat with the remaining fruit.
3. Whisk well and serve immediately.
Have you tried these tips or recipes?
This juice tastes like a mild version of a classic watermelon candy you may have enjoyed as a child.
Tantalizingly sweet with a bright and zingy finish, this creamy juice tastes like a mild tropical hard candy.
This sweet and super-tart juice will knock your socks off! It's a perfect cleansing cocktail with a beautiful glowing red hue.