Celery Swiss Chard Kale Juice Recipe
6 medium carrots
4 large celery stalks
4 medium kale leaves
2 medium green apples, cored and sliced
6 small Swiss chard leaves
1. In a low-rpm juicer, alternate pressing carrots, celery, kale leaves, green apple slices, and Swiss chard leaves.
2. Stir and serve immediately.
Have you tried these tips or recipes?
This mild-flavored juice is a cleansing powerhouse! Sweet and delicious, it's also very healing and purifying.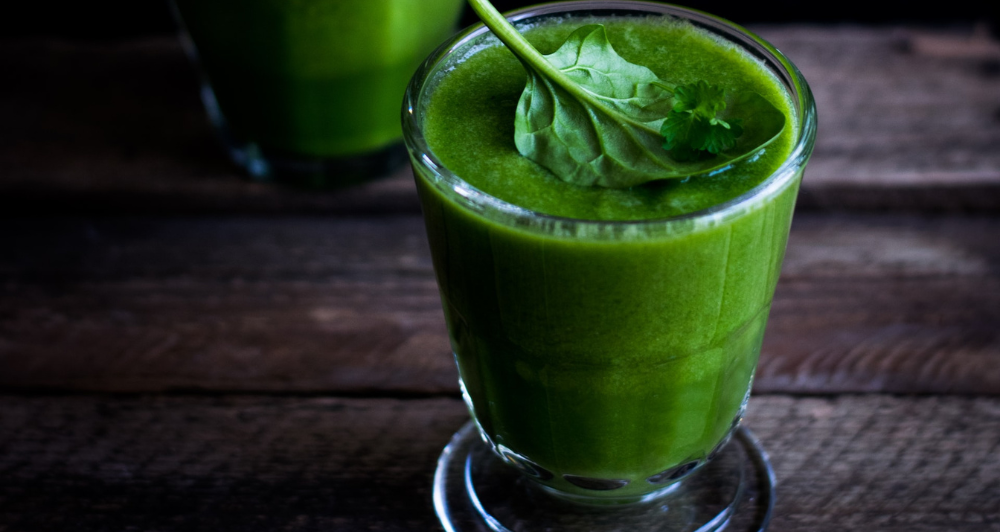 While dandelion greens can taste very bitter, this juice uses sweet apples and tart limes to balance the bitterness.
Sweet carrots and apples are perfectly balanced with the tang of tart lemon, savory celery, and robust bell pepper.