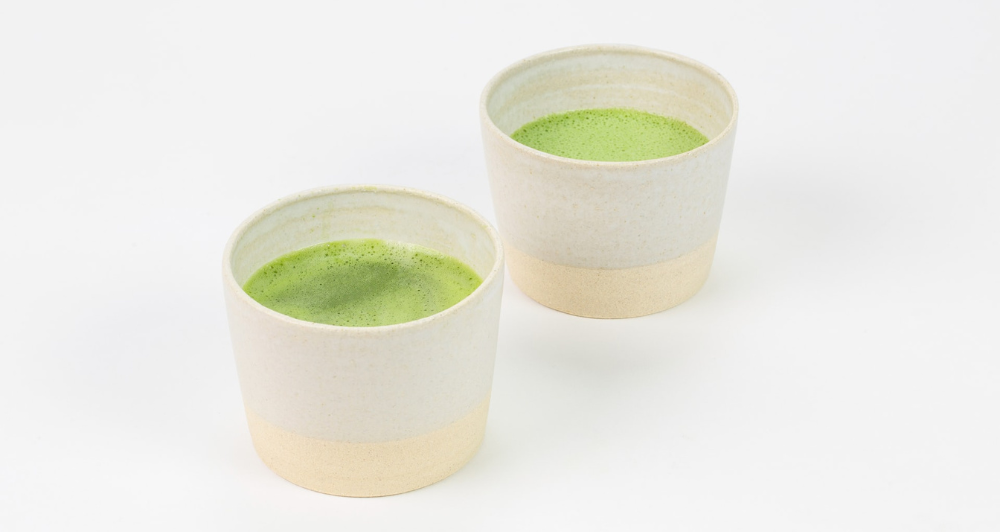 This satisfying green juice, with its added kick of cayenne pepper, defines the old expression "get up and go." You'll love the way the cucumber mellows the flavor while the lemon and ginger provide a complementary zing.
Cayenne pepper improves blood circulation, among other benefits. Both the kale and spinach provide an incredible energy boost.
3 cucumbers, quartered 3
1/2 cup packed chopped kale leaves 125 mL
1 stalk celery, chopped 1
1 lemon, peeled and halved 1
15 sprigs fresh cilantro (about 1/2 bunch) 15
1/2 cup packed chopped spinach leaves 125 mL
1 1/4-inch (0.5 cm) piece peeled gingerroot 1
1/4 tsp cayenne pepper 1 mL
1. Using a juicer, process half each of the cucumbers, kale, celery, lemon, cilantro and spinach, plus the ginger.
2. Following the same order, repeat with the remaining vegetables and lemon.
3. Add cayenne and whisk well. Serve immediately.
Have you tried these tips or recipes?
This juice has an earthy yet supremely sweet taste that works perfectly with zingy lemon.
This juice is a zinger, with its potent sweet taste and stimulating, spicy and zesty taste sensation.