New Year's Eve Melon Tonic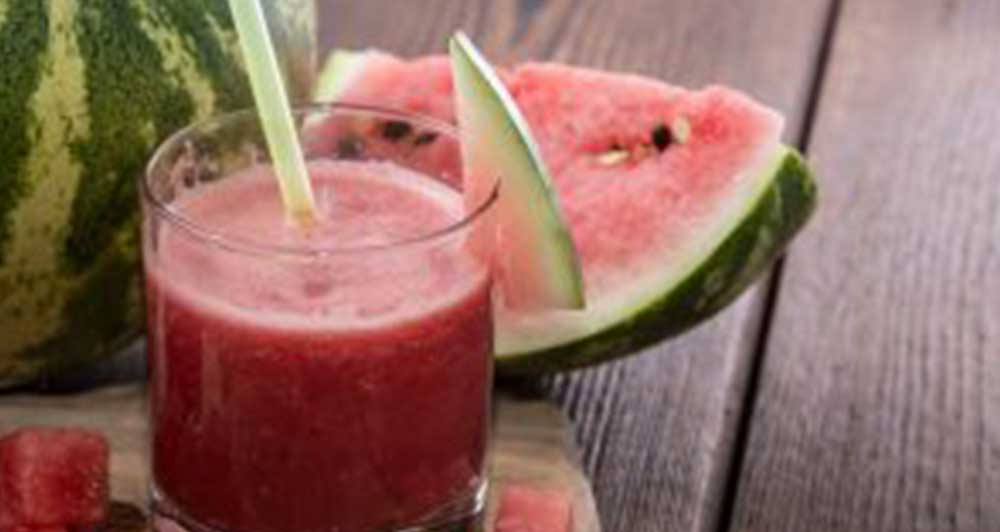 These incredible fruit juices are great to make before you go to bed on New Year's Eve to help ward off a hangover the next day. Full of antioxidants and phytonutrients, they work to flush out alcoholic toxins from your system; they have plenty of good fruit fructose to even out your sugar levels after a night of drinking; and they are full of hydrating, structured water.
2 medium cantaloupes, outer rind removed, seeded and cut in slices OR
1 medium-large watermelon, outer rind removed, seeded and cut in slices
1. Feed through your juicer and drink immediately.
Have you tried these tips or recipes?
Tart elderberry and the tangy, sweet combination of strawberry and orange is the cold-busting medium for immune-enhancing Echinacea.
This juice will blow your mind. Compared to this drink, your typical fresh-squeezed orange juice tastes like sugar water.
This sweet and super-tart juice will knock your socks off! It's a perfect cleansing cocktail with a beautiful glowing red hue.