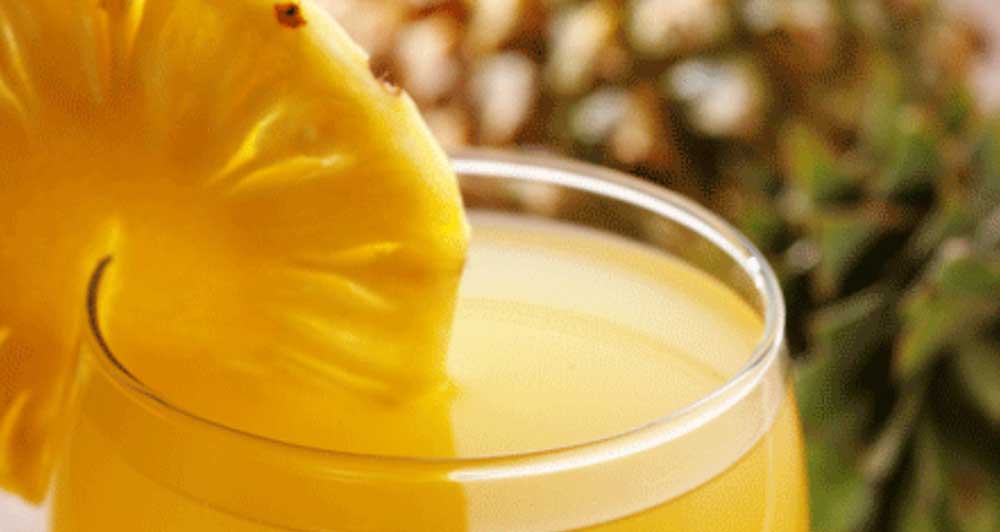 This scrumptious juice will transport you to a stress-free tropical paradise. This juice explodes with bright, sunny flavors, leaving you in total bliss.
1 medium ripe papaya, peeled, seeded, and sliced
1 small pineapple, peeled, cored, and sliced
1 (1-in.) piece peeled fresh ginger
1 medium kiwi, peeled
1.2 cup fresh young coconut water
1. In a low-rpm juicer, alternate pressing papaya slices, pineapple slices, ginger, and kiwi.
2. Gently stir coconut water into juice.
3. Serve immediately.
Have you tried these tips or recipes?
Somehow, this juice tastes like Lemon Drop candy you might have had as a kid
A wonderful combination of sweet, sour, and tangy, this lemon juice recipe is very refreshing and has an almost sparkling sensation as you drink it.
This zesty, sweet, and sour juice is full-flavored with just the right blend of bright, light flavors and a mild spicy kick. The ginger and lemon are delightfully tingling.