This juice will blow your mind. Compared to this drink, your typical fresh-squeezed orange juice tastes like sugar water. This juice recalls a creamsicle ice-pop you may remember from childhood.
Note: We recommend to dilute with at least 50% structured, distilled or reverse osmosis water. If you are undergoing a health challenge, use of fruit juices during your cleanse should be sparing, if at all.
8 medium to large navel oranges, outer rind peeled, white pith intact, and sectioned
1. In a low-rpm juicer, press oranges sections.
2. Stir and serve immediately.
Have you tried these tips or recipes?
This sweet and super-tart juice will knock your socks off! It's a perfect cleansing cocktail with a beautiful glowing red hue.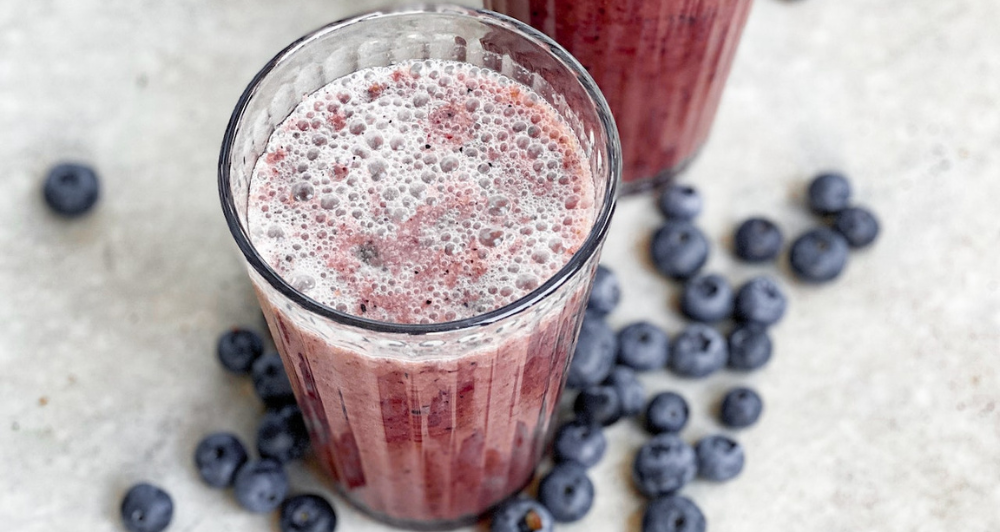 You'll find your thrill in this delicious blend of fruity goodness. The blueberries alone are antioxidant all-stars, supporting cardiovascular and cognitive function and eye health.