Pear Turmeric Lemon Elixer
This healing tonic is sweet, slightly bitter, and a tad sour. The combination creates a taste sensation that's both delicious and extremely healing.
4 small to medium pears, cored and sliced (any variety)
1 medium lemon, outer rind removed, white pith intact, and sectioned
1 (3in.) piece fresh turmeric root
1. In a low-rpm juicer, alternate pressing pear slices, lemon sections, and turmeric.
2. Serve immediately.
Have you tried these tips or recipes?
With a slightly tropical twist, this sweet juice has a deeply satisfying mild and clean taste.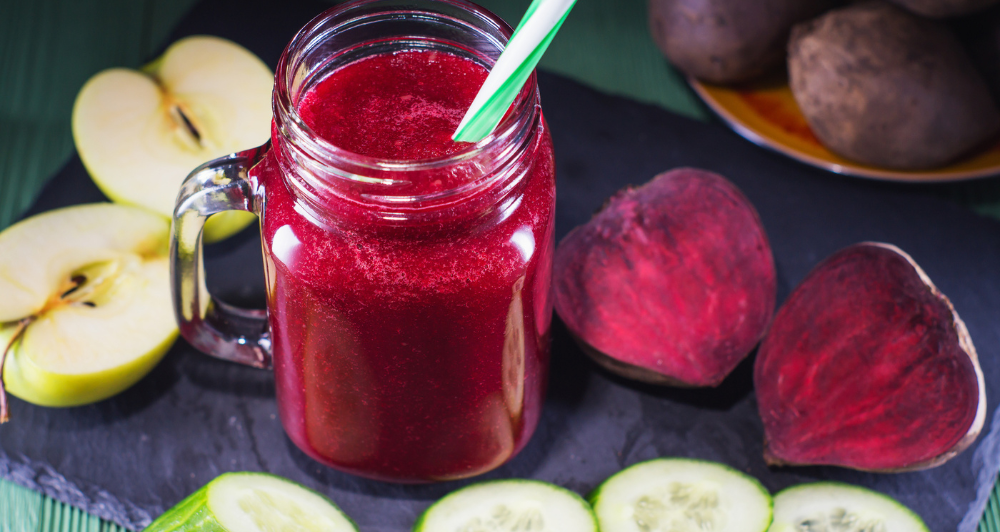 Apples, kale, beet and ginger come together so deliciously in this sweet, spicy and earthy juice. We praise this juice blend for the incredible dose