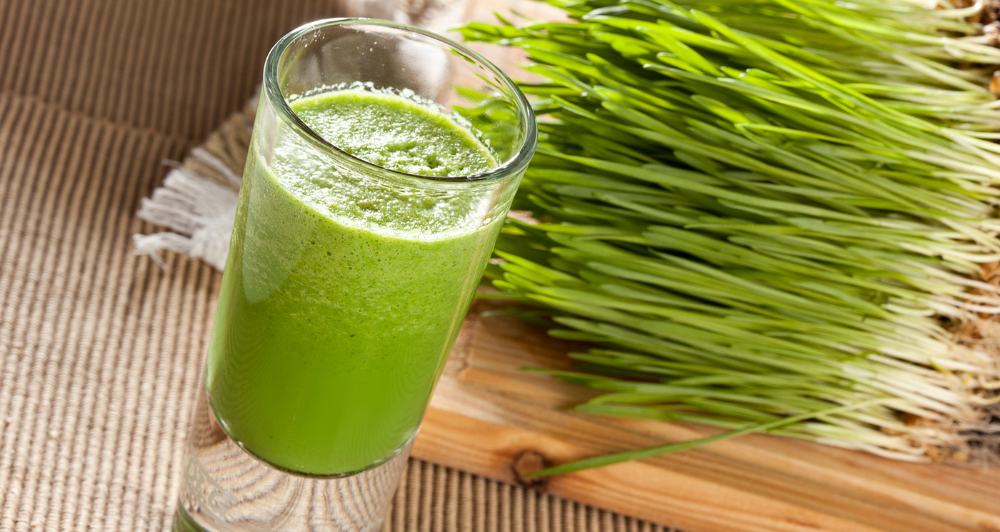 Sweet and salty, with a slight kick from the ginger, this is a beautifully balanced juice. Wheatgrass juice can be termed "the nectar of rejuvenation, the plasma of youth and the blood of all life."
Wheatgrass juice is loaded with chlorophyll and provides a wide range of nutrients. It does, however, pack quite a punch, so you'll want to introduce this highly nutritious juice into your diet slowly, as we do in this recipe.
We include celery and gingerroot to balance the taste. One of the healthiest juices you can drink, wheatgrass is a highly recommended component of successful Daily Juicing.
1 stalk celery, chopped 1
1 1/8-inch (3 mm) piece peeled gingerroot 1
2 oz wheatgrass juice 60 mL
1. Using a juicer, process celery and ginger.
2. Add wheatgrass juice and whisk well. Serve immediately.
Have you tried these tips or recipes?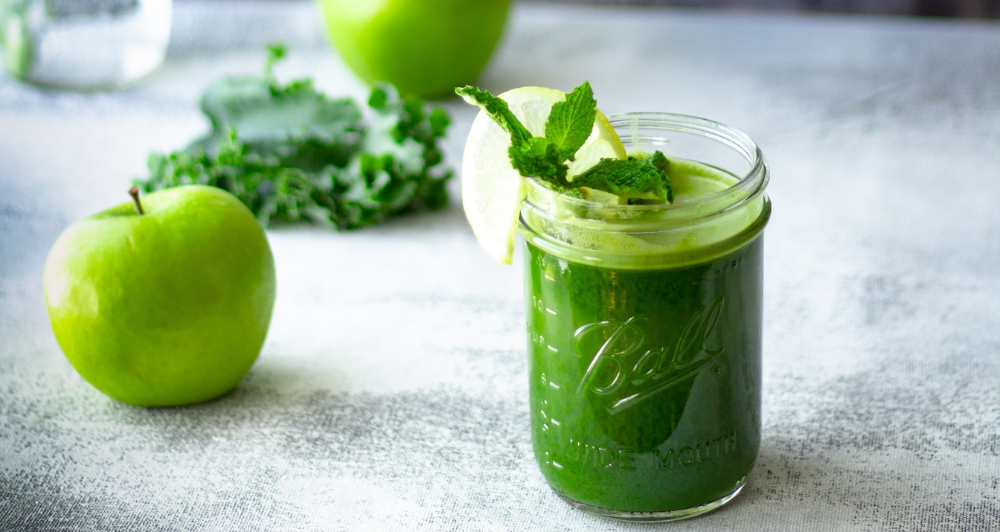 This juice contains a surprisingly delicious blend of greens like spinach, kale and microgreens to deliver an abundance of these important nutrients.