Carrot Apple Lemon Veggie Juice
Sweet carrots and apples are perfectly balanced with the tang of tart lemon, savory celery, and robust bell pepper.
Note: We recommend using heirloom carrots to avoid the high sugar content in traditional organic carrots. These can be found in many health food stores. They are often white, light orange or purple in color.
6 medium to large carrots
3 medium Fuji apples, cored and sliced
3 large celery stalks
1 medium red bell pepper, stem and seeds removed, and sliced
3 large romaine lettuce leaves
Juice of 1 medium lemon
1. In a low-rpm juicer, alternate pressing carrots, Fuji apple slices, celery, red bell pepper slices, and romaine lettuce leaves.
2. Stir in hand-squeezed lemon juice.
3. Serve immediately.
Have you tried these tips or recipes?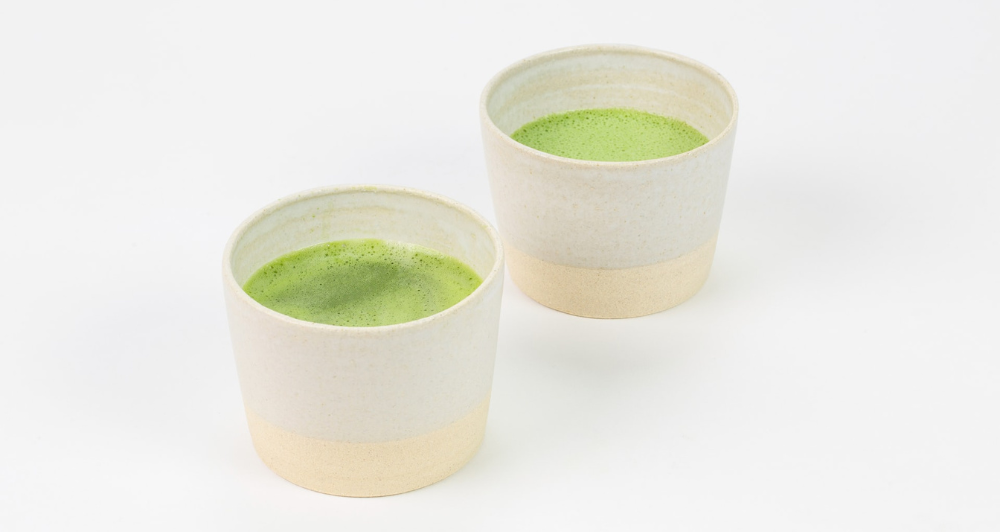 This satisfying green juice, with its added kick of cayenne pepper, defines the old expression "get up and go." You'll love the way the cucumber mellows the flavor while the lemon and ginger provide a complementary zing.
This earthy, filling kale juice recipe is a perfect blend of sweet and savory flavors.
This sweet and slightly spicy juice is tinged with warming ginger and has an aromatic citrusy flavor imparted by cilantro, nature's natural chelator.