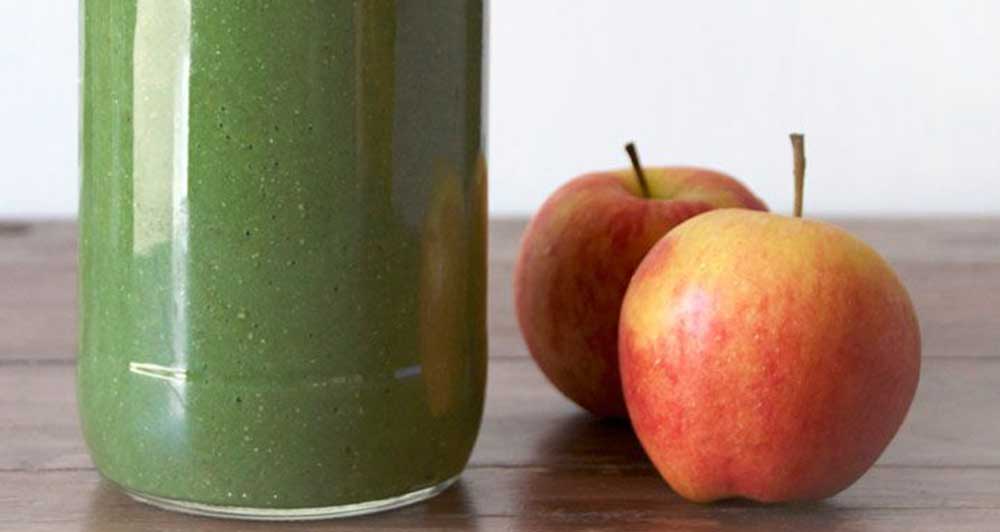 The simple ingredients in this fresh green juice create an exotic combination. This sweet, herbal drink is a wonderful departure from mundane juice blends.
5 large Fuji apples, cored and sliced
1 (2-in.) piece peeled fresh ginger
1 medium lime, outer rind removed, white pith intact, and sectioned
20 medium-large fresh basil leaves
7 large sprigs cilantro
1. In a low-rpm juicer, alternate pressing Fuji apple slices, lime sections, ginger, basil leaves, and cilantro.
2. Stir and serve immediately.
Have you tried these tips or recipes?
Tantalizingly sweet with a bright and zingy finish, this creamy juice tastes like a mild tropical hard candy.
Tropical and exotic, this herbal juice blend has a wonderful sweet, tart flavor that blends perfectly with mild tasting pau d'arco.
This juice has a stimulating tropical taste. Pineapple and strawberry create a synergistic flavor combination that's both mildly tart and syrupy sweet.