Kale Mustard Red Grape Lemon Juice
This juice is a zinger, with its potent sweet taste and stimulating, spicy and zesty taste sensation.
2 medium to large bunches red grapes (4 cups)
4 medium kale leaves
1 medium lemon, outer rind removed, white pith intact, and sectioned
1 small mustard green leaf
1. In a low-rpm juicer, alternate pressing red grapes, kale leaves, lemon sections, and mustard green leaf.
2. Stir and serve immediately.
Have you tried these tips or recipes?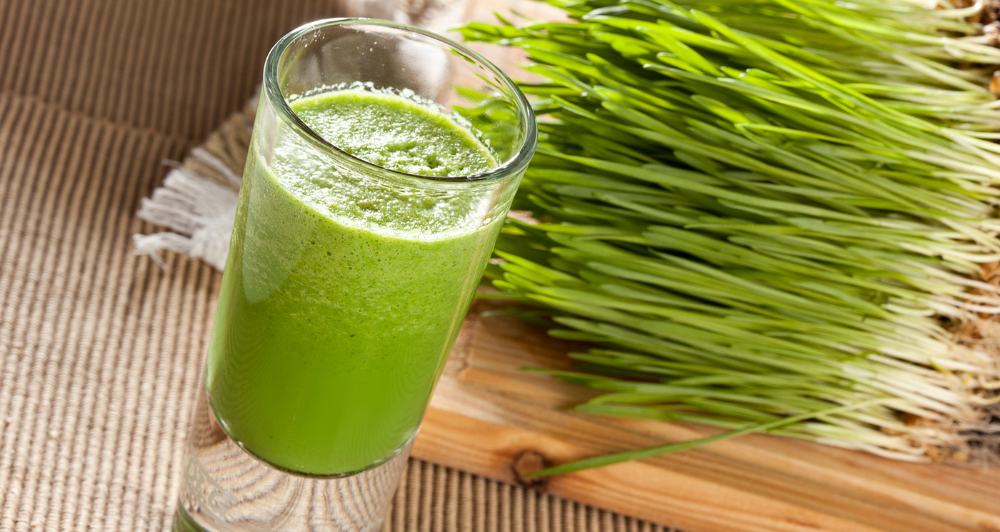 Wheatgrass juice is loaded with chlorophyll and provides a wide range of nutrients. It does, however, pack quite a punch, so you'll want to introduce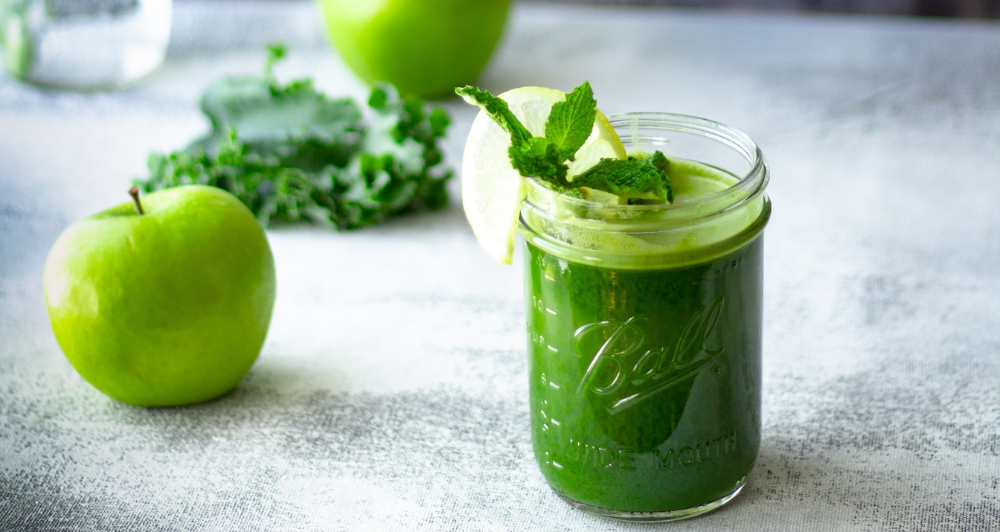 This juice contains a surprisingly delicious blend of greens like spinach, kale and microgreens to deliver an abundance of these important nutrients.