Apple Ginger Parsley Carrot Juice Recipe
Sweet with a warm, gingery kick and the zest of fresh herbal parsley, this juice is the definition of vital!
8 large carrots
3 medium Fuji apples, cored and sliced
1 (½ in.) piece fresh ginger
5 large sprigs curly parsley
1. In a low-rpm juicer, alternate pressing carrots, fuji apple slices, ginger, and curly parsley.
2. Stir and serve immediately.
Have you tried these tips or recipes?
This juice is extremely powerful, combining an array of strong flavors to create an overall sweet and creamy taste.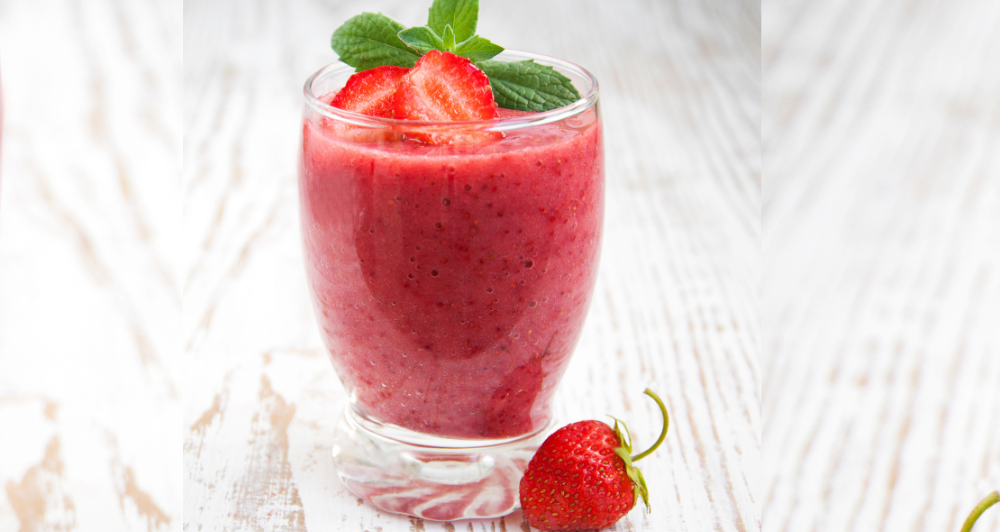 This sweet and zesty strawberry and pineapple juice blend will awaken your taste buds, thanks to a surprising zing of ginger.
Transcend, with a sweet zipping flavor that's sure to keep you bouncing.