This incredibly delicious recipe calls for Concord grapes, which have been the center of several recent research studies.
Specifically, concord grape juice has been found to significantly increase learning capacity in older adults with memory decline, reduce blood pressure in hypertensive adults, and even improve the driving skills of working moms. And, despite their super sweet flavor, they are low-glycemic fruits.
So treat yourself to one today. And remember to share the wealth with those you love.
3 cups Concord grapes
3 cups green grapes
15 strawberries
1. Using a juicer, process half each of the Concord grapes, strawberries and green grapes.
2. Following the same order, repeat with the remaining fruit.
3. Whisk well and serve immediately
Have you tried these tips or recipes?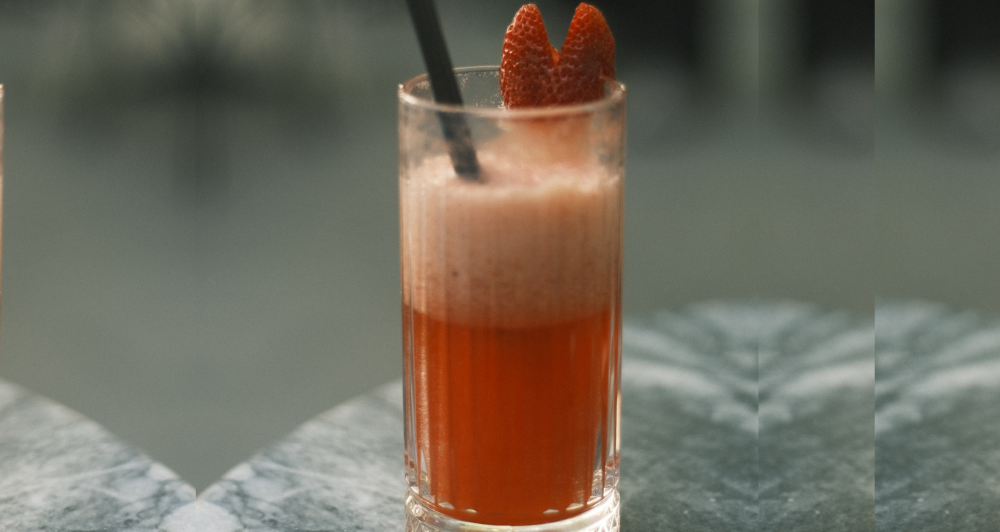 This sweet and fruity juice tastes just like a refreshing strawberry ice pop. You'll be tempted to drink it quickly, but restrain yourself and savor ...
A wonderful combination of sweet, sour, and tangy, this lemon juice recipe is very refreshing and has an almost sparkling sensation as you drink it.
This delicious and energizing juice has a classic tart citrus twist that meets with just the right balance of sweetness and berry flavor. Its amazing ...