New Year's Day Hangover Helper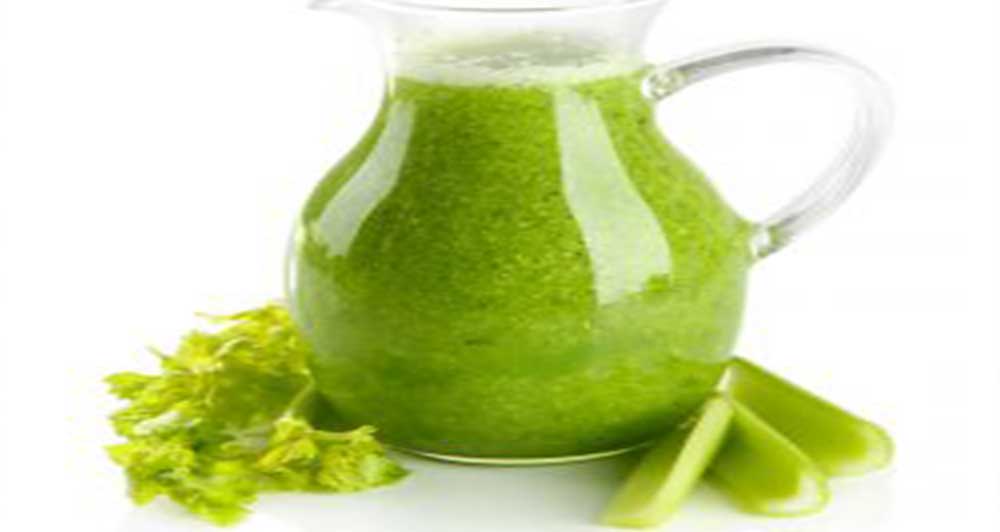 This is a simple and delicious juice that provides incredible electrolyte replenishment. Its mineral density is also great for helping to relieve headaches. Spinach, in particular, is one of the most potent foods for cleansing, reconstruction, and regeneration of the intestinal tract. Drink one of these on New Year's Day and say goodbye to those hangover blues.
2 large celery stalks
5 medium Granny Smith apples, cored and sliced
1 medium bunch spinach
1. Alternate ingredients through your juicer.
2. Stir and drink immediately.
Have you tried these tips or recipes?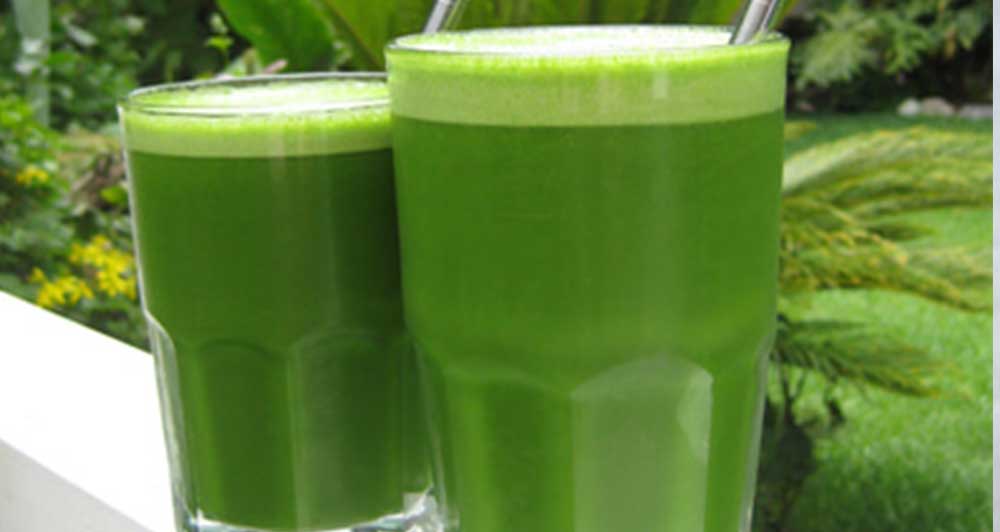 Want a pick-me-up for your skin, hair and nails? Try this juice.