This juice is wonderfully grounding. It has a mild herbal flavor that complements its smooth sweetness.
Serving Size: 4 Cups
1 large celery stalk
1 medium to large cucumber, sliced
3 medium green apples, cored and sliced
4 medium kale leaves
3 medium chard leaves
5 large sprigs parsley
1. In a low-rpm juicer, alternate pressing celery, cucumber, green apple slices, kale leaves, chard leaves, and parsley.
2. Stir and serve immediately.
Have you tried these tips or recipes?
This subtle juice has a neutral flavor with a tart and tangy twist that makes it lively and fresh-tasting.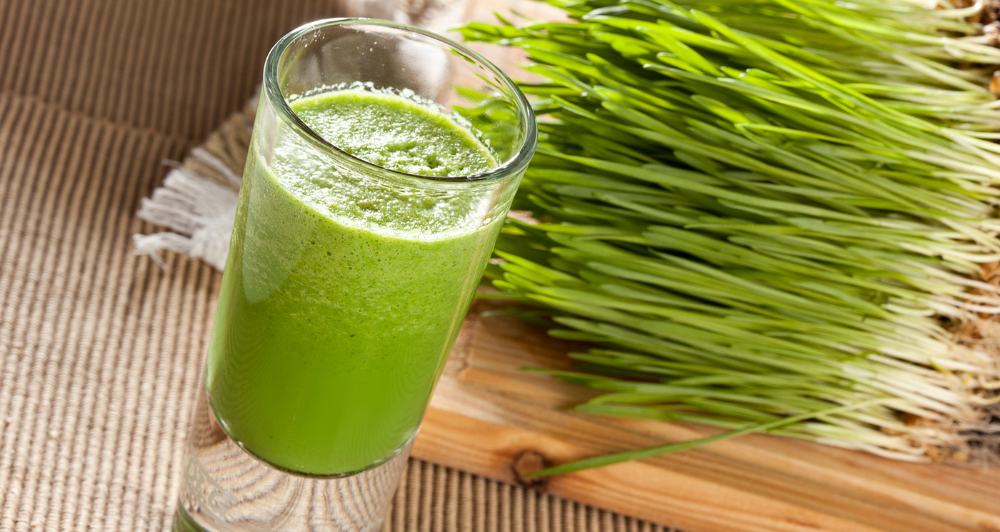 Wheatgrass juice is loaded with chlorophyll and provides a wide range of nutrients. It does, however, pack quite a punch, so you'll want to introduce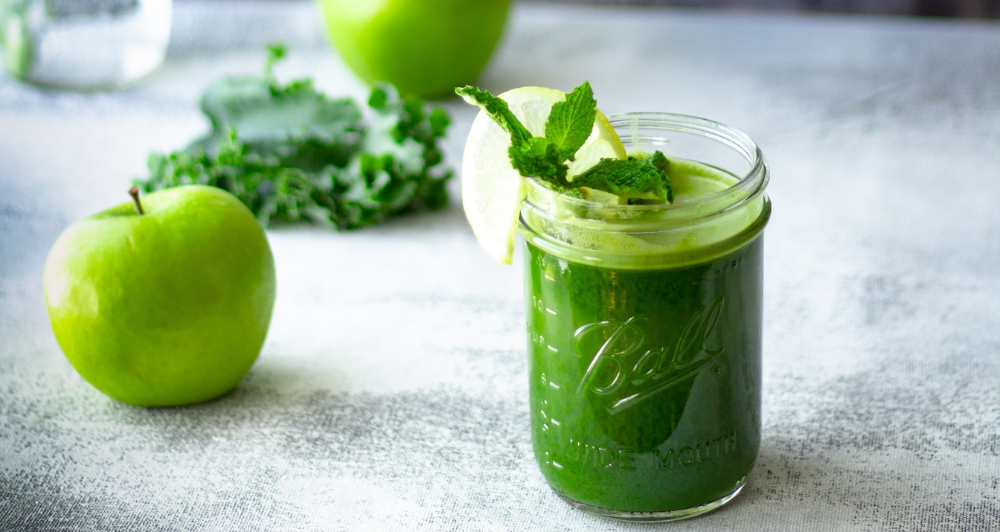 This juice contains a surprisingly delicious blend of greens like spinach, kale and microgreens to deliver an abundance of these important nutrients.