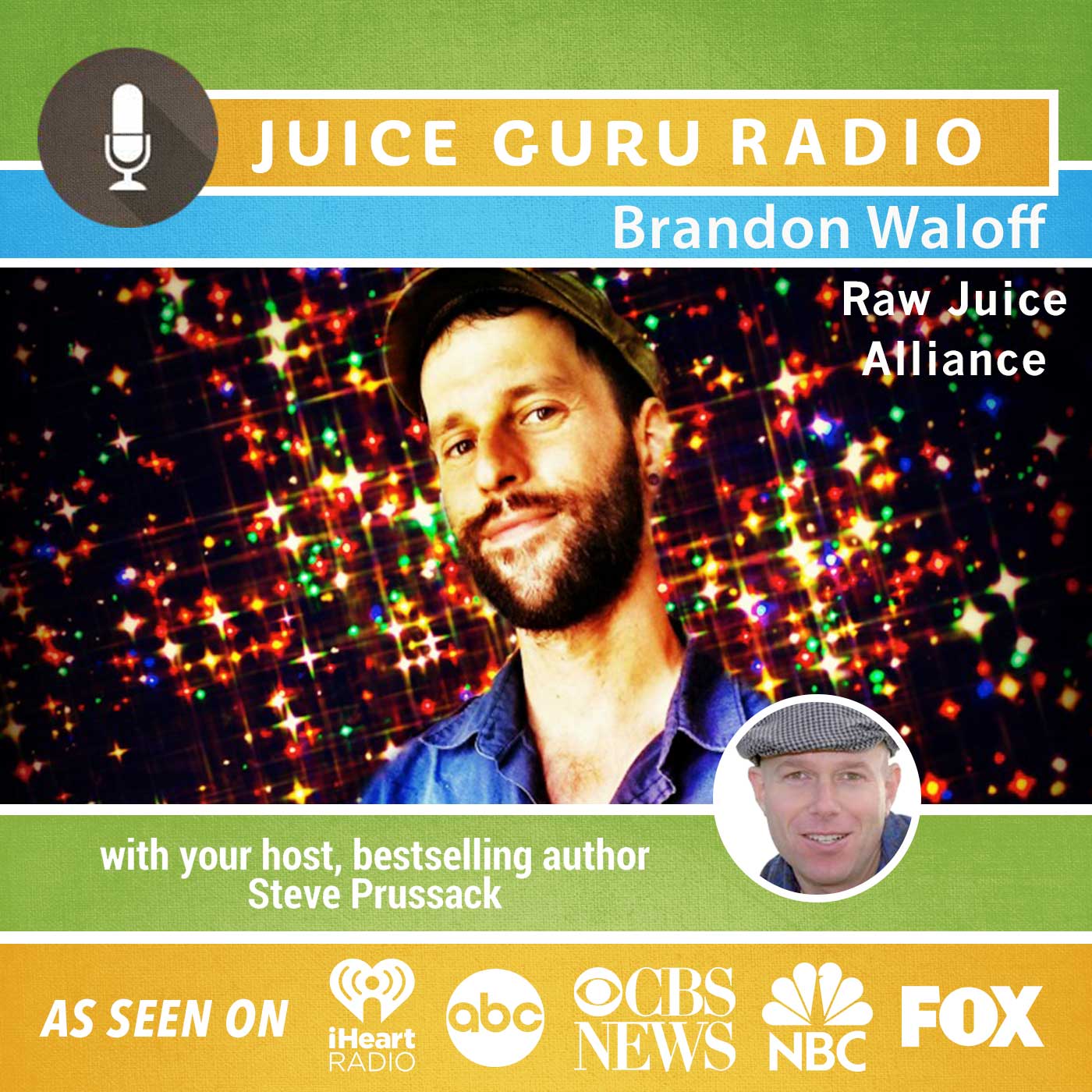 As consumers, are we being told the truth about our juices? When was that juice made? Is it really fresh? Is there a difference in all these different juice processing methods? The truth is revealed on this very special episode.  
Never miss a show!  Subscribe to Juice Guru Radio below.
Grab the ONLY juice recipe you'll ever need!
This is The ONLY Juice Recipe You'll Ever Need! GET Juice Guru Steve Prussack's "TAPE TO THE FRIDGE" poster day. It's the same recipe that was featured in our Amazon bestselling Book, Juice Guru: Transform Your Life by Adding One Juice A Day".