This is a simple and refreshing juice. Its sweet, earthy flavor is the epitome of a fresh and mild juice anyone can enjoy.
2 large celery stalks
5 medium green apples, cored and sliced
1 medium bunch spinach
1. In a low-rpm juicer, alternate pressing celery, green apple slices, and spinach.
2. Stir and serve immediately.
Have you tried these tips or recipes?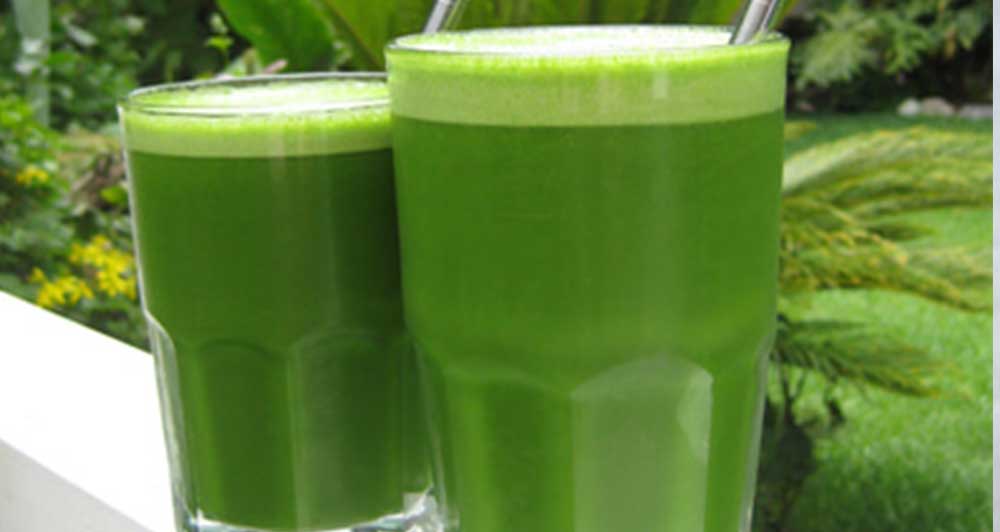 Want a pick-me-up for your skin, hair and nails? Try this juice.
This robust juice is sweet, savory and fresh with a slight citrus and basil flavor, thanks to the fresh cilantro.
Sweet carrots and apples are perfectly balanced with the tang of tart lemon, savory celery, and robust bell pepper.