Juice Guru Template Recipe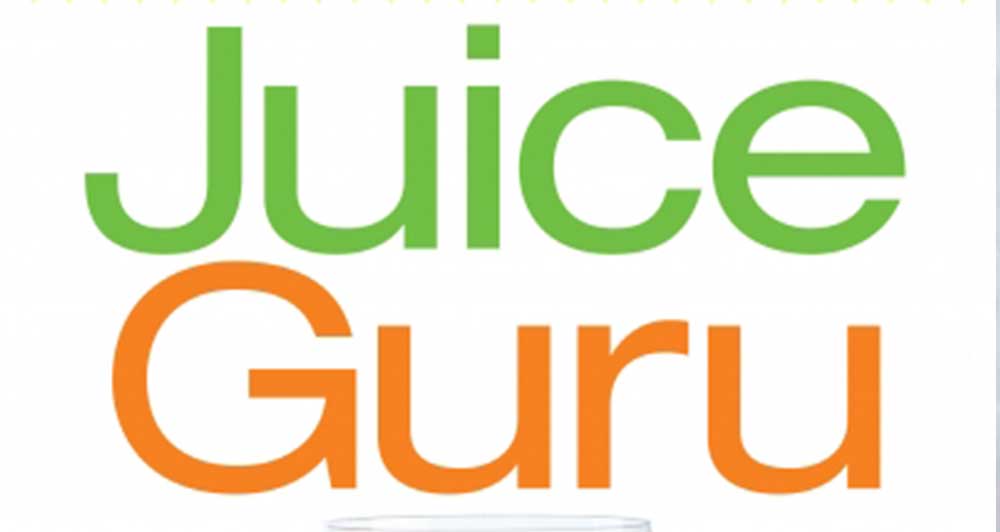 This recipe is a "go to" juice for your daily dose of vitamins and energy, and the easiest way to incorporate daily juicing into your lifestyle. By shopping for these ingredients weekly, you will always have what you need in your fridge, ready to juice. And the main ingredients are generally available year-round. Yet, the Daily Classic recipe gives you the flexibility to change it up with different flavors, so you won't get tired of the "same old, same old."
1 stalk of celery
2 cucumbers
6 leaves of kale (curly kale is tastiest)
1 small lemon (peeled, pith intact)
½ inch of ginger (peeled)
1. In a low-rpm juicer, alternate pressing ingredients.
2. Stir and serve immediately.
Have you tried these tips or recipes?
This juice is wonderfully grounding. It has a mild herbal flavor that complements its smooth sweetness.
This robust juice is sweet, savory and fresh with a slight citrus and basil flavor, thanks to the fresh cilantro.