How Juicing Gives You More Energy
How Juicing Gives You More Energy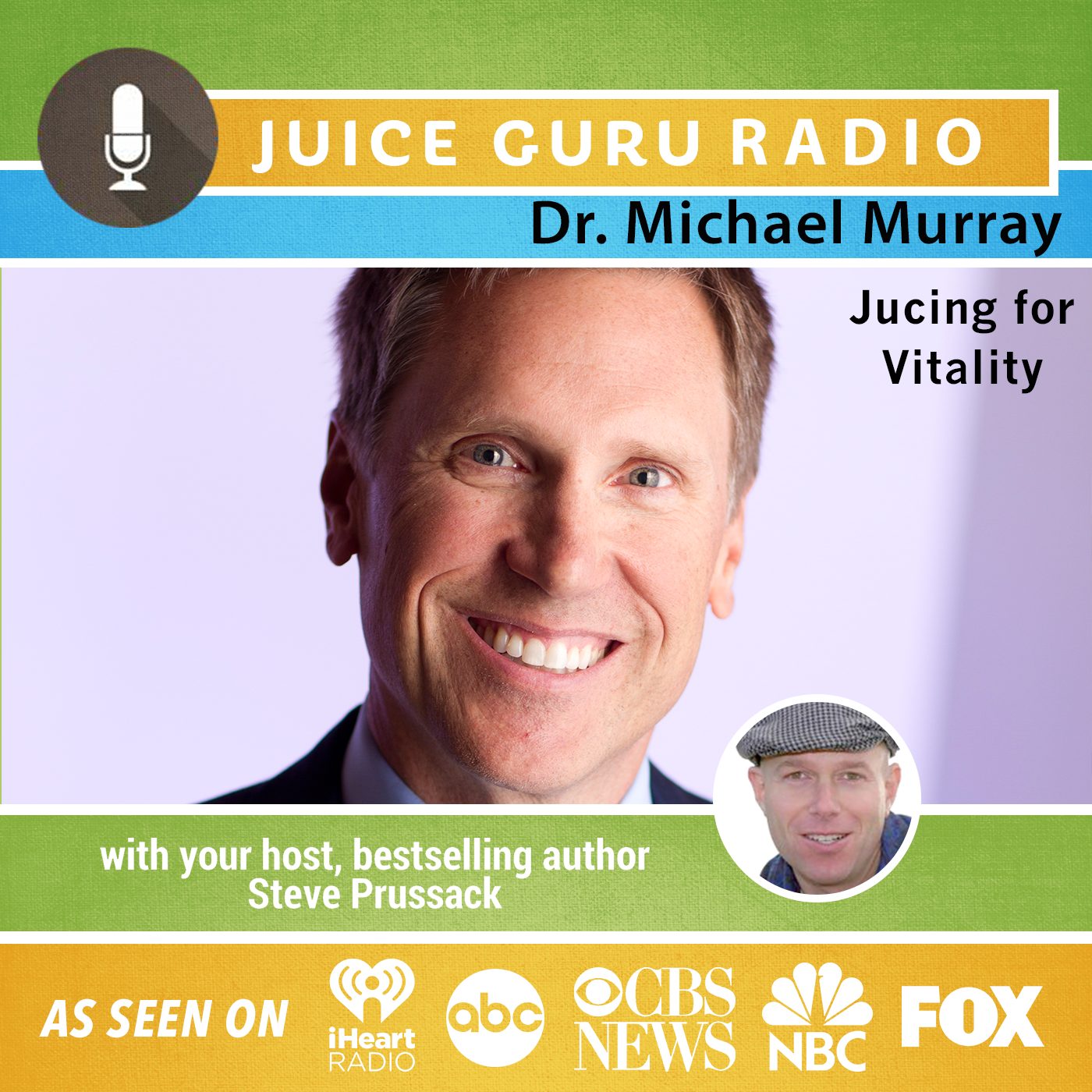 You'll find out:
the most powerful healing vegetables and fruits
tips for juicing and weight loss
the role of juicing as a healing medicine
acid vs. alkaline juices
favorite juicer recommendations, recipes and more!
Dr. Murray is one of the world's leading authorities on natural medicine. He has published over 30 books featuring natural approaches to health including the Complete Book of Juicing. His research into the health benefits of proper nutrition is the foundation for a best-selling line of dietary supplements from Natural Factors, where he is Director of Product Development. He is a graduate, former faculty member, and serves on the Board of Regents of Bastyr University in Seattle, Washington.
Never miss a show!  Subscribe to Juice Guru Radio below.
Grab the ONLY juice recipe you'll ever need!
This is The ONLY Juice Recipe You'll Ever Need! GET Juice Guru Steve Prussack's "TAPE TO THE FRIDGE" poster day. It's the same recipe that was featured in our Amazon bestselling Book, Juice Guru: Transform Your Life by Adding One Juice A Day".