There are a multitude of reasons why people become Holistic Health Practitioners. This career offers enormous potential to do fulfilling and inspiring work, establish your own income and benefit from a flexible schedule.
But even with all these amazing perks, most people become Holistic Health Practitioners because they have a passion and purpose for helping other people and having more impact.
We strive to serve others at the highest level.
This speciality area takes health coaching to the next level by looking beyond the singular issue and including the whole person in the solution and strategies to help them reach their health and wellness goals.
And the time couldn't be better. With the current pandemic, people need practitioners more than ever to help build immunity, lose weight and overcome psychological issues as we come to terms with what some call "the new normal".
This area of work is essential and wellness is a trillion dollar industry. The need for more holistic health practitioners has increased significantly and the trajectory is going up.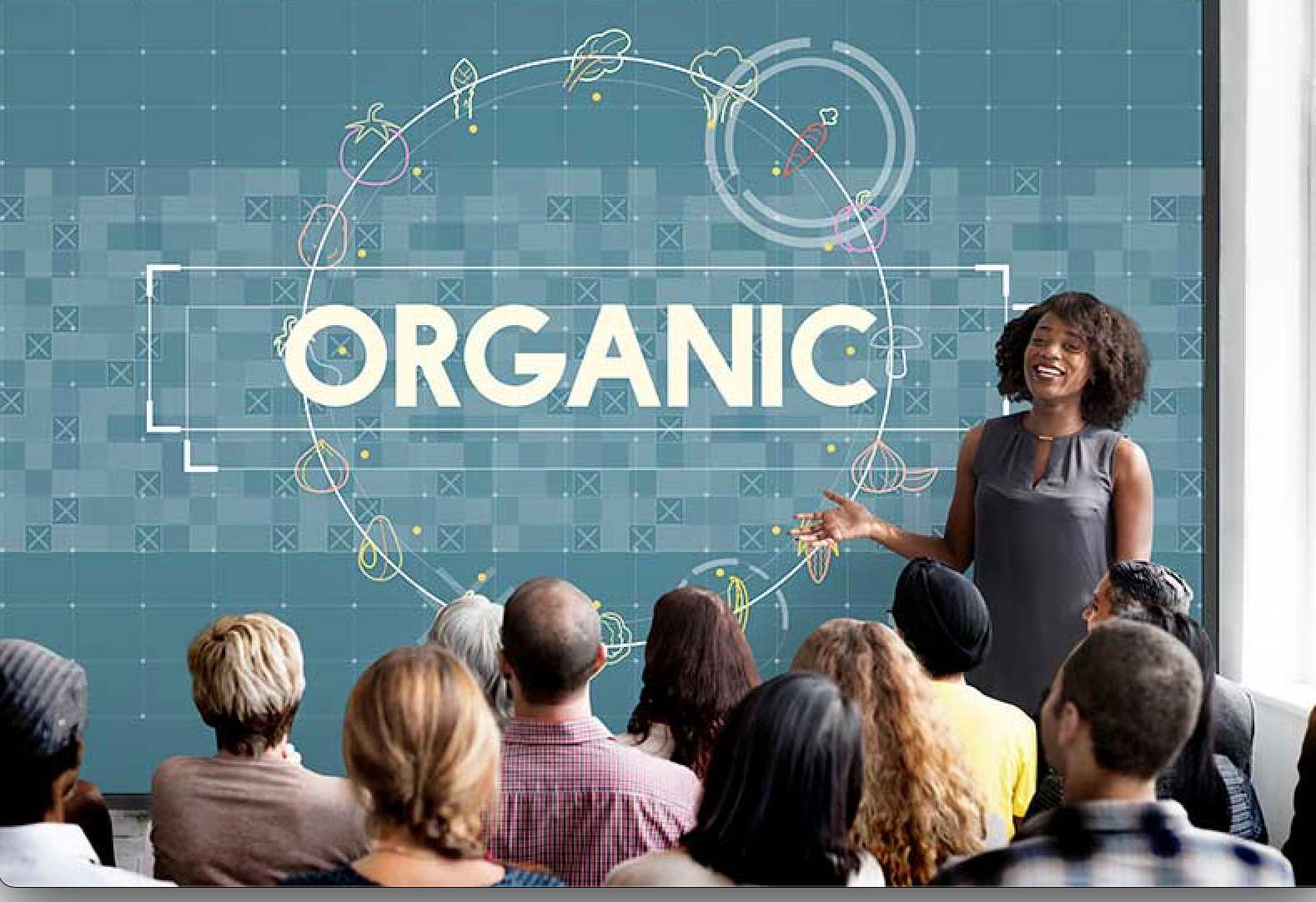 As Therapists and Nutrition Coaches, we present the information and scientific research to support the expansion of health knowledge and behaviors that improve our clients' overall wellbeing. This guidance includes juicing to address balance within the body and mind to achieve optimum health and vibrancy.
When you decide to become a Juice Therapist, you can turn your passion for health and wellness into a career. A real job where you can earn a living and doing what you love. You aren't tied to a computer for 10 hours a day, or slogging it out in a 9-5 job you hate.
You get to spend time with your family, connect with your friends, and support those you love.
Now is the perfect time to launch a career in the health and wellness sector because it's a rapidly expanding field. Health Coaches, including the specialist sector of Juice Therapists, are the future of healthcare.
There are record levels of chronic disease, obesity, stress, and disharmony in the world. People are looking for answers to improve not only their health but their lives in general.
When you choose to become a Juice Therapist, you decide to join a global community of like-minded change agents to empower, inspire, and motivate others to achieve optimum health. And this connection with other professionals makes your presence and actions 10x more effective in helping your clients transform their lives.
When you embark on this career, you will create a ripple effect of holistic health that delivers happiness and joy. There is no better way to earn a living.
Becoming a Juice Therapist teaches you how you nourish yourself through all areas of your life. It is a global movement, empowering you to take control of your health and reach your health goals – and guide others to achieve the same goals through your supportive mentorship and actions.
As a Juice Therapist, you can significantly impact the world by bringing health and happiness to all those around you. You help your clients feel their best through food and lifestyle changes and personalized one-on-one encouragement.
You don't have to worry if this is the first time you've flexed your entrepreneurial muscle. We will guide you every step of the way.
When you become a Certified Juice Therapist through Juice Guru, we give you the business tools to shine in the crowded wellness space and achieve extraordinary success. You get to focus on what works for you and empower others, so they return for more.
Who Becomes a Holistic Health Practitioner?
Holistic Health practitioners and coaches are flexible and have a breadth of wellness knowledge to fulfil many different roles, depending on their individual specialities and area of health focus.
Holistic Health Practitioners are passionate about health and wellness. They are usually in the wellness field already, looking to add impact to their outreach. However, experience is not required to become a Holistic Health Practitioner. It can be a rewarding career change for anyone passionate about health and wellness.
The people who choose this type of career categorically love to help people. They enjoy working with people one-on-one or in groups and find it incredibly rewarding to see positive transformations in others' lives.
They can show flexibility in their approach. Understanding that individuals will often approach them for one particular reason, but they will have to implement support and strategies to work through obstacles that were seemingly unrelated in the beginning.
What are the Benefits of Being a Holistic Health Practitioner?
For Holistic Health Practitioners, the benefits of being a coach are immense. They may play a role in your consideration of this exciting career path.
Leadership
Holistic Health coaching allows you to become a leader in your community. You will be stepping forward and showing up as an example and living a healthy lifestyle encompassing all your values and teachings. You show the world you can have a life well-lived, no matter what your obstacles are or have been.
Accountability
You will be living and breathing accountability – showing up for your clients and holding space for them to work through their challenges so they can make shifts in their life.
Positively Impact Others
One of the most rewarding elements to Holistic Health Coaching is the impact you have on clients who have previously struggled to achieve their goals or are facing morbidity due to chronic illness.
As a Holistic Health Practitioner, there is clinical evidence that you are a part of the long-term solution to the chronic disease health crisis. As a practitioner, you get to implement your skills and strategies to inspire, motivate and provide a level of accountability for your clients to achieve their goals and long-term sustainable gains.
Flexibility in Practice
By examining the whole picture of the client's life, a Holistic Health Practitioner has a greater chance of finding the factors preventing an individual from reaching their goals. You are not stuck with one theory or facet of coaching. By getting to the heart of why a person is struggling, a Holistic Health Practitioner can help those who have previously failed to meet their goals in the past.
Well Rounded Knowledge
A wonderful aspect of holistic health coaching is being curious and well-rounded in your knowledge so you can be sure you don't hold a 'one-size-fits-all' approach to health and wellbeing.
When you complete the Juice Guru Certification Program with integration of The Juice Guru Method®, you have access to the knowledge base of many world-renowned health and wellness experts and masters—delivering different concepts and strategies for you to truly stand out in the wellness field.
Connection with Others
You get to create strong bonds between you and your clients. This is the fabric of a life well-lived, and you get to do it for a career!
Job Satisfaction
Holistic Health Practitioners are passionate about what they do. Being able to witness clients attaining their health and wellness goals such as getting off medication, losing weight or reducing their risk of diabetes is a great reason to keep working hard.
Prevention Not Prescription
Holistic Health Practitioners believe in preventing health issues is far better than medicating for them later down the track. While medications have their place, prevention and getting people off the chronic disease merry-go-round is incredibly satisfying. Knowing the changes can be sustainable and cause massive benefits later in life is even better.
Career Flexibility
As a Holistic Health Practitioner, you can work from anywhere, anytime, and there is a wide range of potential job opportunities. Building your own health coaching practice to fit your needs is up to you how it will look. There is an increasing shift to taking practices online to balance families, community commitments, and clients.
Many Certified Holistic Health Practitioners use their certification to jump off into other wellness-centered businesses. They can pursue other options such as writing books, lecturing, holding wellness retreats, bricks and mortar business such as juice bars and creating digital products.
Many Juice Guru Program students have gone onto building spectacular wellness-focused business' solely from their Juice Therapy Certification.
Generous Income
In most cases, you'll start your own business, and it's an individual choice how much you want to charge. In this situation, you need to decide for yourself what you think your services are worth. However, there is potential for an expansive income.
When you do the Certified Juice Therapist program with The Juice Guru Method®, we deliver specific training to help you build your business and generate an income immediately. We can also help you discover multiple ways to expand your services so you can grow your business, even during the pandemic.
If you are choosing to work within a hospital or clinic, according to Glassdoor, the base salary will be around $46,764 per year. That is an excellent jumping-off point for a beginner. You can expect to earn up to six figures and beyond when you build your own practice from the ground up. Mindset and implementation is everything, so don't let negative thoughts hold you back.
Improve your Own Health
While you are helping people seek their own health transformations, you are participating in your own. The truth is many people who enrol in certification programs initially do so because they want to learn more about nutrition or some other aspect of wellness.
Opportunities
As mentioned above, creating your own practice isn't the only way to use your Holistic Health Practitioner certification. Other opportunities include working in Doctors offices, large organizations or corporations, wellness centers, spas, schools, natural food stores and more. There is no limit to the opportunities that this type of certification opens up for you.
As you can see, there are many benefits for people who choose to become a Holistic Health Practitioner. All it takes is a decision to step forward and follow your passion.
If you have any more questions, why not reach out. For more information, contact us either by phone US (800) 637-1680 or Email to get in touch with our admissions team and ask any questions you want.
Or, to make it super simple, begin your transformational journey today by completing a short application here and one of our admission reps will be in touch within 48 hours to guide you through the process.
Works Cited
Dejohghe, L. L., Becker, J., Froboese, I., & Schaller, A. (2017). Long-term effectiveness of health coaching in rehabilitation and prevention: A systematic review. Patient Education and Counseling, 100(9), 1643-1653. Retrieved 2021, from http://www.sciencedirect.com/science/article/pii/S073839911730246X