A Tribute to Juiceman Jay Kordich
A Tribute to Juiceman Jay Kordich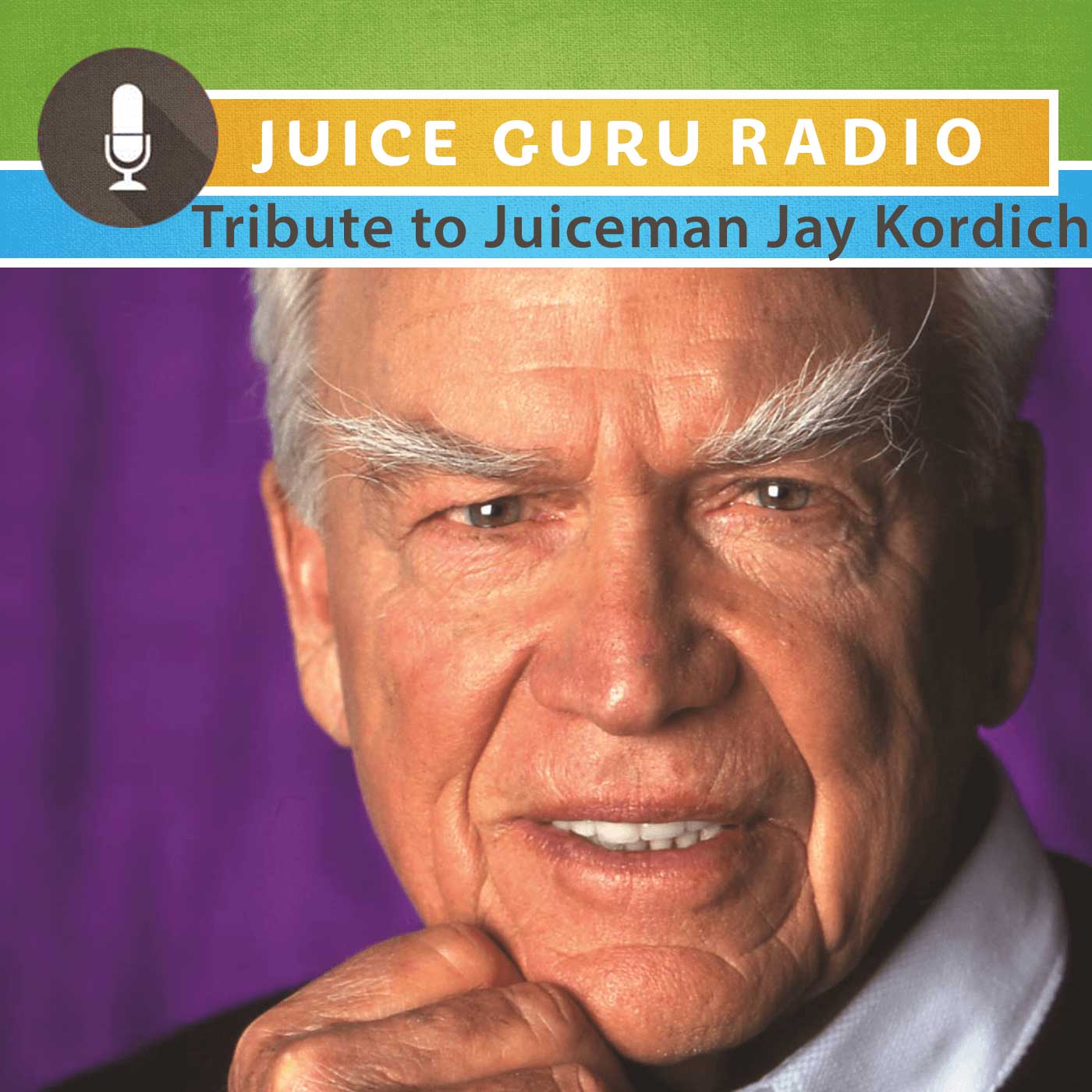 Tribute to Juiceman Jay Kordich
This special episode of Juice Guru Radio is a tribute to my friend and mentor, The Juiceman Jay Kordich.  Find out why there will never be another Juiceman… and how Jay ignited the juice revolution that is happening today.
Sign up here for Juiceman's School of Juicing at a special discount.  Proceeds to benefit the Jay Kordich Memorial Fund.
Never miss a show!  Subscribe to Juice Guru Radio below.
Grab the ONLY juice recipe you'll ever need!
This is The ONLY Juice Recipe You'll Ever Need! GET Juice Guru Steve Prussack's "TAPE TO THE FRIDGE" poster day. It's the same recipe that was featured in our Amazon bestselling Book, Juice Guru: Transform Your Life by Adding One Juice A Day".