How to Raise and Emotionally Healthy Child
How to Raise and Emotionally Healthy Child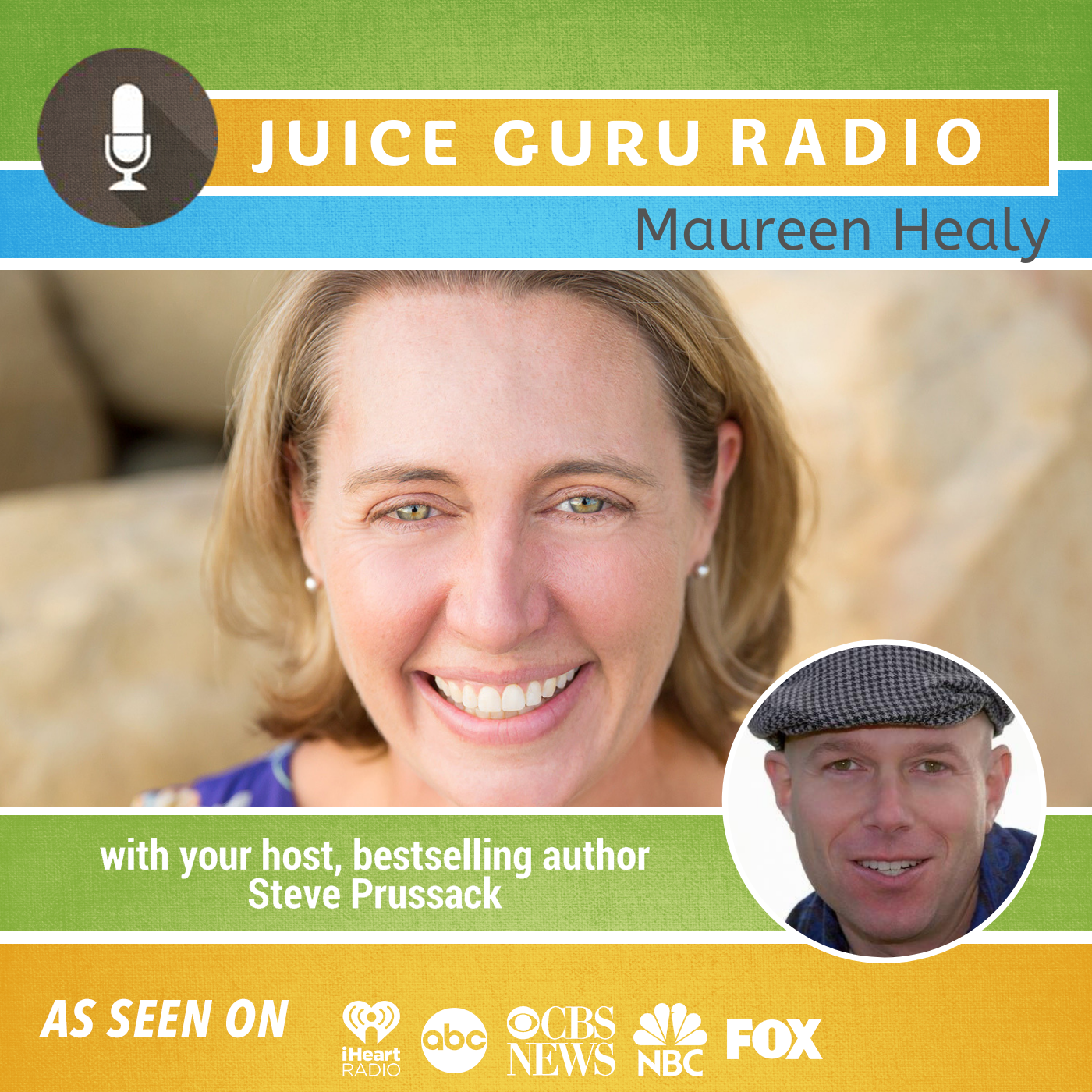 Join us with Maureen Healy, author of "The Emotionally Healthy Child."
Here's what you'll find out:
• What it means to be an emotionally healthy child.
• How children can learn how to use any of their experiences as fodder for positive emotional health.
• Practical tools for parents, teachers, and professionals to teach children about how to healthfully express their emotions.
About Our Guest:
Maureen Healy is an award-winning author, speaker, and educator helping adults globally raise emotionally healthy children. She writes for Psychology Today and PBS. To learn more about her or her new book, The Emotionally Healthy Child – visit her website: www.growinghappykids.com
Never miss a show!  Subscribe to Juice Guru Radio below.
Grab the ONLY juicing recipe you'll ever need!
This is The ONLY Juice Recipe You'll Ever Need! GET Juice Guru Steve Prussack's "TAPE TO THE FRIDGE" poster day. It's the same recipe that was featured in our Amazon bestselling Book, Juice Guru: Transform Your Life by Adding One Juice A Day".