Juicing and Essential Oils
Juicing and Essential Oils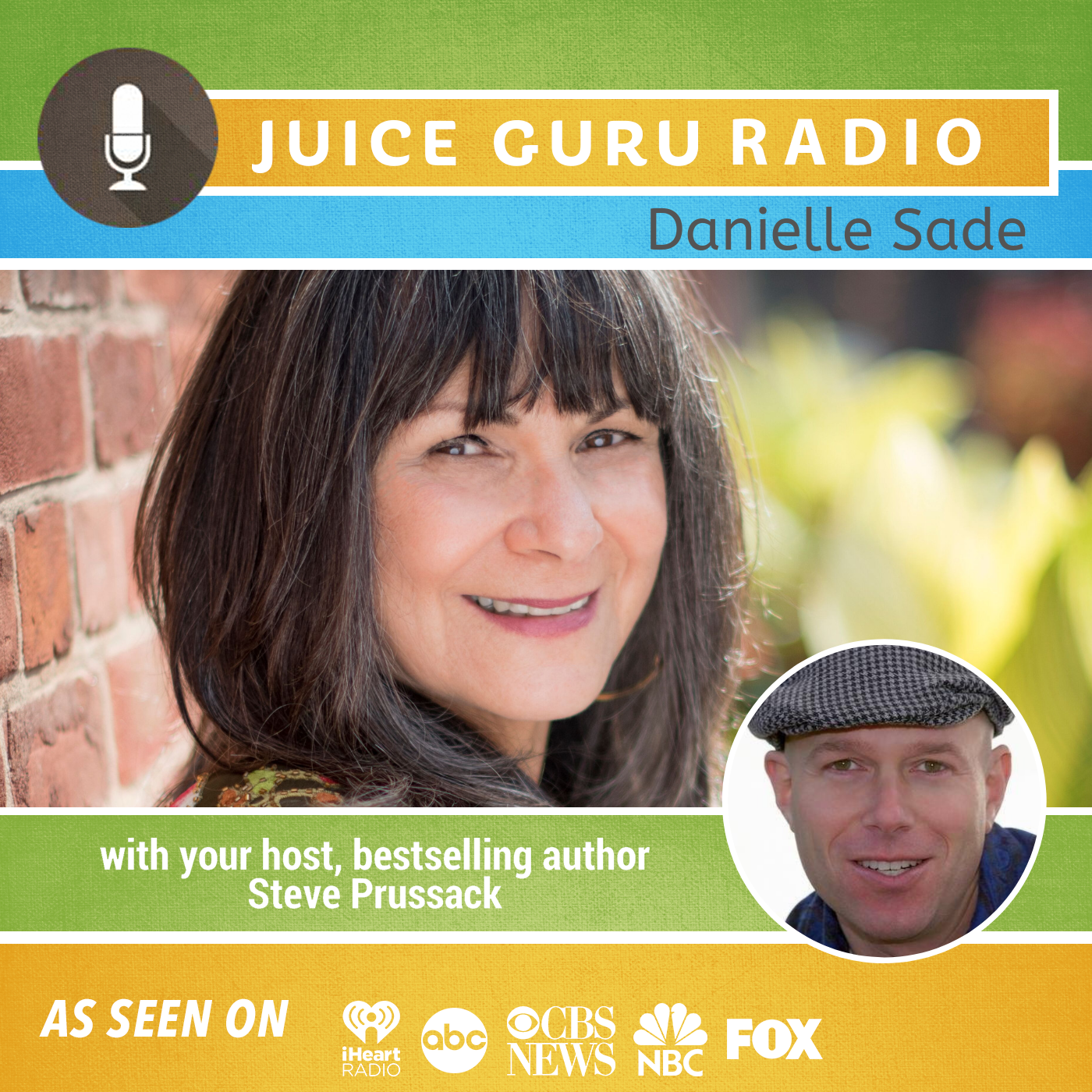 Join us with Danielle Sade, author of "The Aromatherapy Beauty Guide: Using the Science of Carrier & Essential Oils to Create Natural Personal Care Products."
Here's what you'll find out:
– How Danielle's Book will revolutionize your life by showing you the simplicity in making your own natural products.
– Why we must know about the ingredients we will be using for our natural skin care product to save thousands of dollars a year, and to contribute to a cleaner environment.
– Discover possible business opportunity using your knowledge about natural skin care product.
About the guest:
Danielle Sade, B.Sc. In Nutrition & CAHP is the founder of the Healing Fragrances School of Aromatherapy. Having over 30 years of experience in teaching, practicing, researching plant-based medicine and Aromatherapy internationally, has led Danielle to create unique approaches to understanding and imparting studies in Aromatherapy and the science behind essential oils that make them unique and effective in their therapeutic properties. She is the author of THE AROMATHERAPY BEAUTY GUIDE Using the Science of Carrier & Essential Oils to Create Natural Personal Care Products. Visit her website at https://healingfragrances.net
Never miss a show!  Subscribe to Juice Guru Radio below.
Grab the ONLY juicing recipe you'll ever need!
This is The ONLY Juice Recipe You'll Ever Need! GET Juice Guru Steve Prussack's "TAPE TO THE FRIDGE" poster day. It's the same recipe that was featured in our Amazon bestselling Book, Juice Guru: Transform Your Life by Adding One Juice A Day".