How to Overcome Emotional Eating
How to Overcome Emotional Eating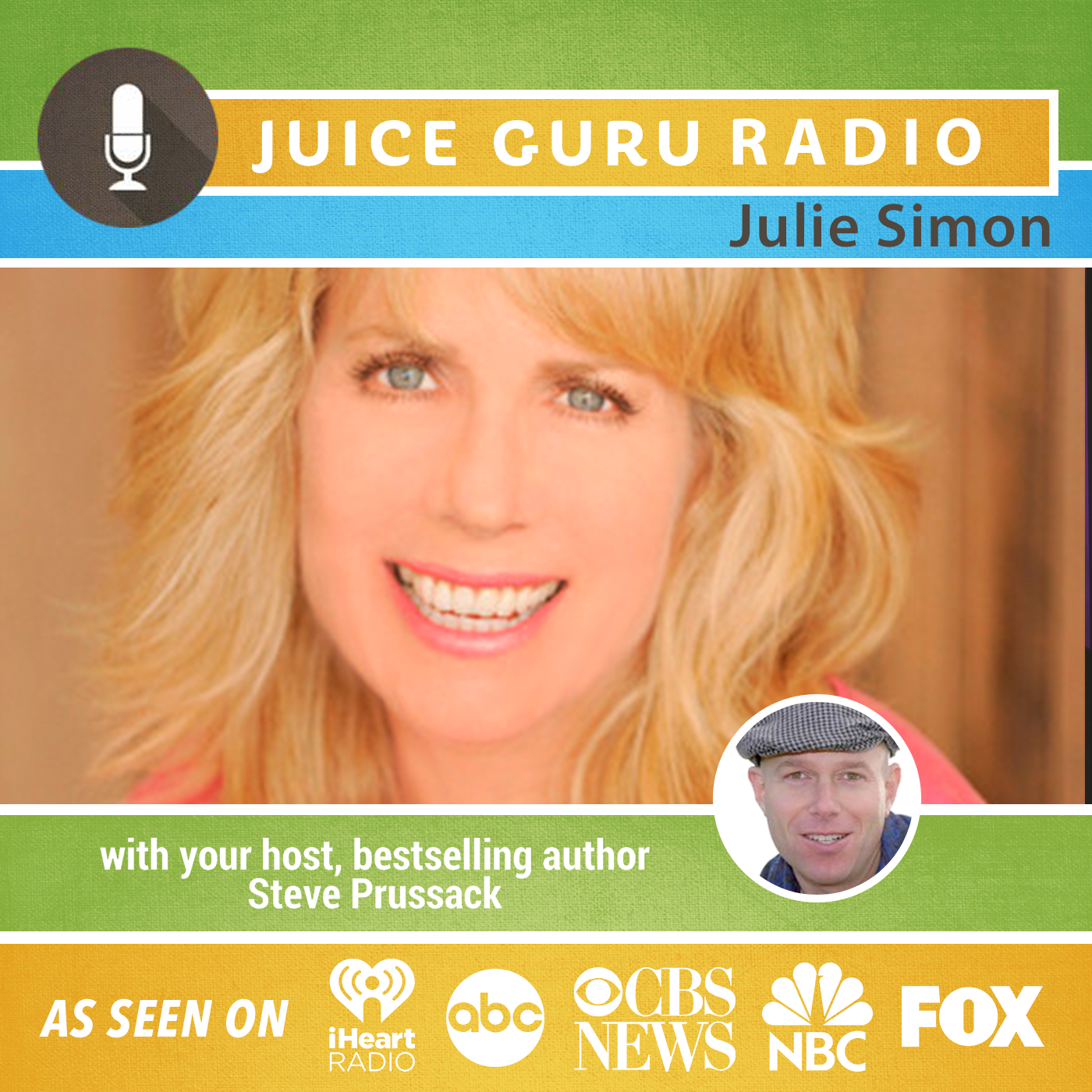 Find Out:
• The root cause of emotional eating.
• Inner Nurturing as a Mindfulness Practice
• It's never to late to rewire our brains.
About Our Guest:
Julie M. Simon, MA, MBA, LMFT, is the author of When Food Is Comfort and The Emotional Eater's Repair Manual. She founded the popular Los Angeles–based and online Twelve-Week Emotional Eating Recovery Program and offers workshops at venues like Whole Foods and UCLA. She lives in Los Angeles and you can visit her online at http://www.OvereatingRecovery.com/
Never miss a show!  Subscribe to Juice Guru Radio below.
Grab the ONLY juicing recipe you'll ever need!
This is The ONLY Juice Recipe You'll Ever Need! GET Juice Guru Steve Prussack's "TAPE TO THE FRIDGE" poster day. It's the same recipe that was featured in our Amazon bestselling Book, Juice Guru: Transform Your Life by Adding One Juice A Day".