Juice Guru Radio
for entrepreneurs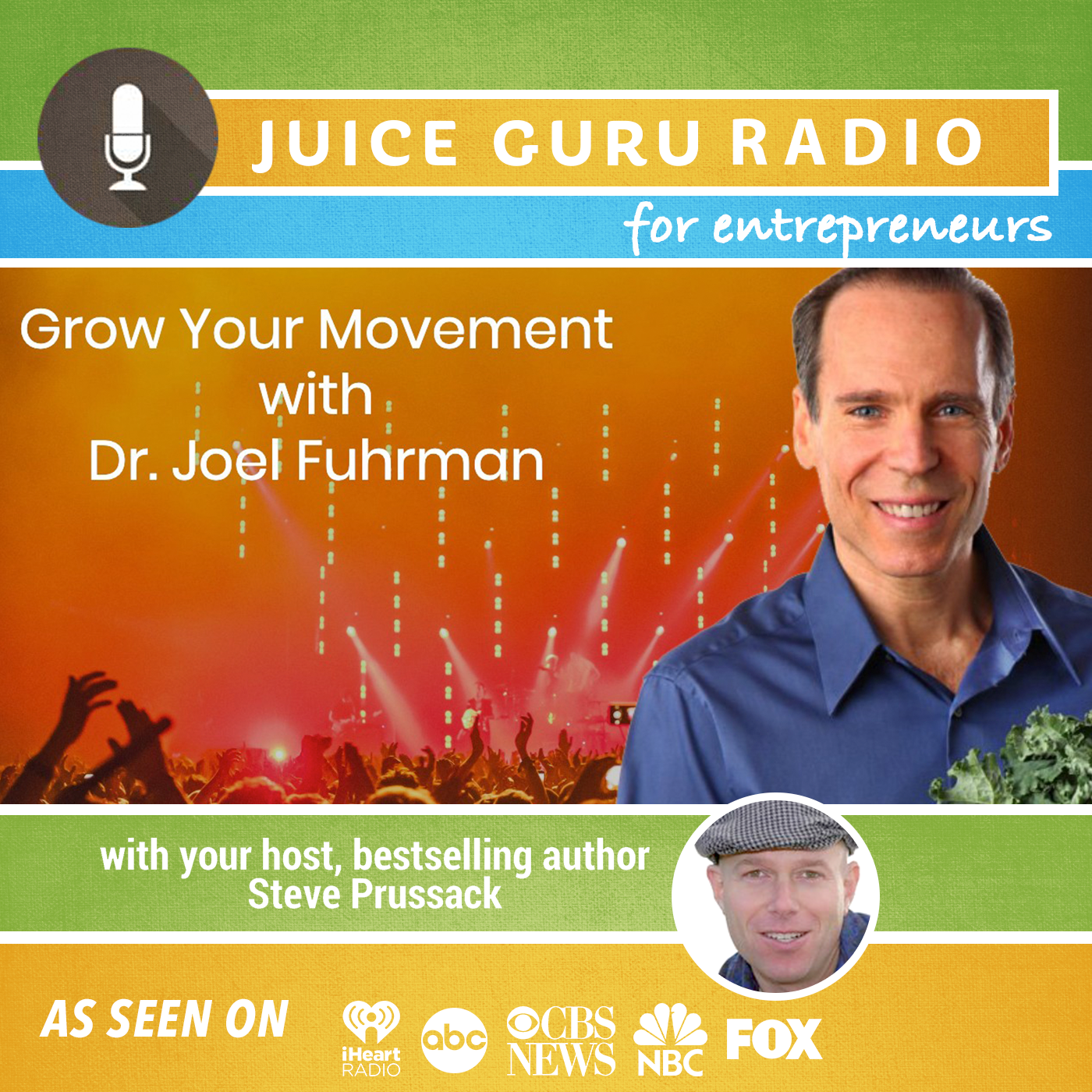 Featured Episode
Grow Your Movement with Dr. Joel Fuhrman
Dr. Joel Fuhrman takes us on a journey to show how he built his Nutritarian movement. You'll find out how to reach more people and grow your own health movement.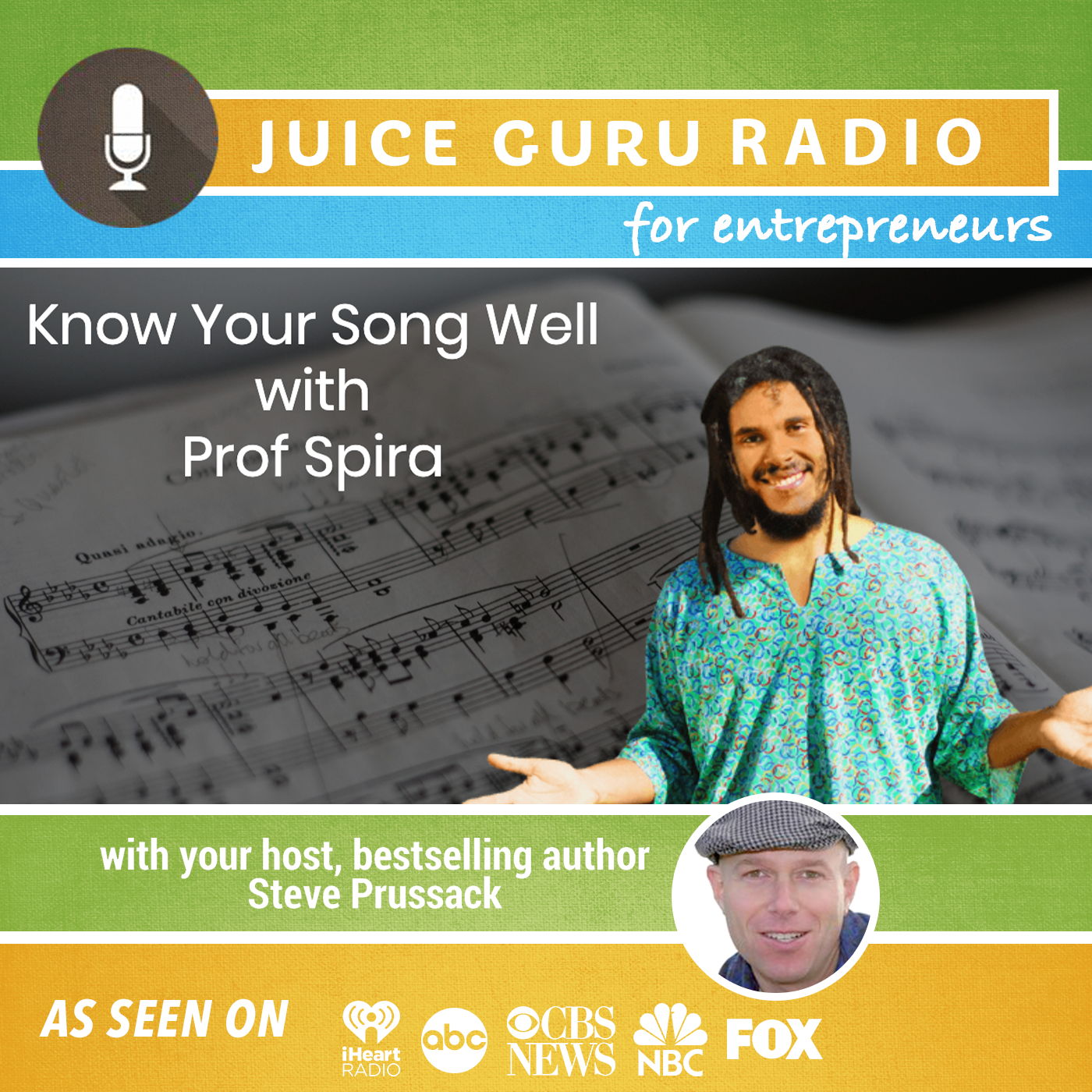 Featured Episode
Know Your Song Well with Prof Spira
Professor Spira of The Mucus-free Life Movement shares how to find your audience and stay the path on your entrepreneurial journey. You'll also discover golden nuggets of wisdom that will save you years of headaches and failures.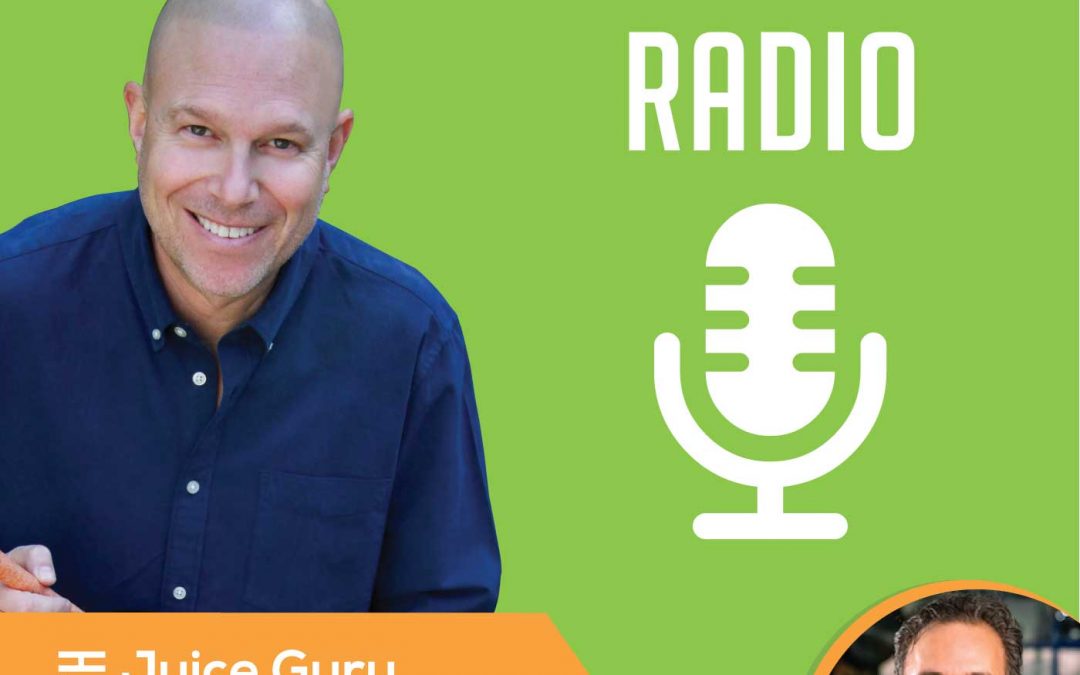 Award-winning bestseller Mark Reinfeld shares how to weather the storm on the entrepreneurial journey.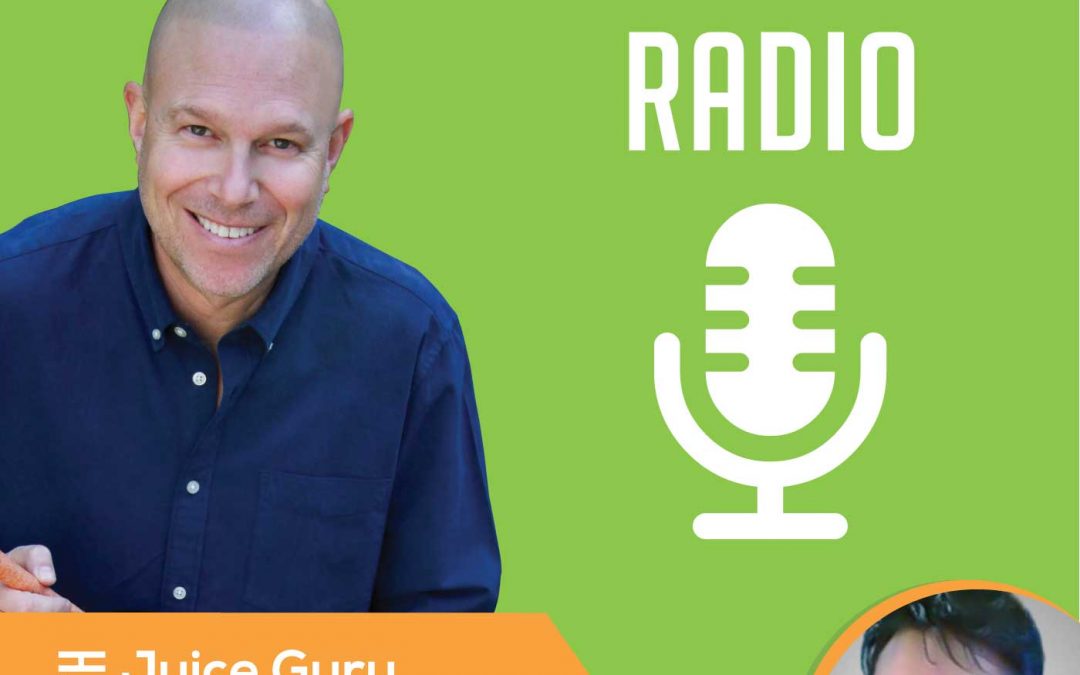 Find out how to amplify your health business with Ronnie 'Tsunami' Gandiza.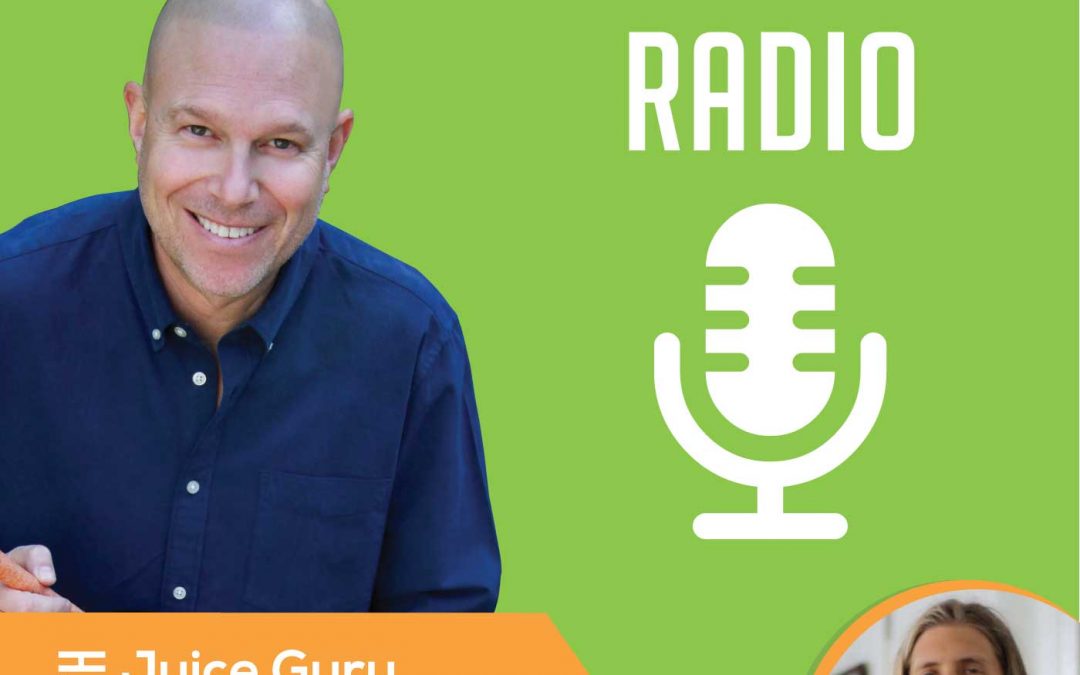 On this show, Michael shares how to tap into your own creativity and truly serve others to create a thriving business.
Stay Connected to Get The Latest Podcast Alerts
Juicingpreneur radio
Subscribe Now!
New shows air weekly!  Be sure to sign up so you'll be notified.
Sign Up for Podcast
Updates to Your
Inbox