New Episodes Weekly!
Juice Guru Radio
Juice Guru Steve Prussack shows you how to get healthy and lean juicing.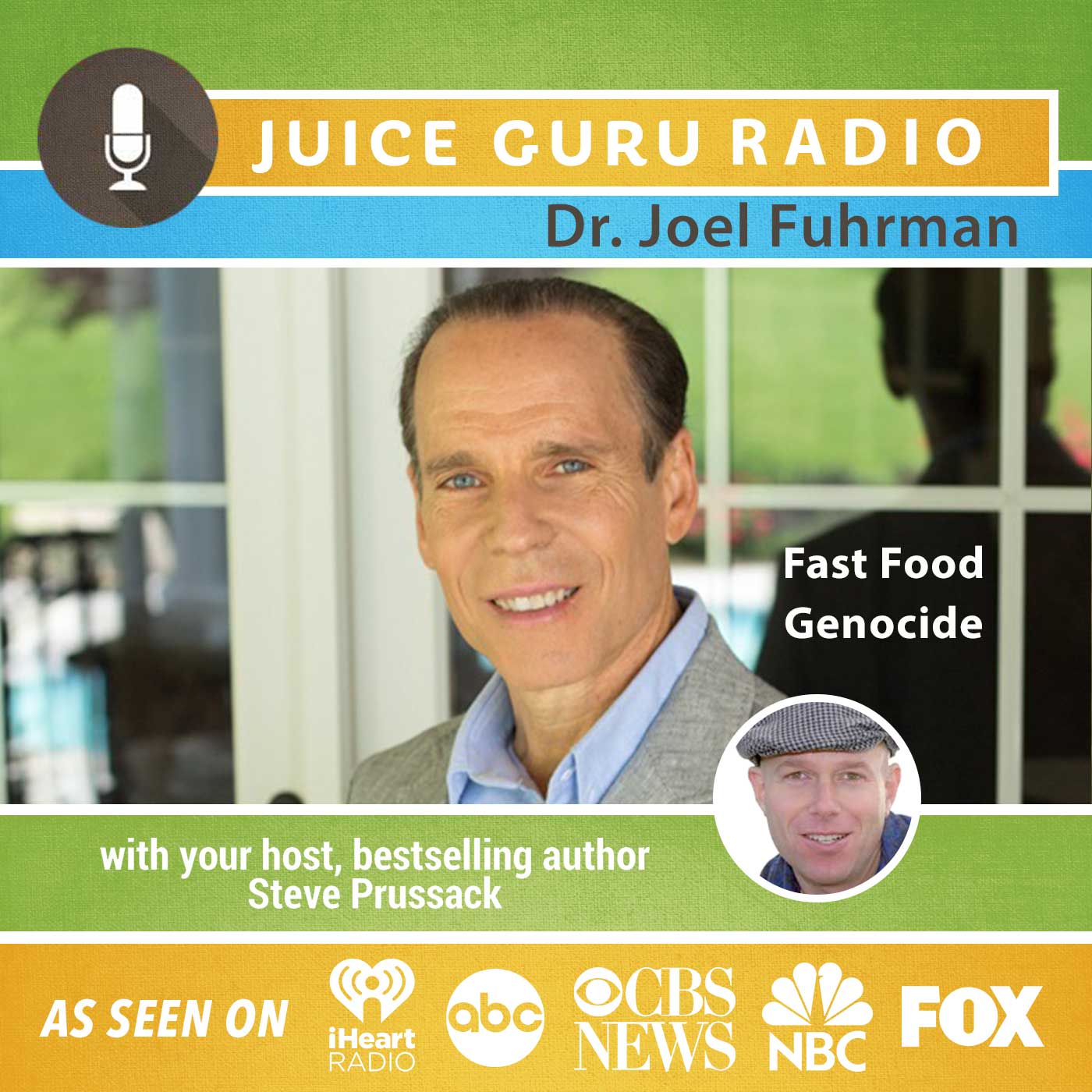 Featured Episode
Fast Food Genocide with Dr. Joel Fuhrman
Here's what you'll Discover:
How Fast foods are creating a tragic and unprecedented destruction of human lives in America and much of the developed world.
The reason Fast food create addictions, intellectual deficits, aggression, depression and crime
The burden of fast-food addiction and food-induced diseases falls disproportionately on our inner cities, and people with lower economic means who have severely limited access to fresh produce.
Featured Episode
Luv Your Age with Babette Davis
At 65-years young, Babette tells us we have the idea of aging all wrong. It's all about decreasing our stress, surrounding ourselves with positive influences and eating/ drinking the right foods.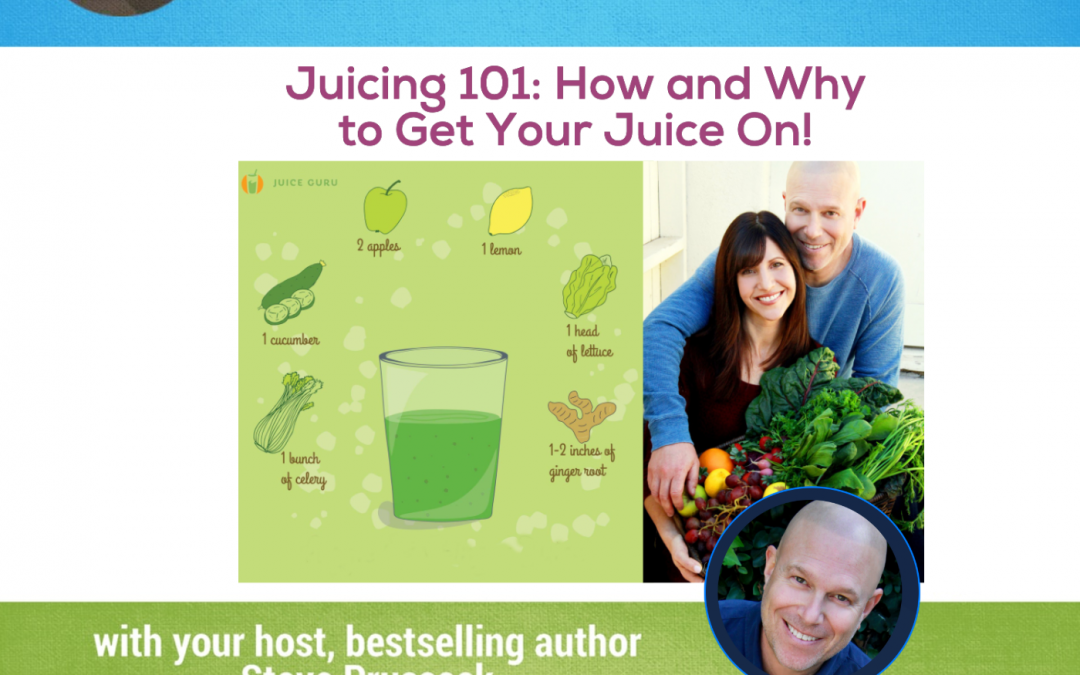 Here is the "skinny" on juicing… find out why and how to get started with juicing!
Stay Connected to Get The Latest Podcast Alerts
Juice Guru radio
Subscribe Now!
New shows air weekly!  Be sure to sign up so you'll be notified.
Sign Up for Podcast
Updates to Your
Inbox