New Episodes Weekly!
Juice Guru Radio
Connect with the leading minds in health, wellness and personal growth and find out how they grew their own successful health business.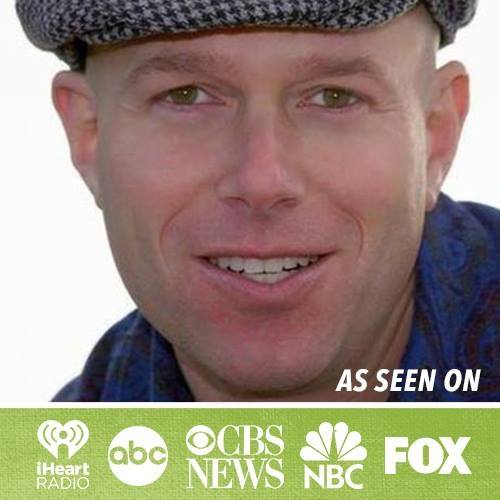 Mix It Up Weekly with host Steve Prussack!
Join your host, founder and director of Juice Guru Institute Steve Prussack each week as he connects with the leaders in health and wellness.
You'll find out how to be your BEST SELF and grow a successful natural health business from the leaders who have been there, done that.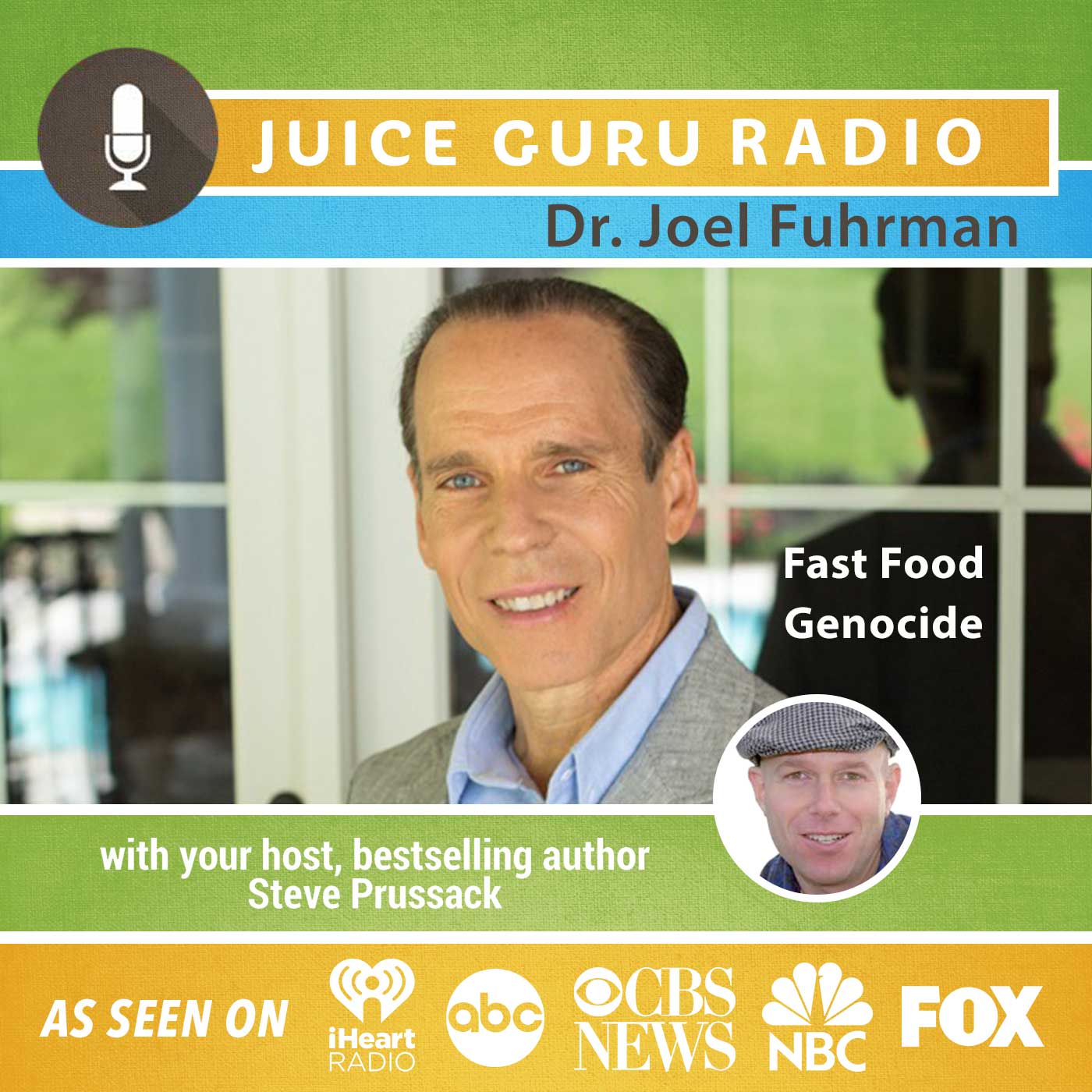 Featured Episode
Fast Food Genocide with Dr. Joel Fuhrman
Here's what you'll Discover:
How Fast foods are creating a tragic and unprecedented destruction of human lives in America and much of the developed world.
The reason Fast food create addictions, intellectual deficits, aggression, depression and crime
The burden of fast-food addiction and food-induced diseases falls disproportionately on our inner cities, and people with lower economic means who have severely limited access to fresh produce.
Featured Episode
Luv Your Age with Babette Davis
At 65-years young, Babette tells us we have the idea of aging all wrong. It's all about decreasing our stress, surrounding ourselves with positive influences and eating/ drinking the right foods.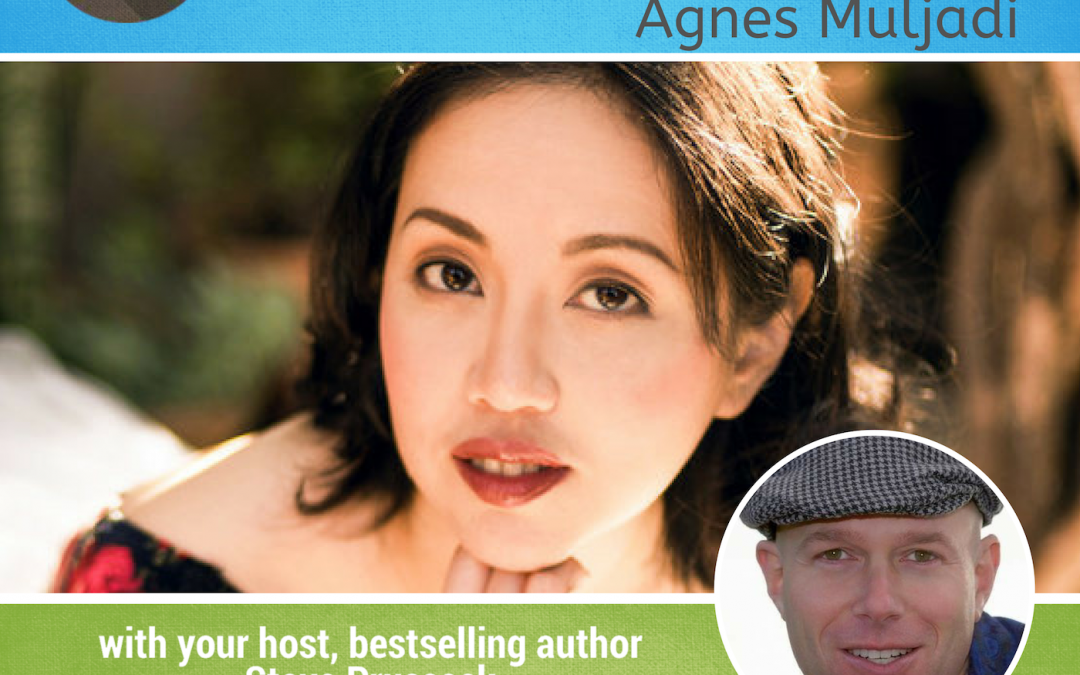 Agnes Muljadi shares with us her plant-based journey and how she radically changed her diet and lifestyle to begin transforming her health from within.
Stay Connected to Get The Latest Podcast Alerts
Steve Prussack is known as the most sought after expert in helping others get healthy with juicing.  
He is famous for creating the world's most powerful natural juice therapy program using The Juice Guru Method® to help others get healthy naturally while avoiding crazy fads and B.S. Diets.  
Steve is the #1 Amazon Bestselling co-author of "Juice Guru: Transform Your Life with One Juice a Day" and "The Complete Idiot's Guide to Juice Fasting".  
New Episodes Weekly
Airs Every Friday